Atrium is a Digital Marketing Agency committed to providing
consistent business results through a Systems Engineering
approach to marketing platforms & routines.
An Agency Dedicated to Consistent Results
Modern Marketers require consistency from their marketing
activities in order to invest in and grow their business.
Digital Marketing's unique advantages make it possible to
engineer marketing platforms and marketing routines to produce
consistent marketing results.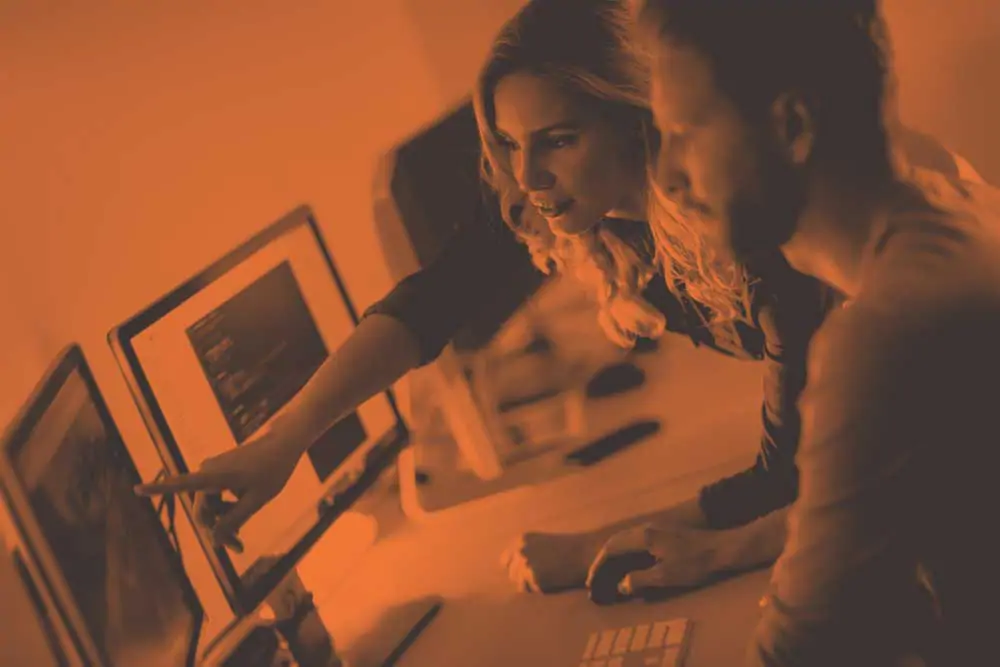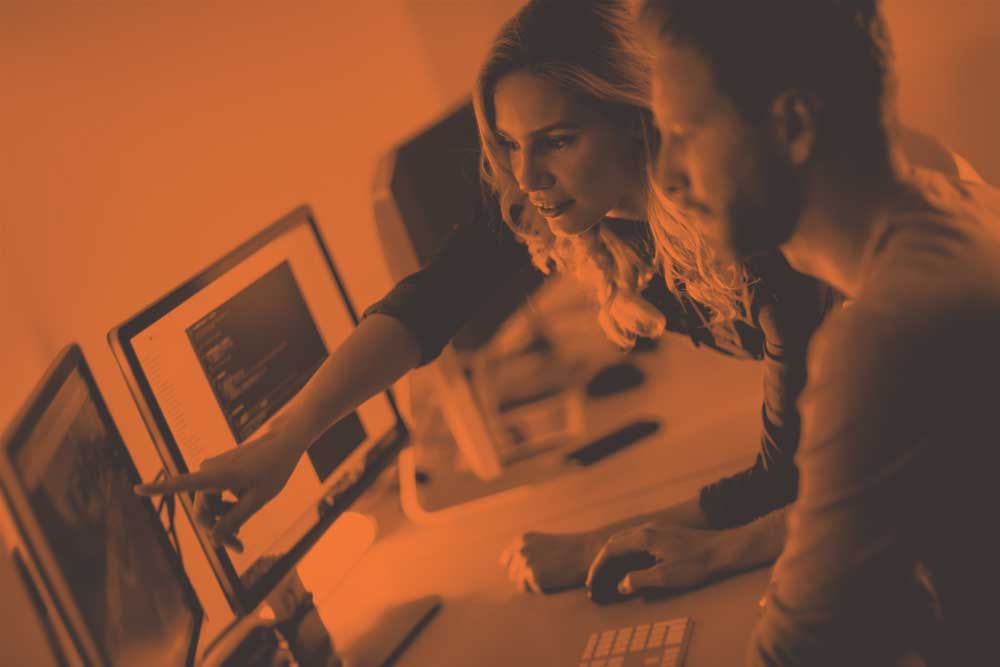 Systems Approach to Marketing
Integrate marketing into your business model as a core strength to refine and earn valuable results.
Consistent Results
Deliver consistent marketing
results and gain freedom to invest and grow.
Multi-Disciplinary Specialists
Benefit from a diverse team of Marketing Specialists, Designers, Writers, and Strategists.
Built for Marketing Professionals
Achieve your goals and expand your efforts by partnering with our team.
Introduction
History
Management
Careers
Deliver Value Through Consistent Results
Atrium was created to be the global leader in the MSE approach to marketing, known for our ability to achieve consistent marketing results for growth-driven business around the world. Our unique approach has been crafted from the insights of working with Marketing Professionals & Business Leaders since 2000. By engineering marketing systems, Atrium delivers our clients consistent results that allow for confident growth and the ability to invest in long-term goals.
For Growth-Driven Marketing Professionals & Business Leaders
Our experience as an agency has allowed us to find the most valuable approaches to modern marketing success. We use our MSE approach to turn these approaches into repeatable routines backed by powerful platforms to deliver the consistent results that growth-driven Marketing Professionals & Business Leaders seek. Atrium has been built to support, lift, and educate Marketers to reach new heights by sharing our innovative approach to push the discipline of marketing to new heights.
Global Team of Experts & Specialists to Support
Marketing Professionals & Business Leaders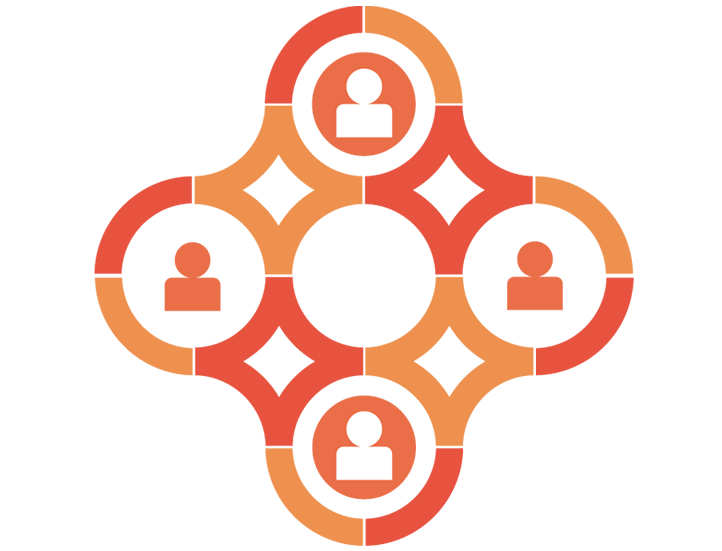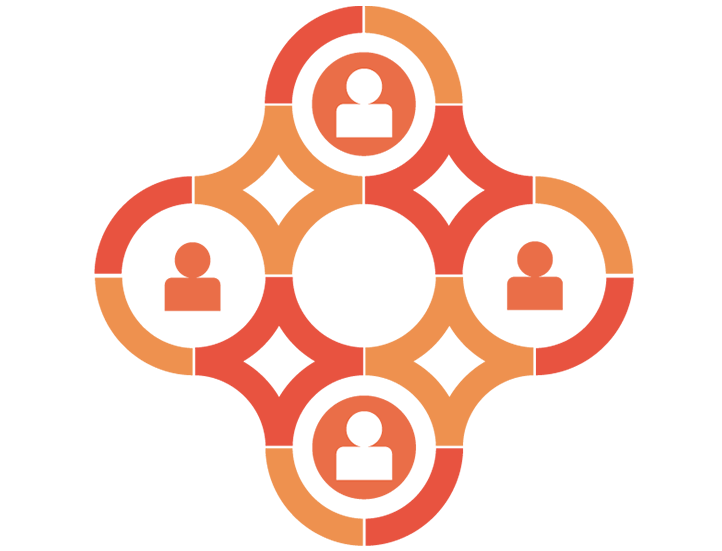 Strategy & Planning
Engineering marketing systems for growth-driven businesses around the world.
Content Specialists
Building audiences and achieving marketing results with a compelling story and brand.
Program Coordinators
Working to integrate with our clients' Marketing teams to reach their business goals.
Analytics & UX Experts
Integrating data insights and testing to build the best results for audience and marketers.
Over 20 Years Experience
Engineering Results
Since 2000, Atrium has been building results for growth-driven Marketing Professionals, Sales Managers, Entrepreneurs, and Business Owners.
"We have worked with Atrium for a few years and are extremely happy with the services they provide. They are quick to respond to any questions I have and are patient at explaining and making suggestions. They designed our website and we consistently receive feedback from our clients about how much they love it and how easy it is to navigate. Our traffic gen program is working extremely well and is producing increased traffic on a consistent basis. We have recently started with a CRO program and are already seeing very positive results. All of the staff are great to work with especially Chris, Jordan and Meghan. Love working with these guys!"
Pam Horne
Marketing Manager, Cornerstone Theatre
Ready to Build a Reliable 
Marketing System?
Speak directly with a marketing professional that can guide you through the steps needed to identify your goals, focus your business model, and structure the systems and routines needed to achieve consistent results.
Forms not your thing? Reach out directly today