Digital Marketing Engineered for
Consistent

Results
Atrium is a Digital Marketing Agency created to provide consistent results through an innovative Marketing Systems Engineering approach to marketing platforms & routines.
Search Marketing
Search Marketing is the process of gaining traffic and visibility from search engines through both paid and unpaid efforts.
Online Advertising
Online Advertising uses the internet to deliver promotional & highly targeted marketing messages to consumers.
Social Marketing
Social Marketing bring businesses, product, and ideas into communication with the lives and passions of customers.
Content Marketing
Content Marketing is the process of adapting & focusing company and product information across various mediums.
Website Design & Development
Websites play a critical role in digital marketing and online buying behaviours. Landing Pages, eCommerce Websites, and Promotional Websites act as a hub for brands to communicate with their visitors. Well-designed custom websites seek to maximize the value & understanding of both business and visitor.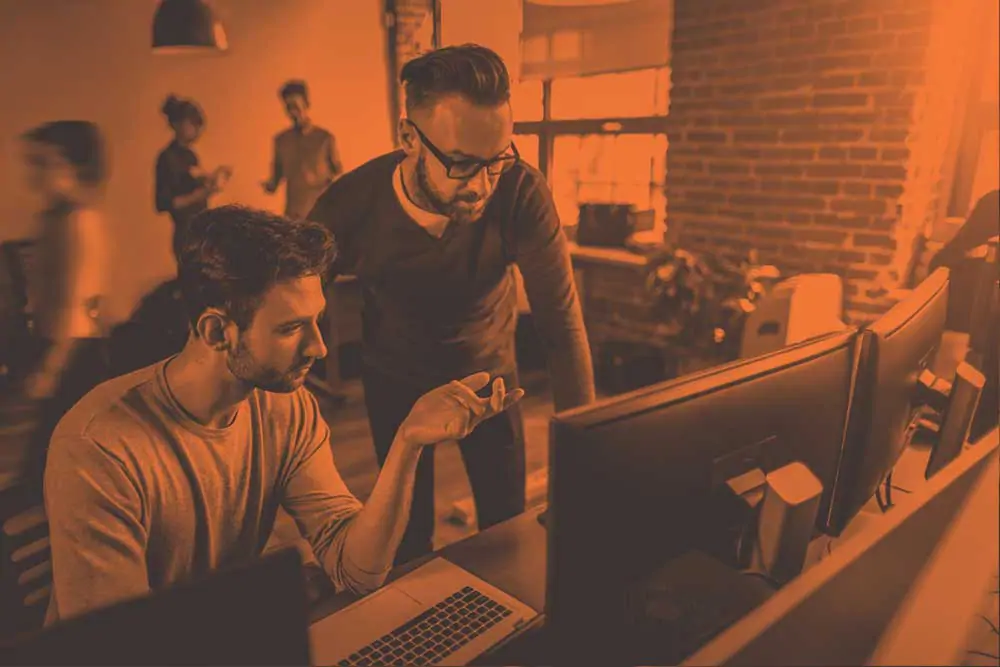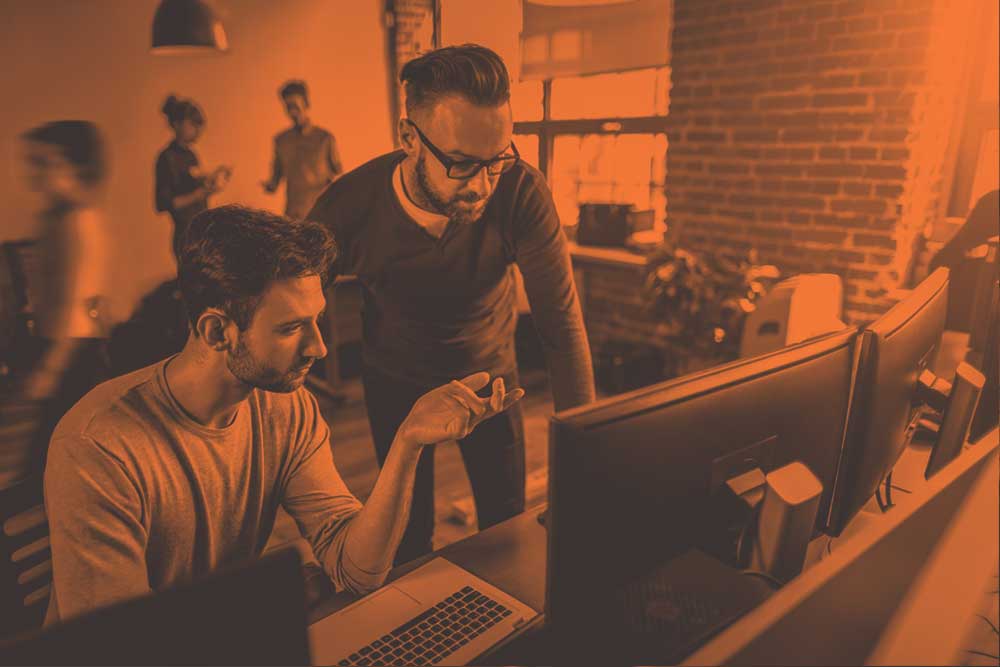 Conversion Rate Optimization (CRO)
Conversion Rate Optimization is a system that aims to increase the percentage of visitors to a website that convert into customers, leads, sales, follows, or other desired action on a webpage. CRO programs maximize the value of website platforms, and the efforts of the programs that drive traffic to them.
Modern Marketing Results are Engineered
Marketing systems deliver 

dependable

results.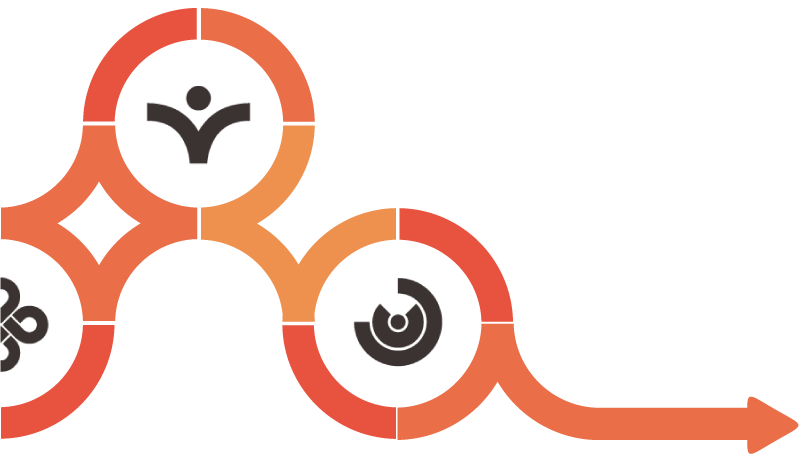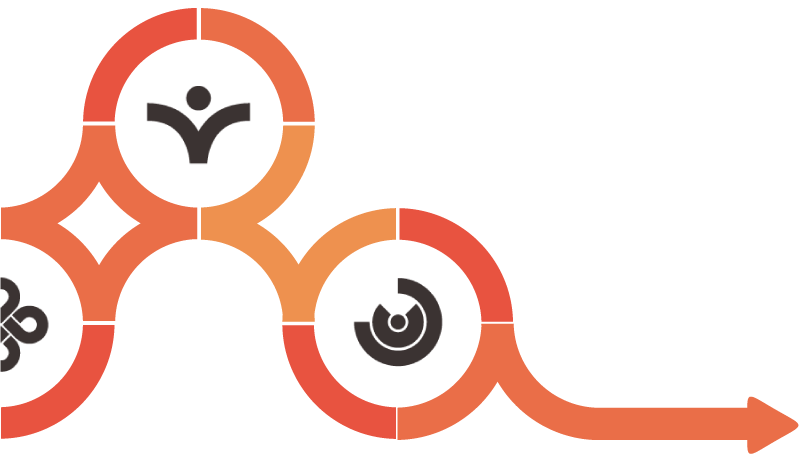 Marketing Systems
Engineering (MSE)
Atrium is the world's first Marketing Engineering company. With our unique MSE approach, we build consistent marketing results for clients around the globe through intelligently combined programs & platforms matched to their businesses.
Over 20 Years Experience
Engineering Results
Since 2000, Atrium has been building results for growth-driven Marketing Professionals, Sales Managers, Entrepreneurs, and Business Owners.
"We have worked with Atrium for a few years and are extremely happy with the services they provide. They are quick to respond to any questions I have and are patient at explaining and making suggestions. They designed our website and we consistently receive feedback from our clients about how much they love it and how easy it is to navigate. Our traffic gen program is working extremely well and is producing increased traffic on a consistent basis. We have recently started with a CRO program and are already seeing very positive results. All of the staff are great to work with especially Chris, Jordan and Meghan. Love working with these guys!"
Pam Horne
Marketing Manager, Cornerstone Theatre
Helping recognizable brands build
dependable digital marketing systems.
Ready to Build a Reliable 
Marketing System?
Speak directly with a marketing professional that can guide you through the steps needed to identify your goals, focus your business model, and structure the systems & routines needed to achieve consistent results.
Forms not your thing? Reach out directly today
Atrium Digital
We are a Digital Marketing Agency built from the ground up to develop & manage reliable marketing systems for modern businesses.
Atrium is the world's first digital marketing agency that applies Marketing Systems Engineering (MSE) principles for growth-driven businesses across North America and strategic markets around the world. We have built our model to support Marketing & Sales Managers, Business Owners, and Entrepreneurs that seek consistency in their digital marketing performance in an era of technology-driven marketing and data-driven decision making.
We have built a global team of Digital Marketing Specialists & MSE Experts that represent the best skills and abilities needed for modern competitive marketing programs. Combining our 20 years of experience and our innovative MSE model, our teams expand the capabilities of our clients' own internal marketing teams with specialized knowledge and the benefits of scalability and structure. Speak with our marketing pros today to learn how we can help you!