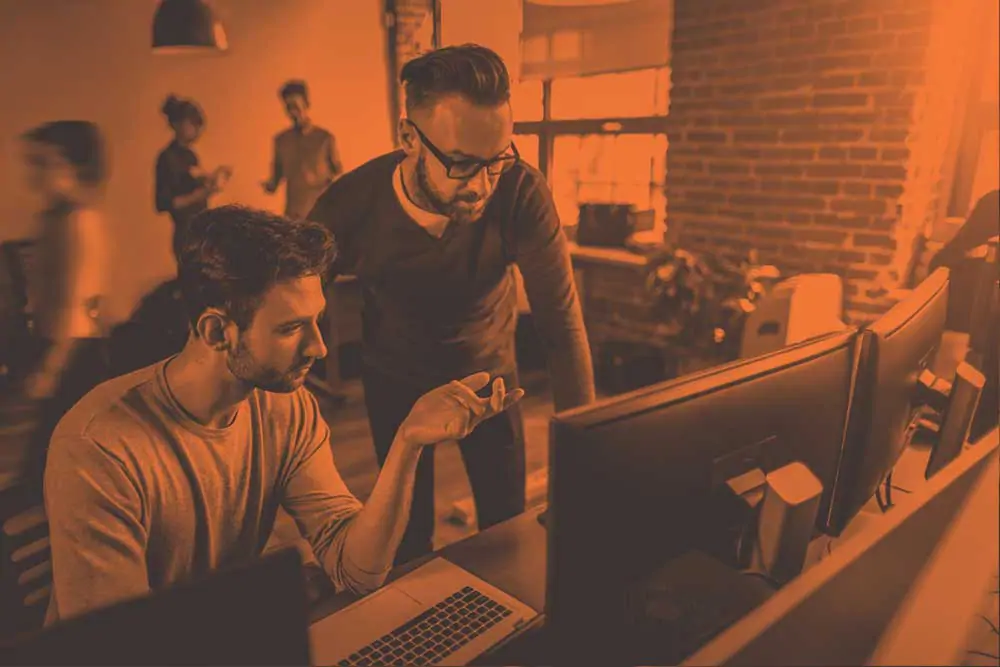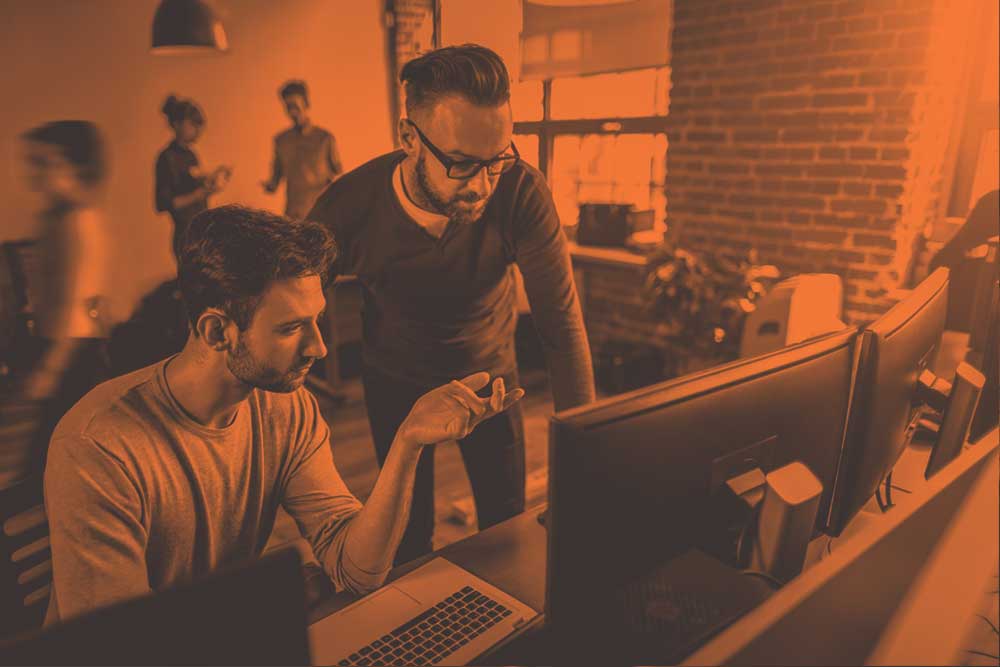 Conversion Rate Optimization
Turn Visitors into Business
Metrics (Leads, Sales, Signups)
Test & Learn From Real-world
Visitors & Data
Conversion Rate Optimization
Turn Visitors into Business
Metrics (Leads, Sales, Signups)
Test & Learn From Real-world
Visitors & Data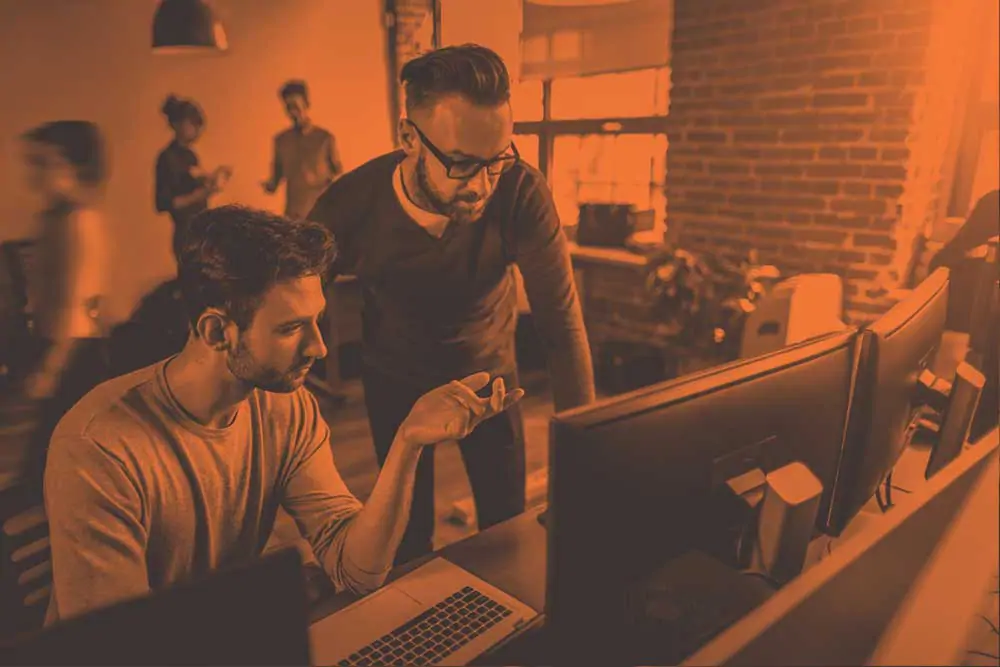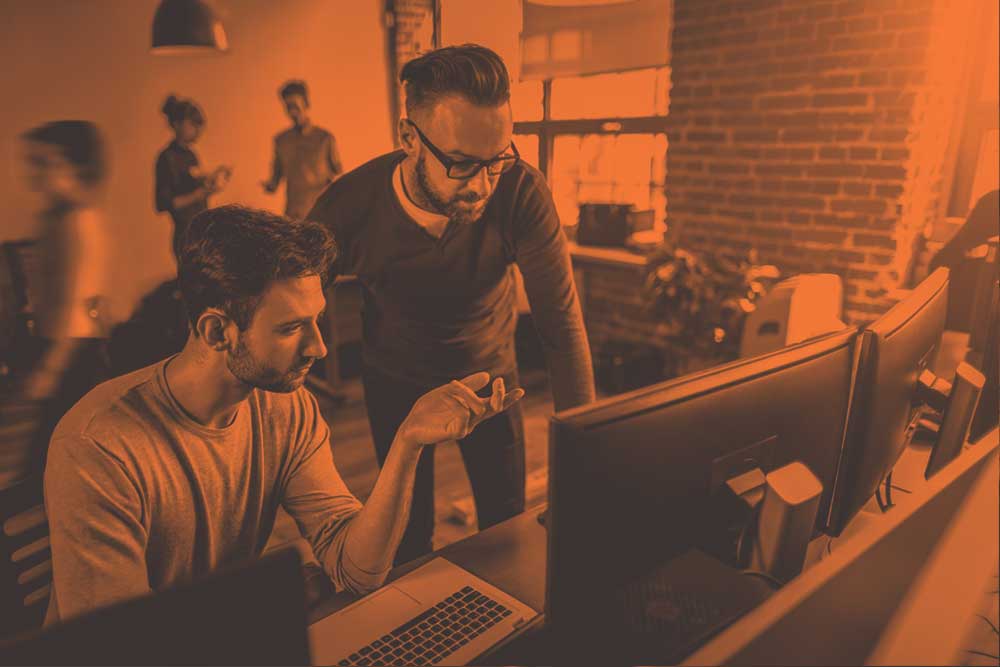 Measure Key Metrics & KPI
User data determines your ability to learn from and adapt your website to meet your business' key marketing objectives.
Gain insights by visualizing how your visitors interact with your website and content. Find areas for improvement and test alternatives that improve performance.
Detailed Conversion Reporting
Build on your past successes to transform your website into a powerful conversion engine. Results driven from data, testing, and visitor insights.
Make the Most of Your Website Visitors
Conversion Rate Optimization is a system for increasing the percentage of visitors to a website that convert into customers
or, more generally, take any desired action on a webpage. It is commonly referred to as CRO. Make the most of your website traffic and design through KPI and user insights.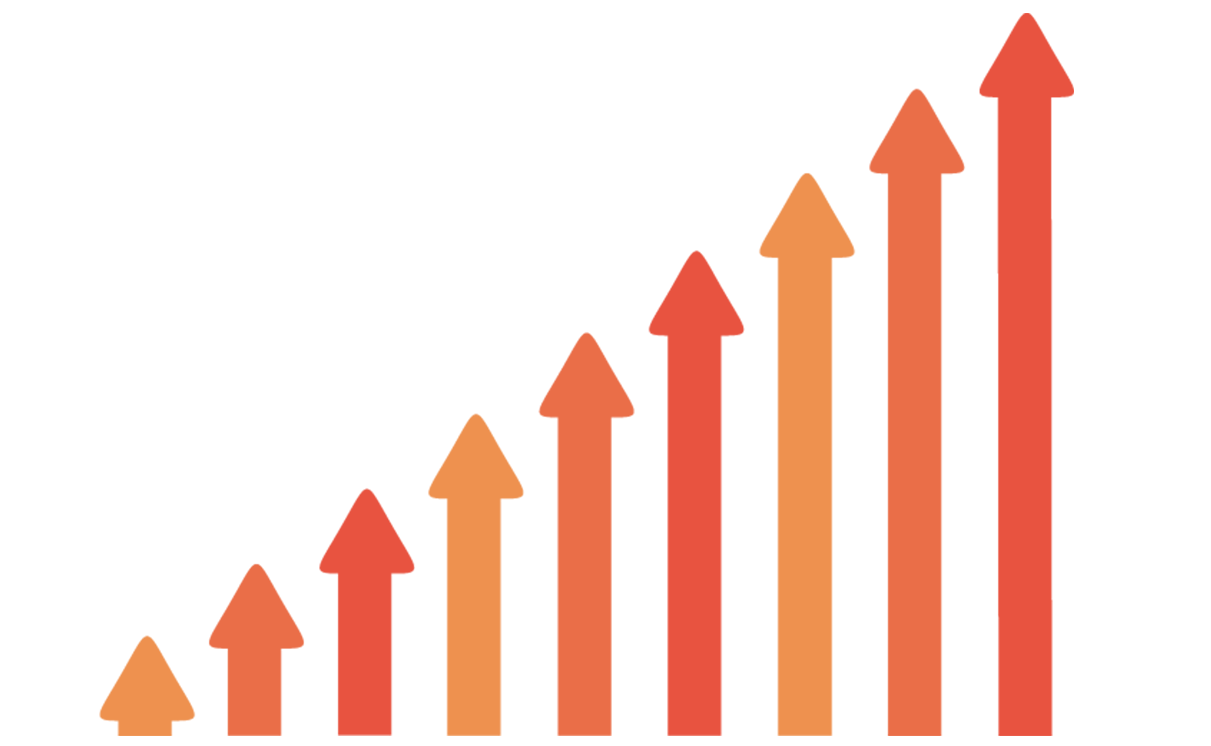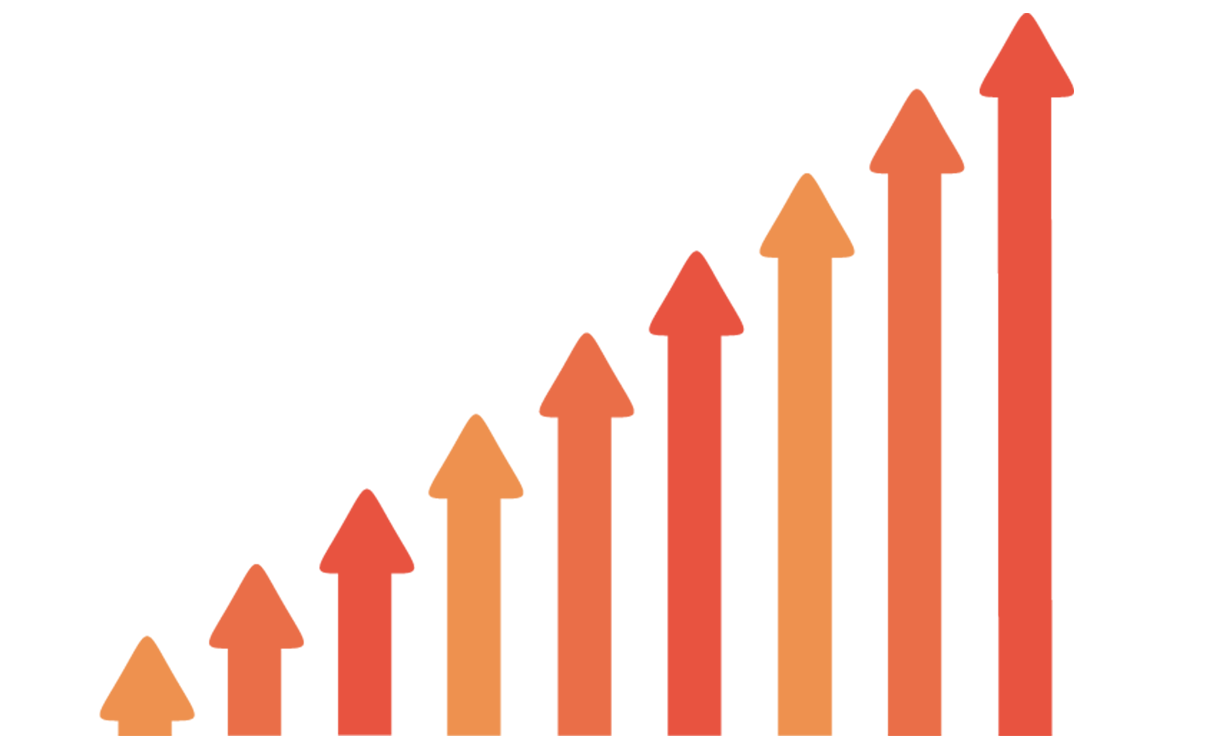 Learn From Data to Turn Your Visitors Into
Results!
Use the benefits of the web to measure, track, and observe how your website visitors interact with your website. Make the most of your traffic by learning and testing to maximize marketing goals.
Maximize ROI from Traffic
Track your users' behaviours to
find opportunities to reduce
friction and increase results.
Gain Visitor Insights
Use user experiences to find
trends in behaviour and learn how
they interact with your brand.
User Experience (UX) Testing & Real-time Analytics
Measure and view how visitors interact with your website. Use visitor data and analytics to test ideas on how best to present your offers. Test your ideas using A/B Testing, Multi-Variant Testing, or Audience-Specific Content to learn which performs best. A simple change could make a big difference.
OVER
40%
of Search Traffic is lost within 3 seconds of visiting a website.
$100
K
revenue growth at 1% increase in Conversions at $10M sales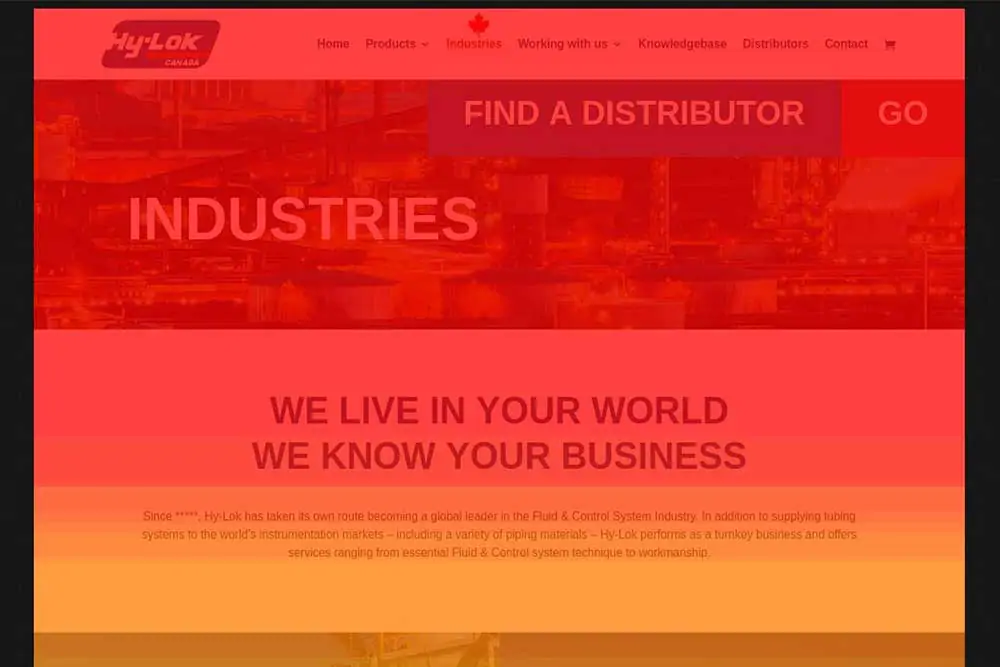 Goal Analytics & Tracking
Measure the metrics that matter most to you: form submissions, leads, sales, clicks, orders.
Dynamic Content
Adapt content to unique visitor profiles to present relevant messaging and offers.
A/B Testing
Hypothesize, test, measure, assess, retest. Find the most optimal content, layout, offer.
Heat Maps & Click Maps
Tools to help you see what your visitors are actually doing on your website.
Combine Programs Into
Powerful Marketing Systems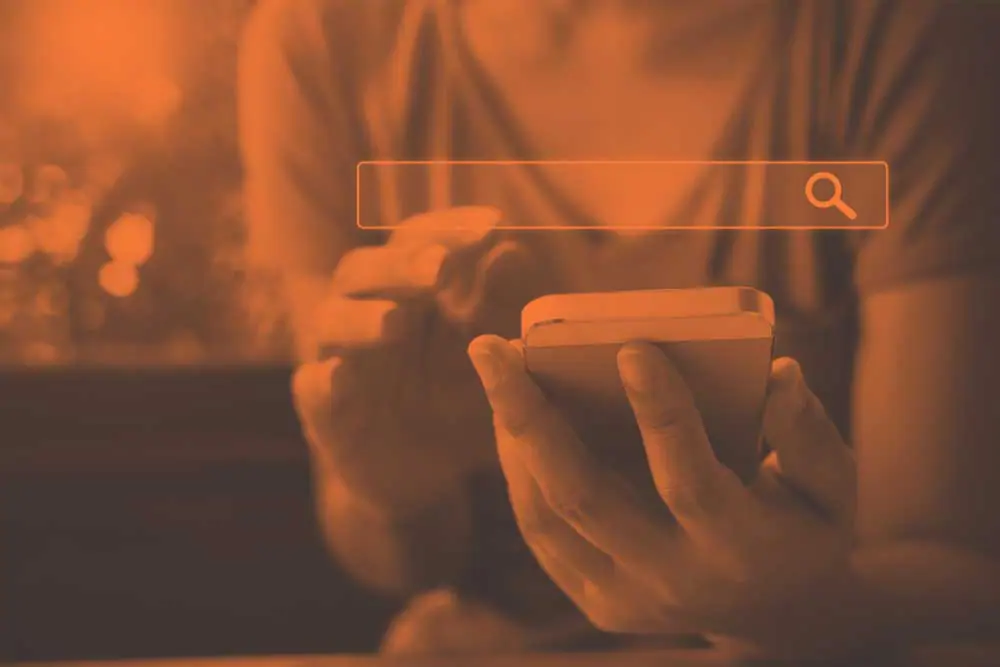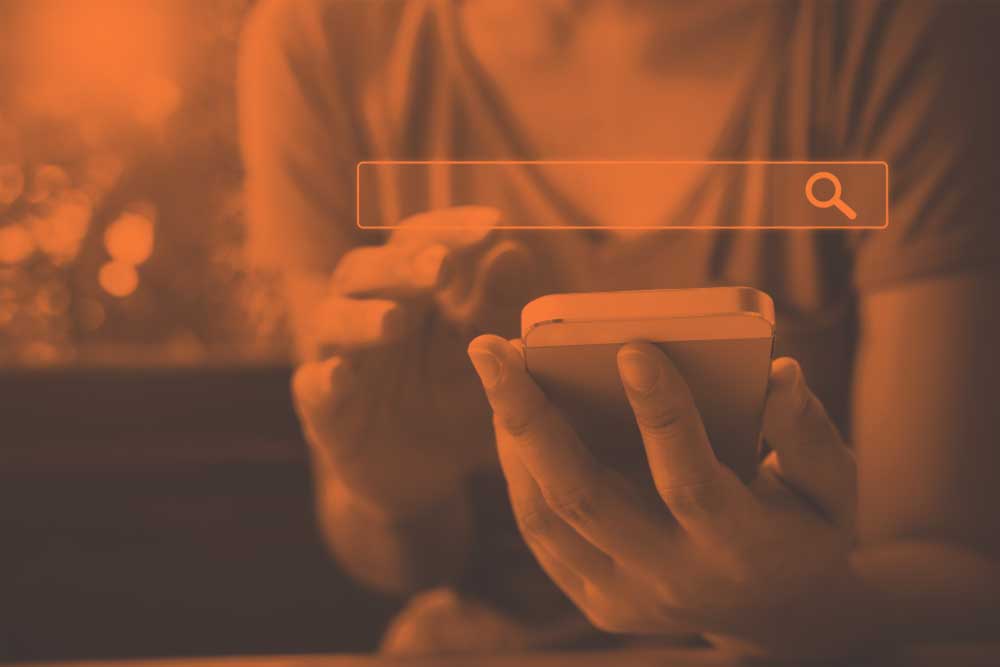 Search Marketing
Increase targeted and relevant traffic to your website through the use of the Search Engine traffic source.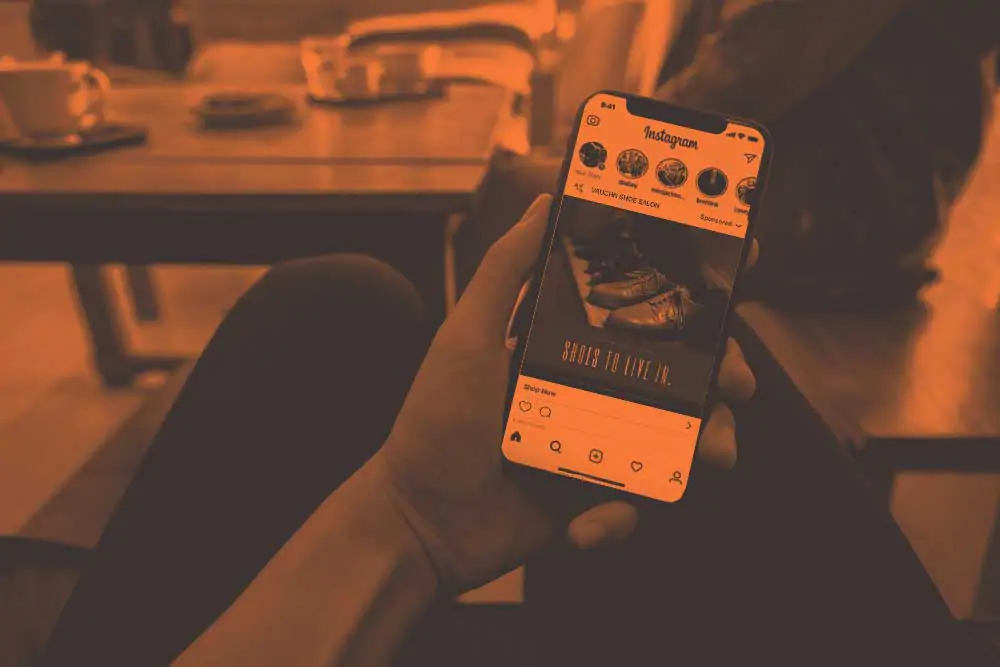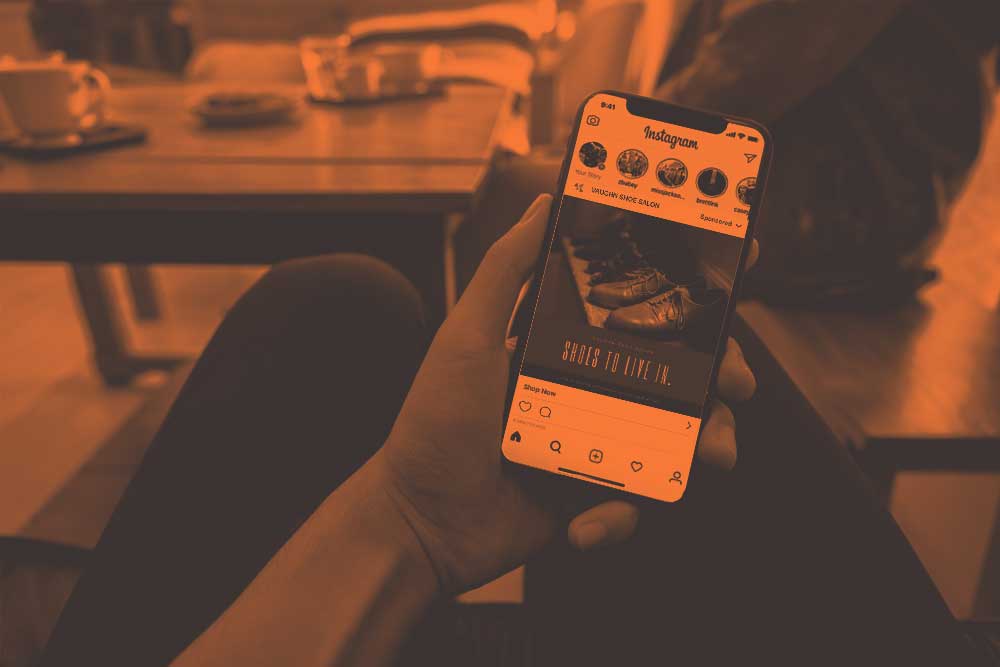 Online Advertising
Place your brand messages in front of your ideal customers to drive website traffic. Stunning Search, PPC & Display ad campaigns.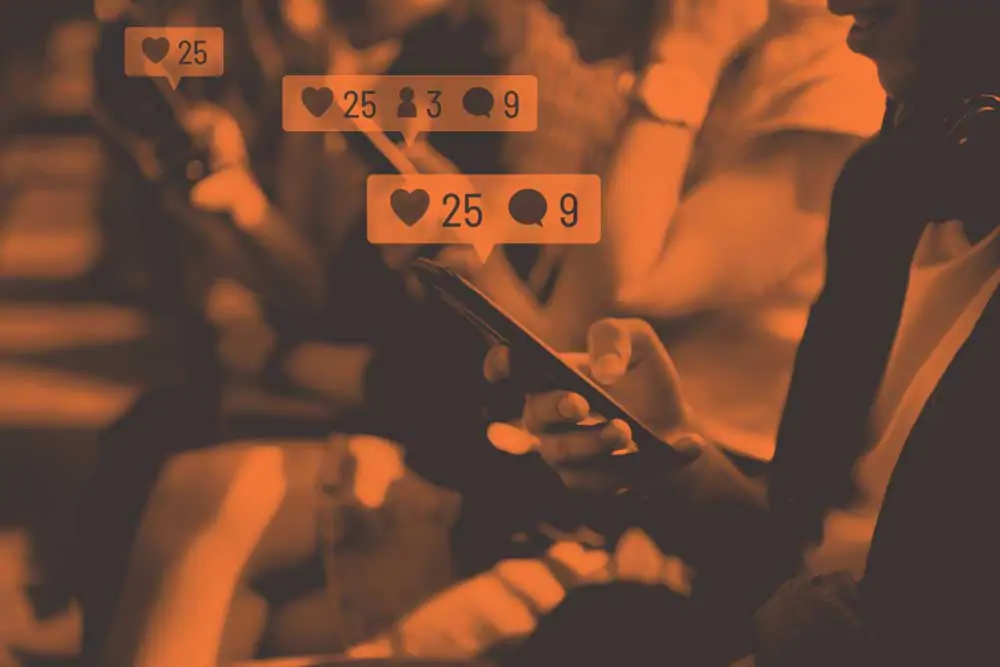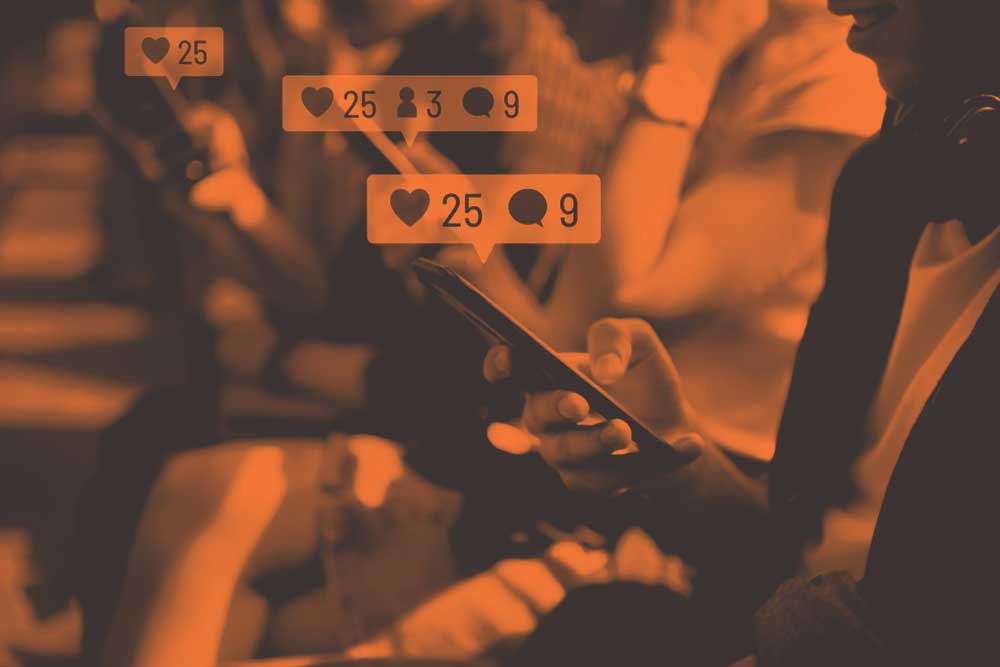 Social Marketing
Participate in the conversation. Engage with your customers in the spaces where they spend time online. Master top social media networks.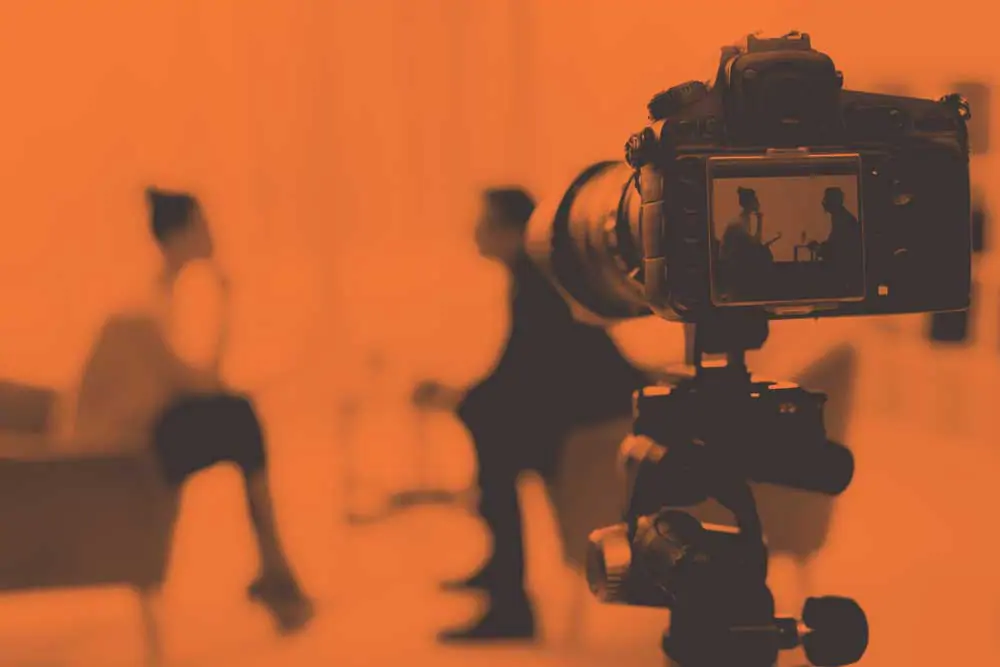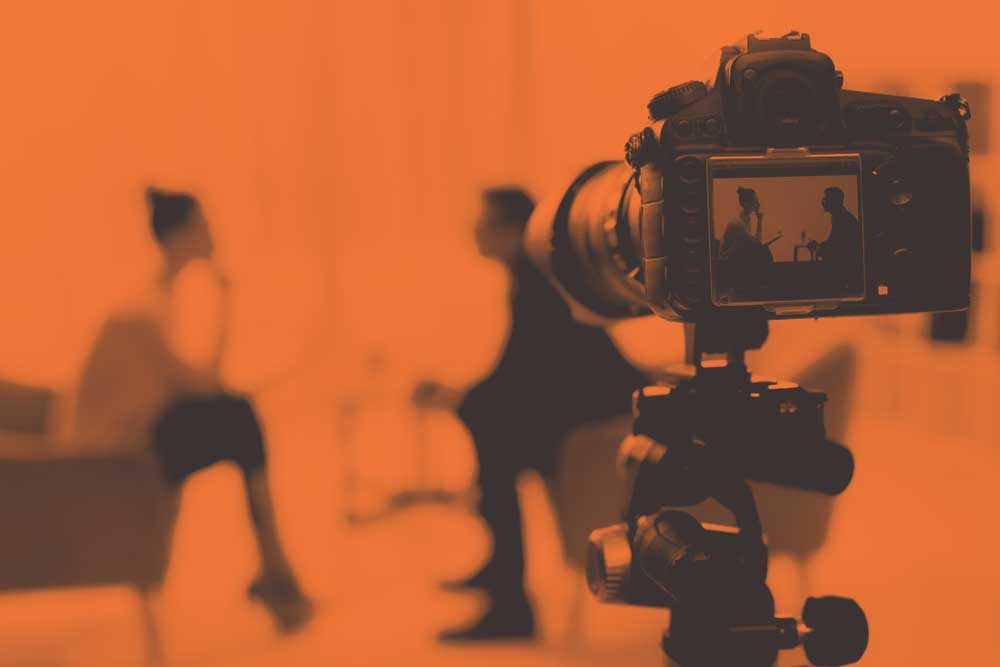 Content Marketing
Build an audience by showcasing your message across a variety of compelling mediums. Videos, Vlogs, Graphics & Engaging Brand Storytelling.
Ready to Build a Reliable 
Marketing System?
Speak directly with a marketing professional that can guide you through the steps needed to identify your goals, focus your business model, and structure the systems and routines needed to achieve consistent results.
Forms not your thing? Reach out directly today