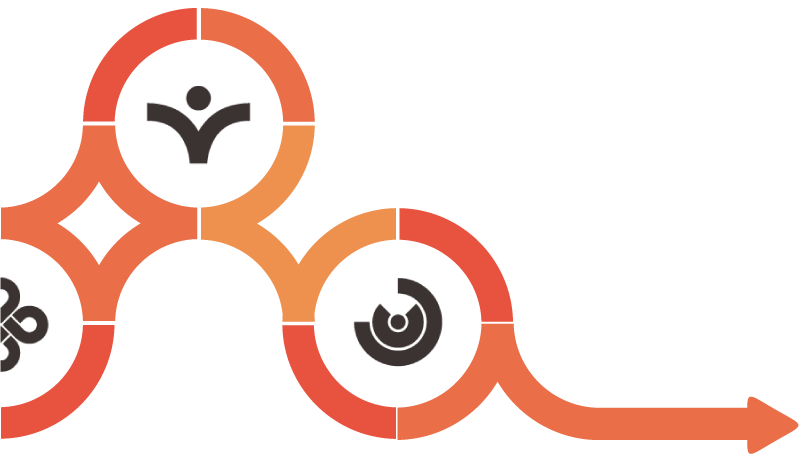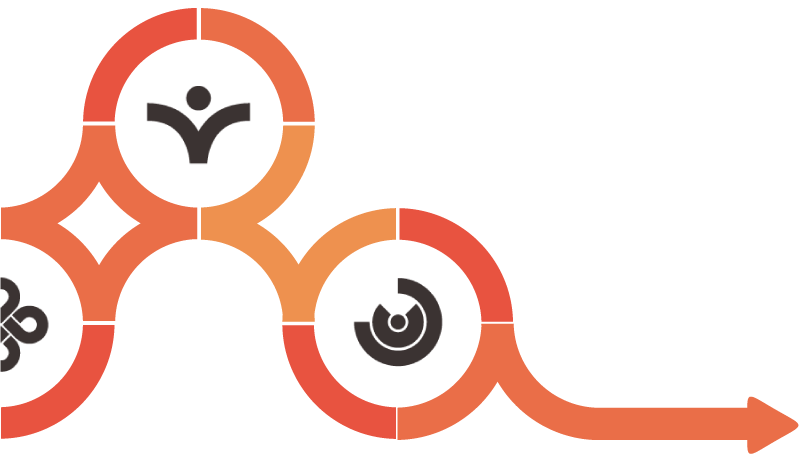 Marketing
Systems
Engineering
Marketing
Systems
Engineering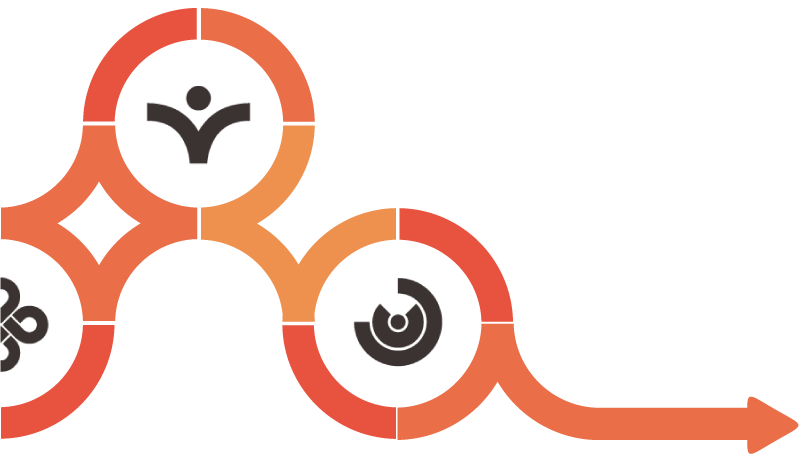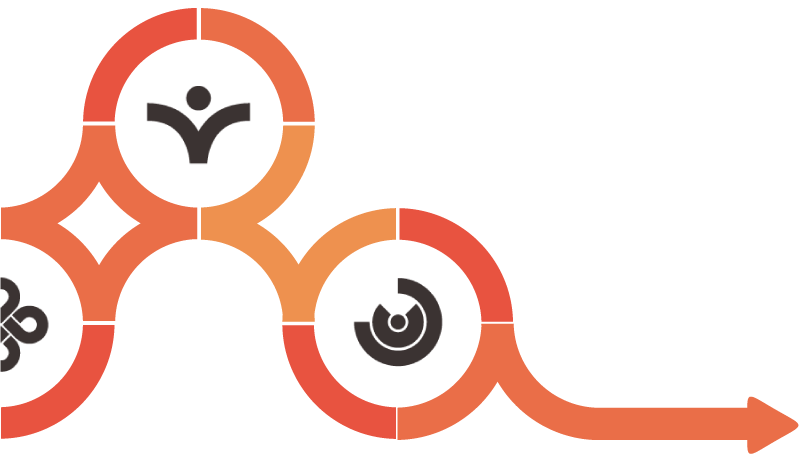 Marketing is Engineering Brand
& Experience
1 September 2019, 10:01 PMT
By Jordan Woolf, Principal at Atrium
Consistency is King
Successful Marketing Professionals prefer consistency over one-time wins and temporary results.
Marketing Professionals (Marketing Managers, CMOs, Coordinators, Sales Directors) all share common goals and objectives: drive marketing performance while minimizing costs. For many, this challenge has been met with expensive marketing campaigns, inconsistent results, lack of visibility, and short-term gains at the expense of long-term growth.
As a Marketing Agency seeking to help Marketing Professionals achieve these goals, we are often met with the objectives of 'get more leads', 'double sales by year-end', or 'just get me sales'. Unsurprisingly, agencies have responded by focusing their services on delivering creative campaigns to stand out in a blaze of glory, or to offer short-cut tricks to achieve results quickly. While this often performs as promised, the Marketing Professional client is still often left dissatisfied, or may even eventually leave their position. The reason? None of these solutions offer consistency.
87 %
Small to Medium Agency clients turnover year-over-year.
"Without consistent marketing programs, businesses cannot reliably invest in their future, defend against competition, or expand to new markets. We strive to provide this consistency that is missing from marketing service agencies today."
Jordan Woolf, Principal at Atrium
Marketing Systems Engineering (MSE)
Digital Marketing with an Engineering Mindset. Providing consistent business results through a Systems Engineering approach to marketing platforms and routines.
Engineer Systems
Marketing relies on an ability to match 'inputs' (people, audiences etc.) and turning these into desired 'outputs' (leads, sales, etc.). Digital marketing offers many opportunities to meet points of interaction (platforms & programs) that can help facilitate this transition from input to output. Effective planning and systematizing can result in an engineerable system for maximizing the effectiveness and performance of these interaction points, resulting in dependable and optimizable performance.
Build Platforms
Digital marketing excels because of its scalable use of technology to support or expand upon traditional marketing or sales efforts. Websites and landing pages act to inform, aid in the decision process, connect to contacts, or complete a sale on behalf of a business. Deep understanding of the use-cases, audience, and objectives of these business are critical to building these platforms that benefit the business. Combining platforms with reliable routines can build a powerful engine for marketing.
Optimize Routines
Without continual effort to feed a marketing system with new inputs, it cannot continue to operate. Through dependable processes and models, digital marketing channels (search, social, inbound, ads) can be optimized to maximize performance by using data and analytics. A successful combination of marketing programs aimed at continual improvement provide both consistency and reliability of marketing systems. Resulting in businesses that can rely on their results and grow beyond their competition.
20 %
Average annual growth expected from Marketing
Profile Audience & Business Model
Deeply understand the needs of your audience and your business model metrics.
Engineer Systems
Work with a dedicated Strategist and Consultant to plan your marketing model.
Build Platforms
Build stunning and powerful marketing websites, eCommerce, and campaign sites.
Optimize Routines
Drive marketing growth consistently through managed marketing routines.
Gain Consistent Marketing Results
Building your marketing efforts around consistency drives innovation and the ability to trust in forecasting and adapt to change.
Build Upon Past Successes
Use the unique metrics and analytics of your marketing system to craft competitive advantage and refine your approach.
Invest in Future of the Business
Use the confidence of a reliable marketing system to invest in your business or future marketing efforts with the peace of mind.
Build Resilient Systems
Weather market factors and new competition with the necessary metrics and routines to adapt and confront challenges.
Ready to Build a Reliable 
Marketing System?
Speak directly with a marketing professional that can guide you through the steps needed to identify your goals, focus your business model, and structure the systems and routines needed to achieve consistent results.
Forms not you thing? Reach out directly today