Atrium is a Digital Marketing Agency providing consistent
business results through a Systems Engineering approach to
marketing platforms & routines.
Foundational element of every client relationship and key Consultant for businesses of all sizes. Chris, brings his keen focus on understanding business and sales needs to pair with modern marketing and innovative solutions.
Heading Client Strategy and Operations, Jordan brings over 15 years of marketing and Entrepreneurial experience to our clients benefit. He also pioneered the Marketing Systems Engineering (MSE) model for Atrium and beyond.
Original founder of agencies and tech companies, Mitch brings a long career of agency management, client innovation and business savvy. As a Product Designer and MBA, he combines both an engineers perspective and a business outlook.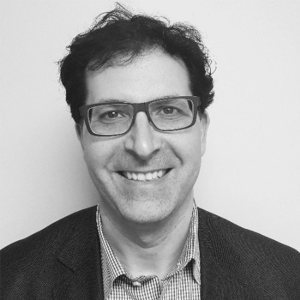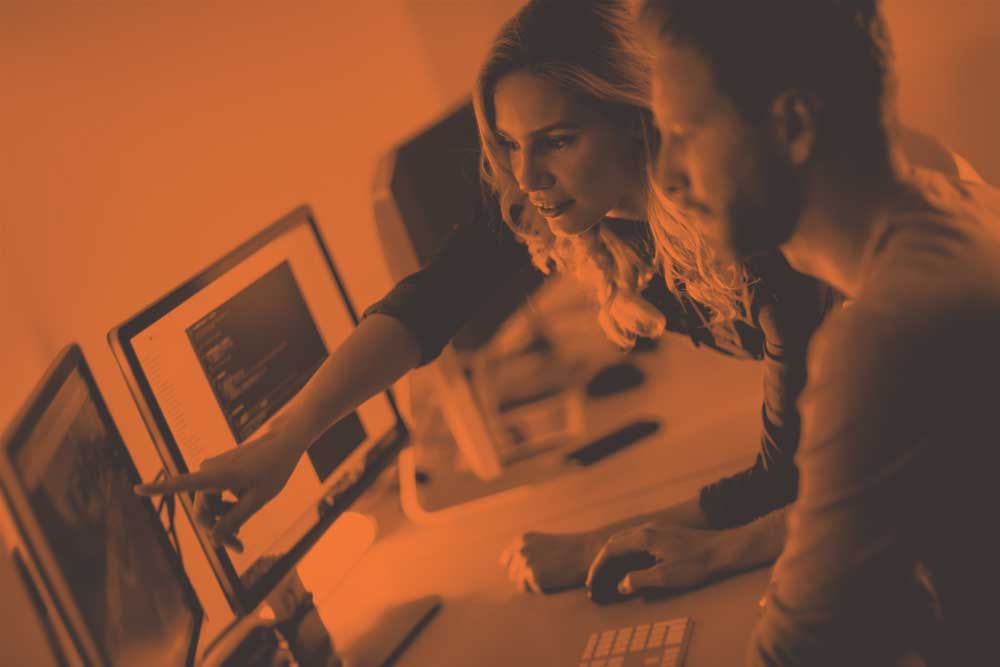 "The Atrium team is built upon solid experience and the combined vision of a diverse leadership team comprised of marketing agency veterans. Each member of our team shares a passion for building an agency that actually achieves the real-world results that our clients can rely on; not  lip service, or trendy buzzwords."
Jordan Woolf, Principal
Over 20 Years Experience
Engineering Results
Since 2000 Atrium has been building results for growth-driven Marketing Professionals, Sales Managers, Entrepreneurs and Business Owners.
"We have worked with Atrium for a few years and are extremely happy with the services they provide. They are quick to respond to any questions I have and are patient at explaining and making suggestions. They designed our website and we consistently receive feedback from our clients about how much they love it and how easy it is to navigate. Our traffic gen program is working extremely well and is producing increased traffic on a consistent basis. We have recently started with a CRO program and are already seeing very positive results. All of the staff are great to work with especially Chris, Jordan and Meghan. Love working with these guys!"
Pam Horne
Marketing Manager, Cornerstone Theatre
Forms not your thing? Reach out directly today