Ocean air, mountain views, and work-life balance. Atrium's
Vancouver Canada office is home to a growing team of project
leaders and strategists. We look forward to hearing from you.
Hours:
*Office Hours by Appointment*
Office Address
408-55 Water Street
Office No. 8102
Vancouver BC
V6B 0M9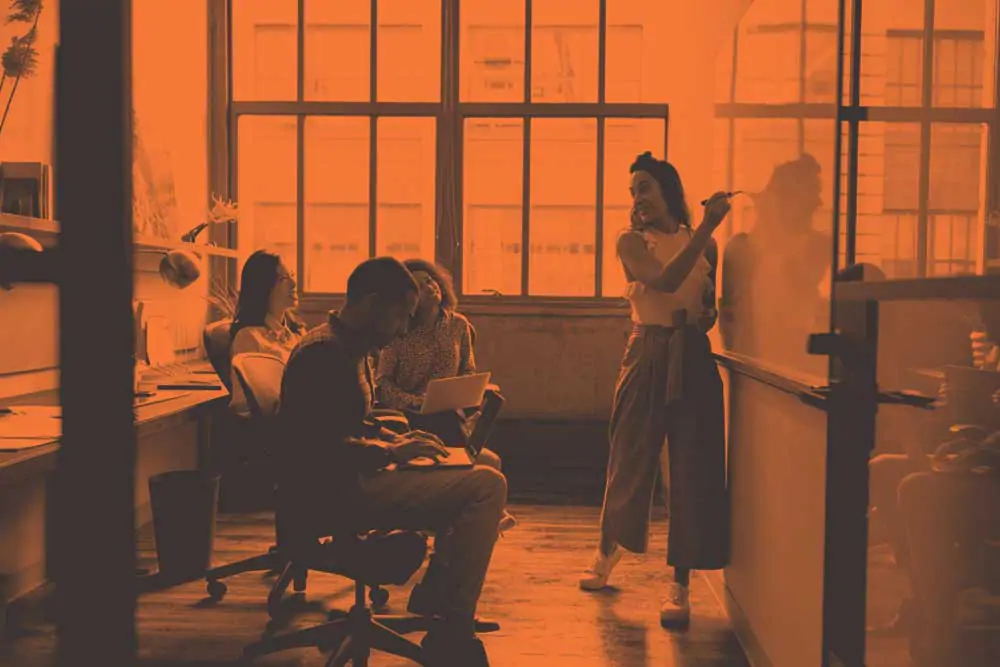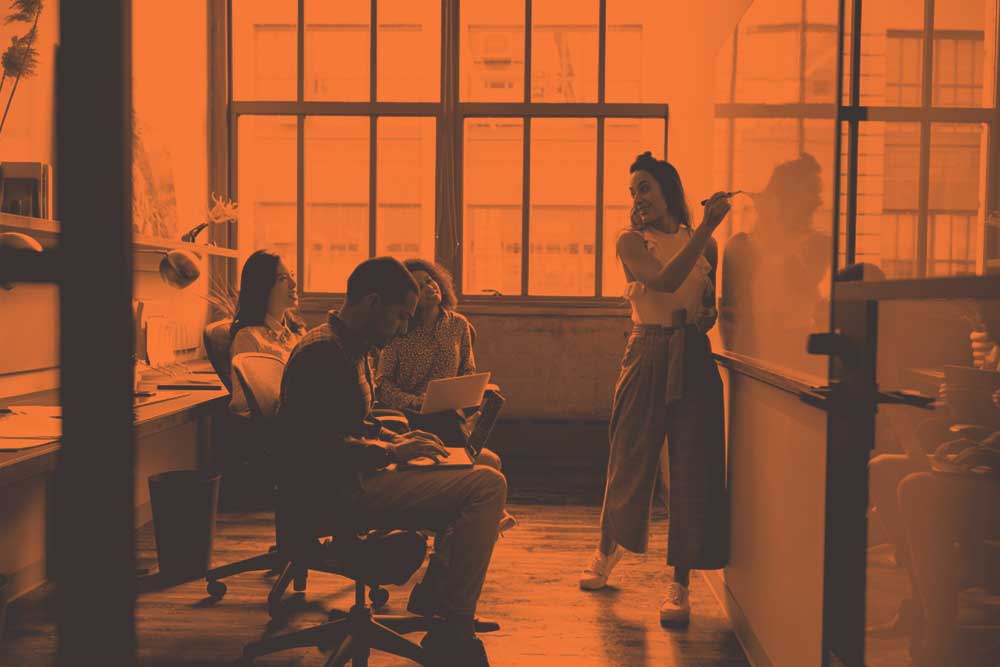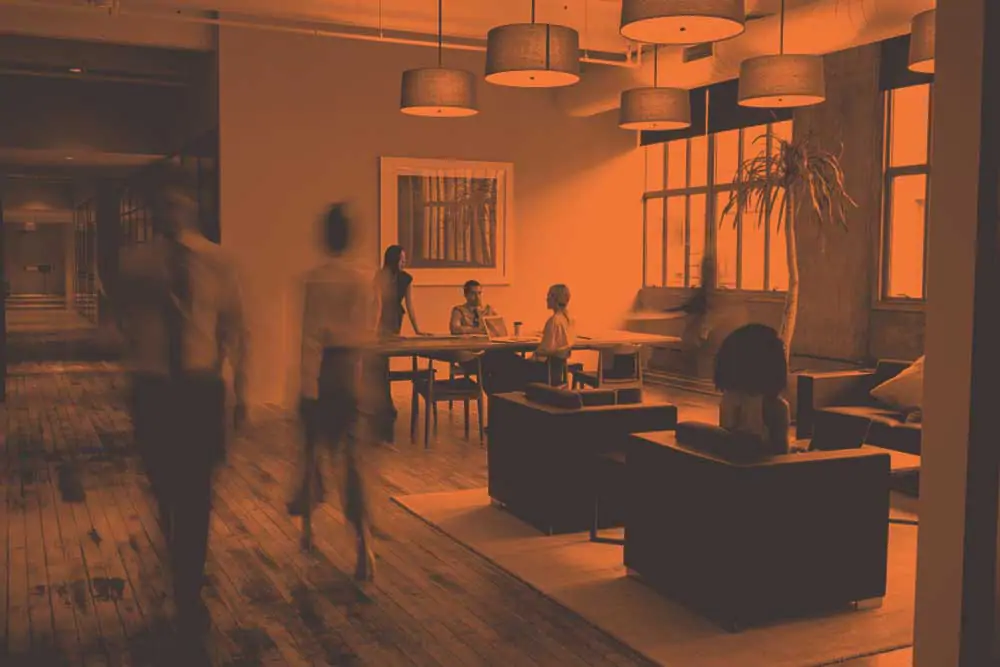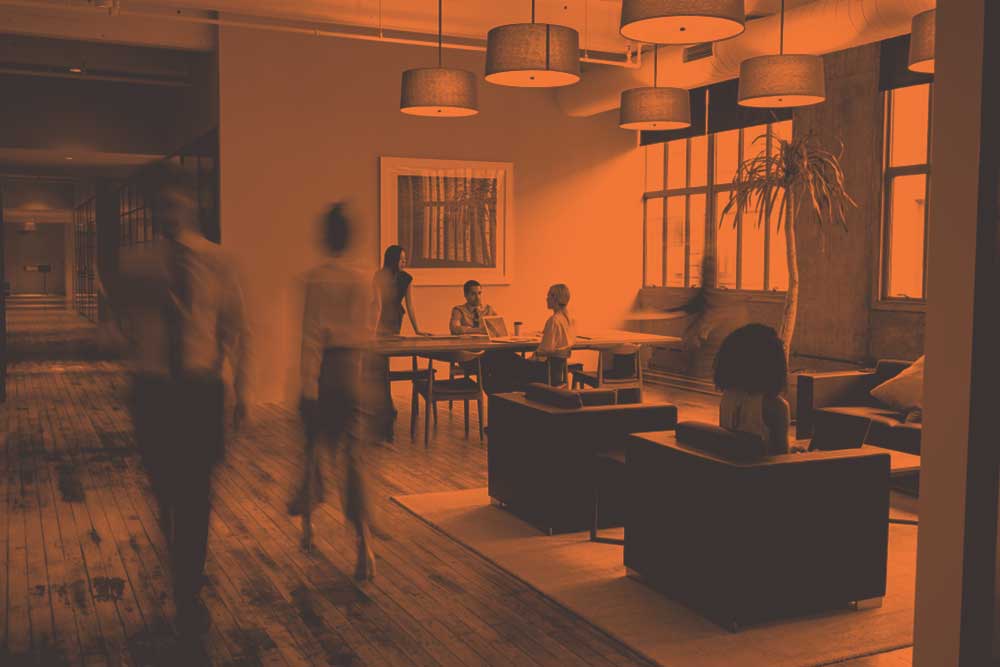 Ready to Build a Reliable 
Marketing System?
Speak directly with a marketing professional that can guide you through the steps needed to identify your goals, focus your business model, and structure the systems and routines needed to achieve consistent results.
Forms not your thing? Reach out directly today