Frequently Asked Questions
If you are a Marketing Professional or Business Leader, then Digital Marketing is an important part of your day. Atrium has over 20 years of experience working with top brands and organizations to build reliable digital marketing systems and develop high-performing websites. 
Let us help you build a consistent marketing engine for your business today.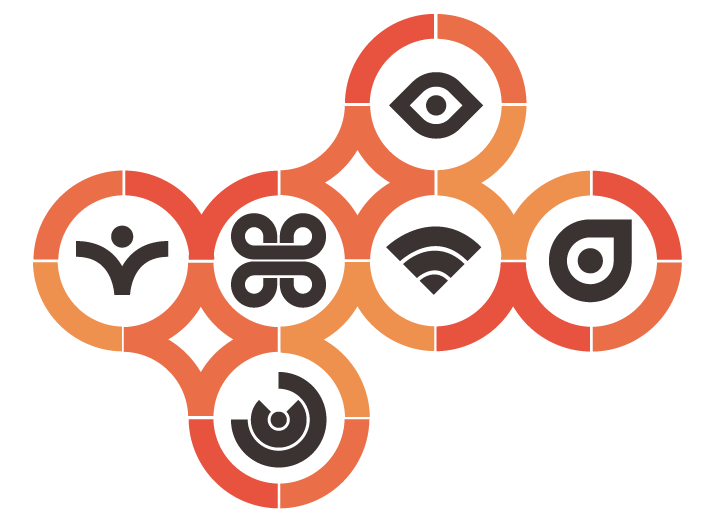 Search Marketing
Online Advertising
Social Marketing
CRO Programs
Website Design
Ready to Build a Reliable 
Marketing System?
Speak directly with a marketing professional that can guide you through the steps needed to identify your goals, focus your business model, and structure the systems and routines needed to achieve consistent results.
Forms not your thing? Reach out directly today