Atrium is a Digital Marketing Agency providing consistent business results through a Systems Engineering approach to marketing platforms & routines.
Learn what User Experience is, and what it is not and more importantly why it matters for your website.
read more
Atrium's Chris Lawson was featured in the February 2020 issue of Business in Edmonton, the official magazine of the Edmonton Chamber of Commerce. Read the February 2020 issue of Business Edmonton here.
read more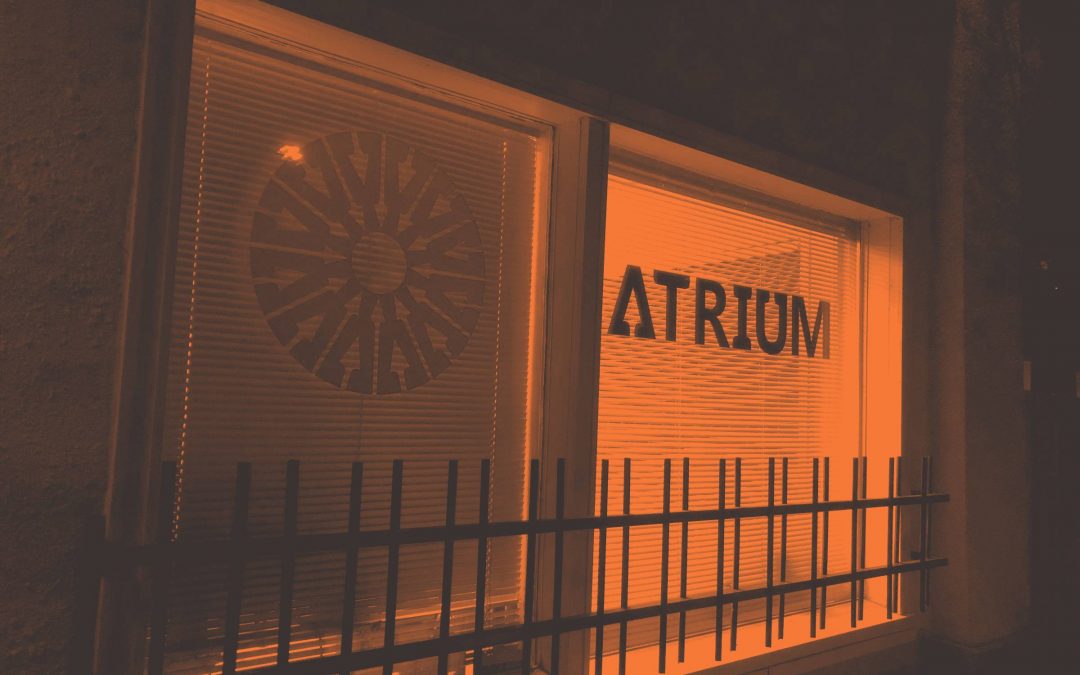 PRESS RELEASE: – Atrium Digital Inc. is pleased to announce the rebranding of the well known Canadian Digital Marketing Agency Primal Tribe Inc. to a new entity: Atrium. Taking over 20 years of market-leading results and experience from its predecessor, Atrium ushers in a new era of digital marketing for clients worldwide.
read more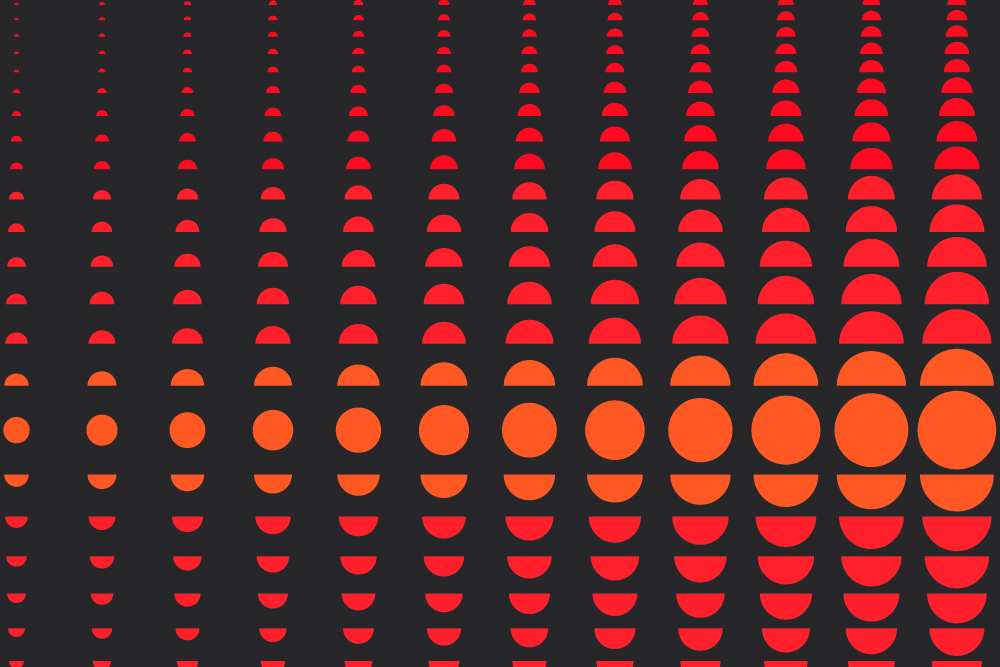 Perspective: COVID-19 has brought unique challenges to Business Owners. Once safety is secured, learn how to build a resilient business in face of uncertainty.
read more
No Results Found
The page you requested could not be found. Try refining your search, or use the navigation above to locate the post.
In the modern digital marketing landscape, the term "user experience" (UX) gets thrown around the same way countless other buzzwords do. Unlike fluffier phrases, however, solid UX practices play a crucial role in generating...
read more
Across all industries and sectors, marketing plays a vital role in attracting new customers, retaining existing clients, and driving sustainable long-term growth. Businesses that consistently prioritize marketing are more likely to...
read more
Successful marketing professionals all have one thing in common: their ability to understand how people think and what motivates them to make decisions. This understanding underpins our marketing strategies and tactics; our ability...
read more
Saying 2020 has been a strange and challenging year would be a massive understatement. COVID-19 has dramatically impacted lives and businesses around the world, and the truth is that nobody knows when things will go "back to normal."...
read more
Ready to Build a Reliable 
Marketing System?
Speak directly with a marketing professional that can guide you through the steps needed to identify your goals, focus your business model and structure the systems & routines needed to achieve consistent results.
Forms not your thing? Reach out directly today