Atrium is a Digital Marketing Agency providing consistent business results through a Systems Engineering approach to marketing platforms & routines.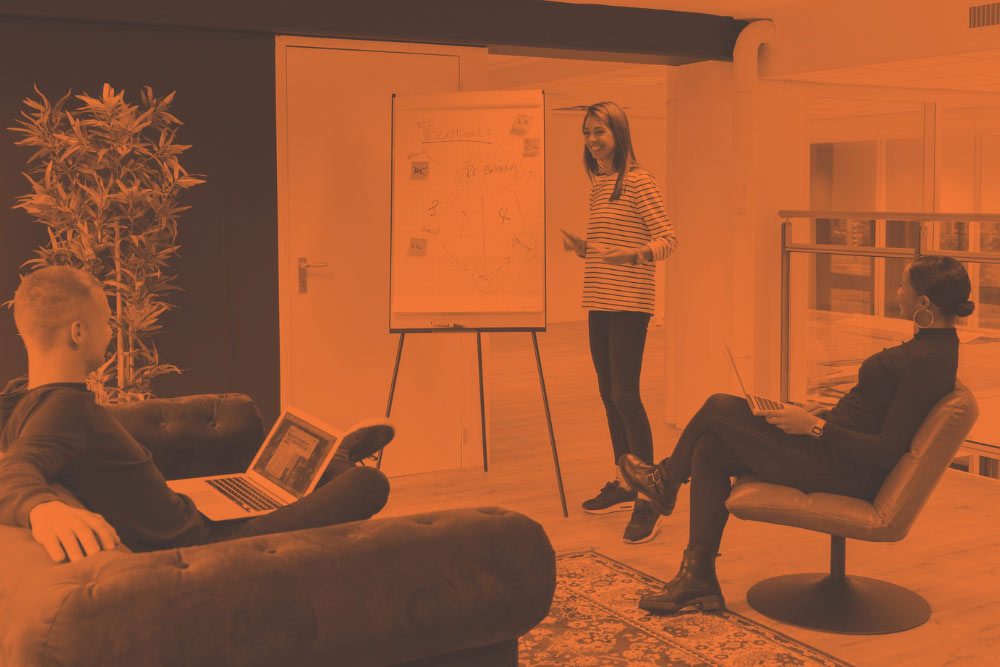 Choosing between hiring a marketing agency and hiring an in-house specialist or team can be a frustrating experience. What your company needs is reliable marketing that leads to real, consistent results that you can trust to grow...
read more
Atrium's Chris Lawson was featured in the February 2020 issue of Business in Edmonton, the official magazine of the Edmonton Chamber of Commerce. Read the February 2020 issue of Business Edmonton here.
read more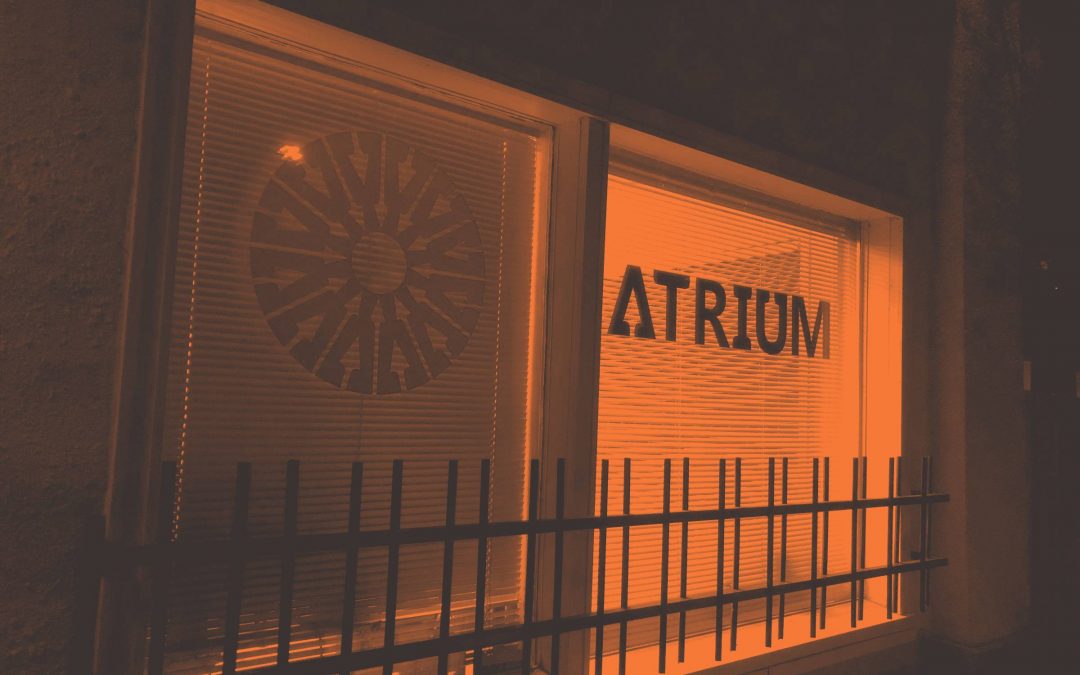 PRESS RELEASE: – Atrium Digital Inc. is pleased to announce the rebranding of the well known Canadian Digital Marketing Agency Primal Tribe Inc. to a new entity: Atrium. Taking over 20 years of market-leading results and experience from its predecessor, Atrium ushers in a new era of digital marketing for clients worldwide.
read more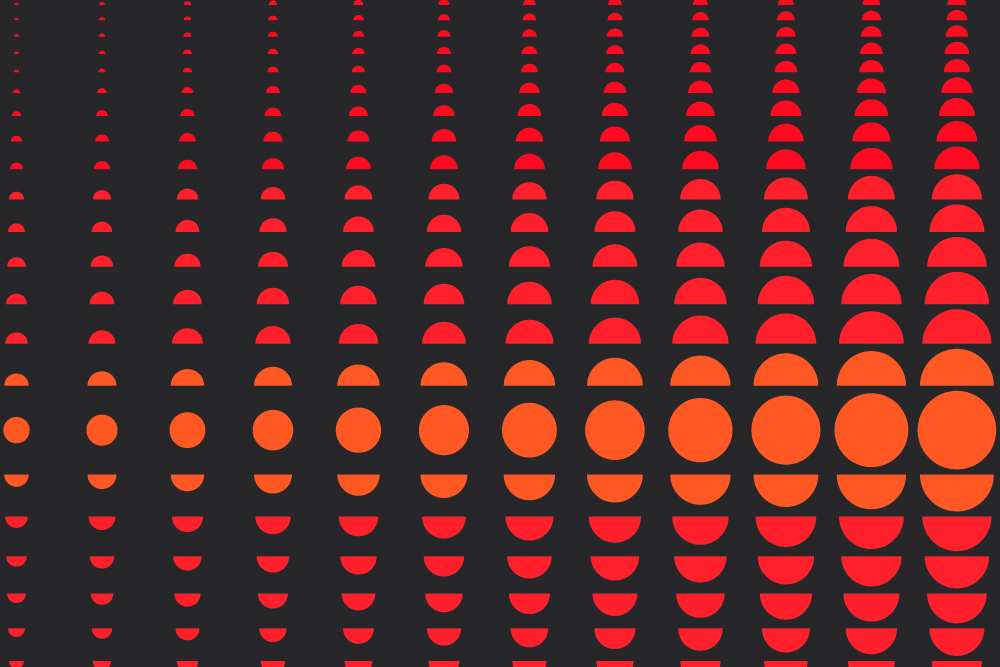 Perspective: COVID-19 has brought unique challenges to Business Owners. Once safety is secured, learn how to build a resilient business in face of uncertainty.
read more
No Results Found
The page you requested could not be found. Try refining your search, or use the navigation above to locate the post.
Is your marketing mix set up for success in 2023? If you lack dedicated resources designed to provide consistency, dependability and success, you're starting behind the rest of the pack. Digital marketing moves fast, and with...
read more
Ready to Build a Reliable 
Marketing System?
Speak directly with a marketing professional that can guide you through the steps needed to identify your goals, focus your business model and structure the systems & routines needed to achieve consistent results.
Forms not your thing? Reach out directly today