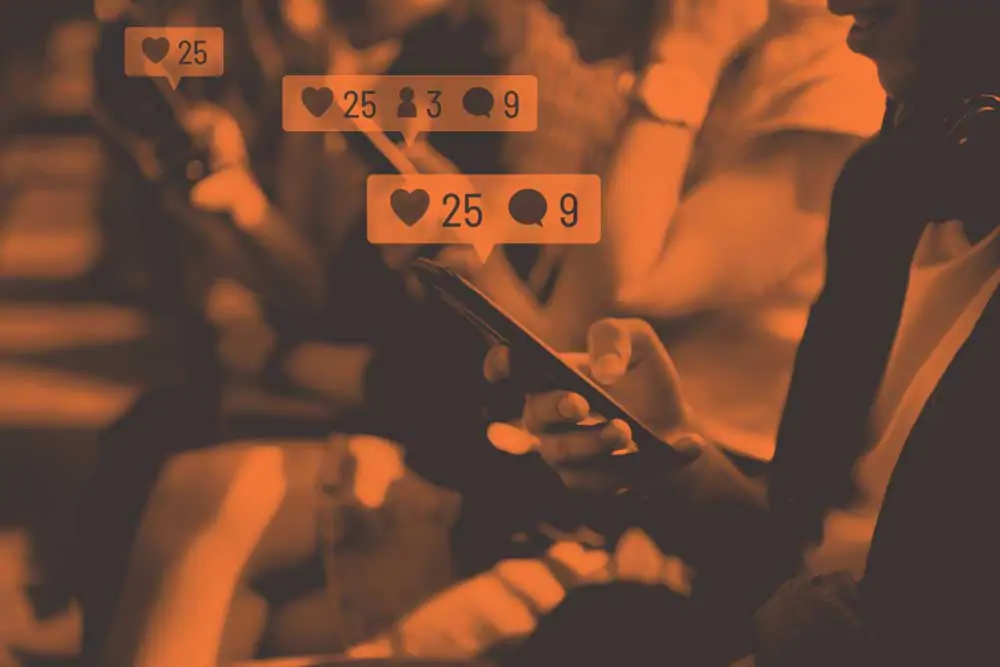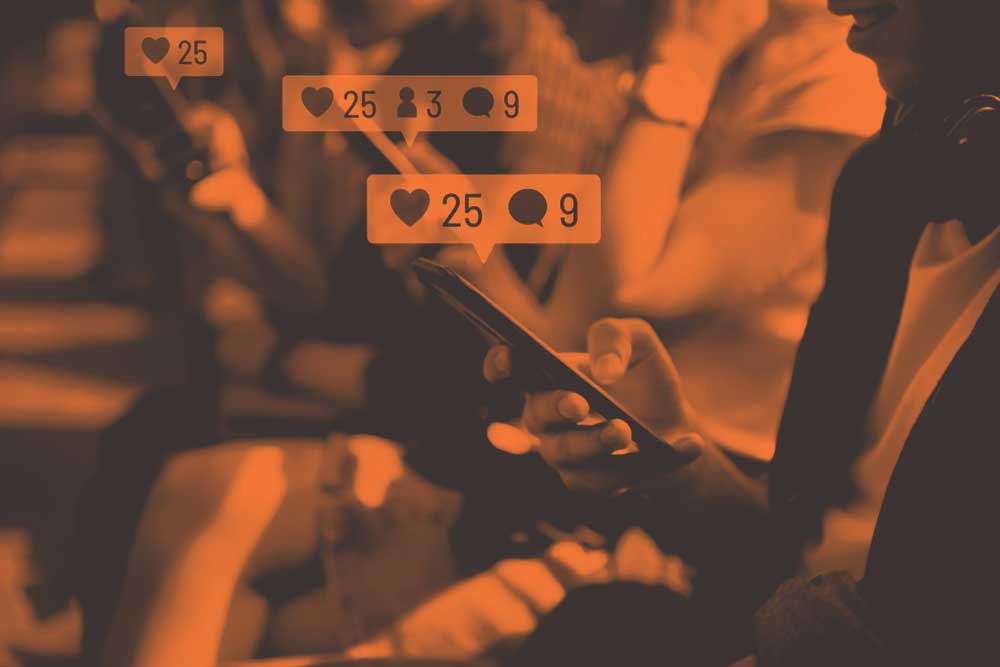 Engage in the Conversation With
Target Customers
Build Valued Relationships
Across Social Networks
Engage in the Conversation With
Target Customers
Build Valued Relationships
Across Social Networks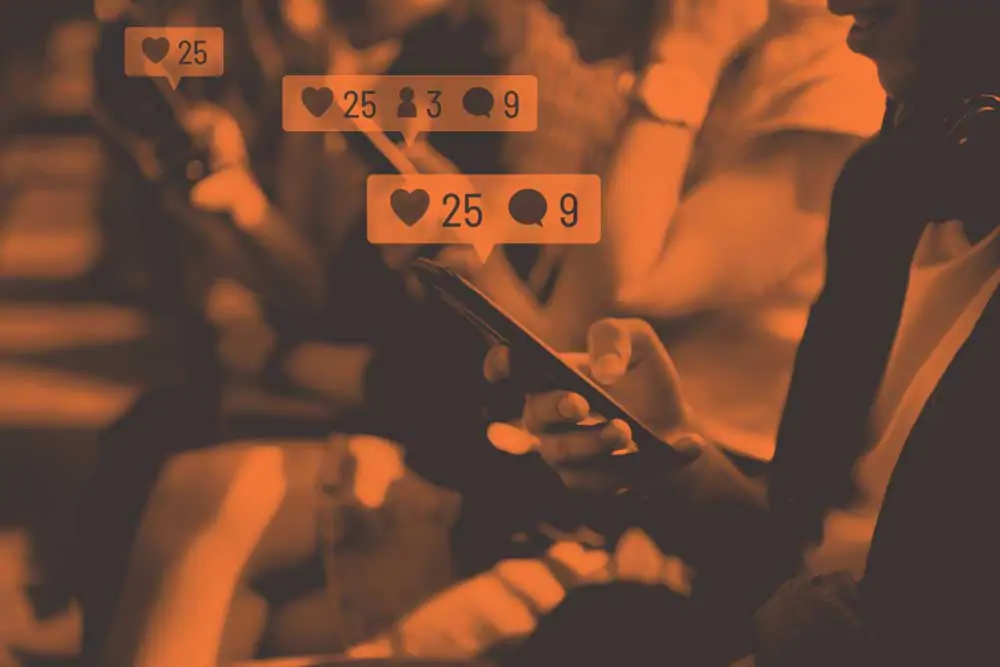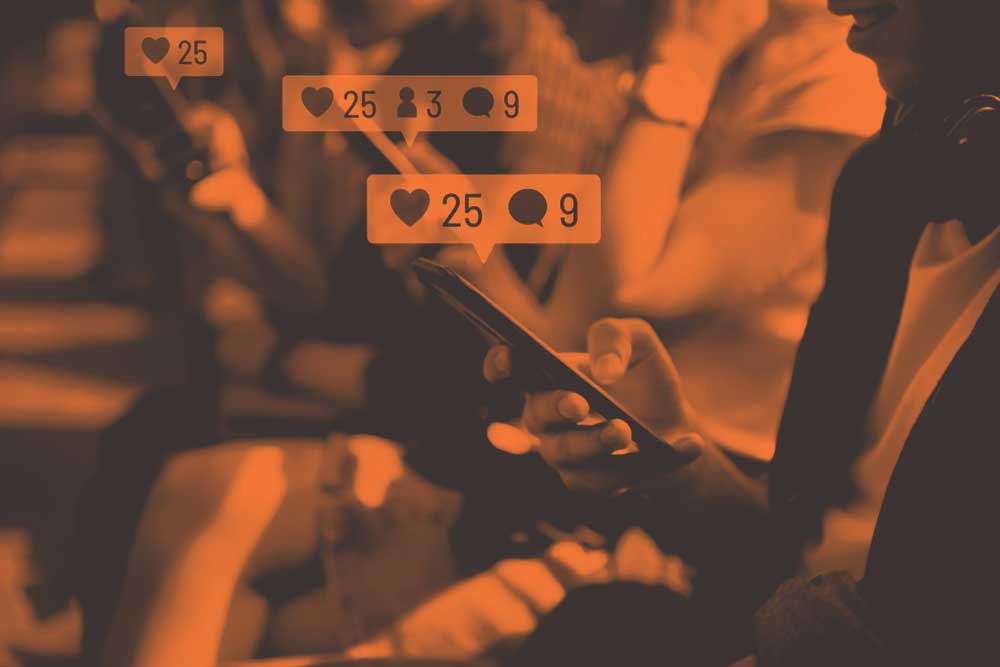 Spread your brand across the networks that your customers spend their time with. Combine strong social media campaigns and top network strategies.
Brand & Community Building
Join in on the conversation in the spaces where your customers spend time online. Become part of the conversation and participate in the community.
Exposure & Loyalty of Audience
Deliver value to your audience with your social network marketing to become an integral part of your customers lives.
Social Media Opens a Conversation &
Builds Trust
Social Marketing aims to build loyal, long-term relationships between brands and their customers. Interact within the online social networks and communities valued by customers. Build a loyal audience built on trust, value, and a spirit to share, not to sell.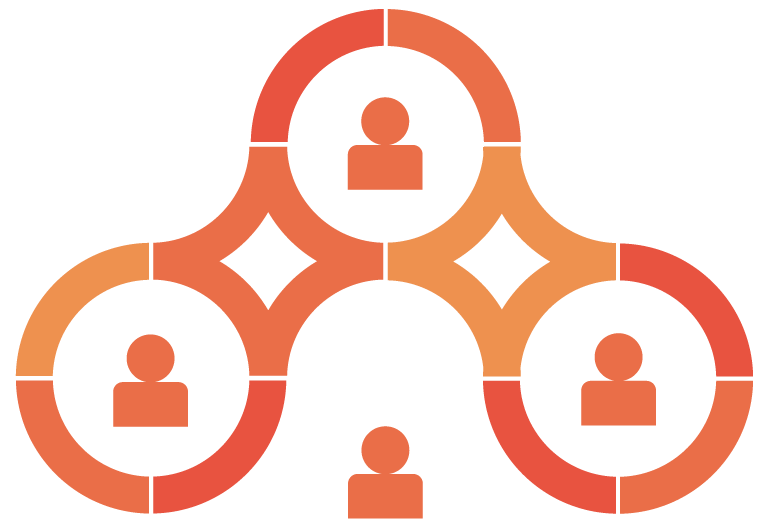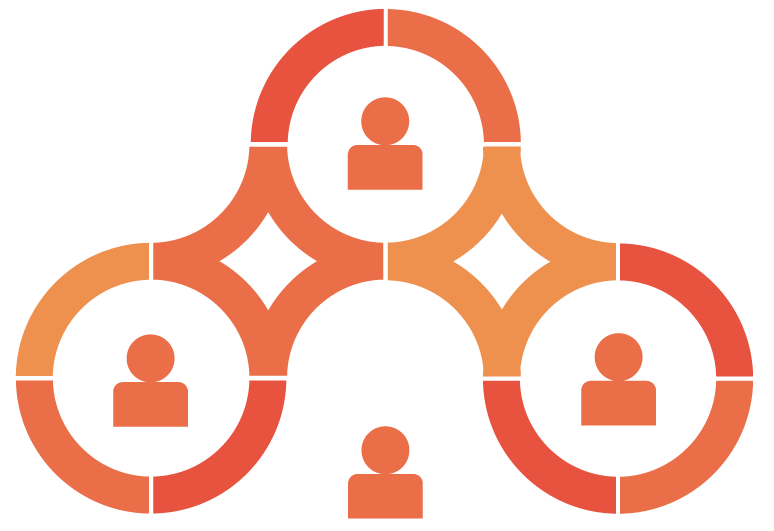 An Audience is More Valuable Than Just a
Customer
Social Networks have built a powerful gathering place for groups of
individual personalities to share, communicate, and engage with ideas, passions, and products.
Audience Building
Understand the value of
community and seek to build a
long-term strategy to connect
with your audience.
Social Listing & Posting
Engage in a dialogue through
two-way conversations and
interacting with the community.
Multi-Network Social Media Management
Strategy
Build an understanding of where your customers spend their time online, then seek to be a valuable part of that ecosystem. Strategy and relationships built across multiple top social networks.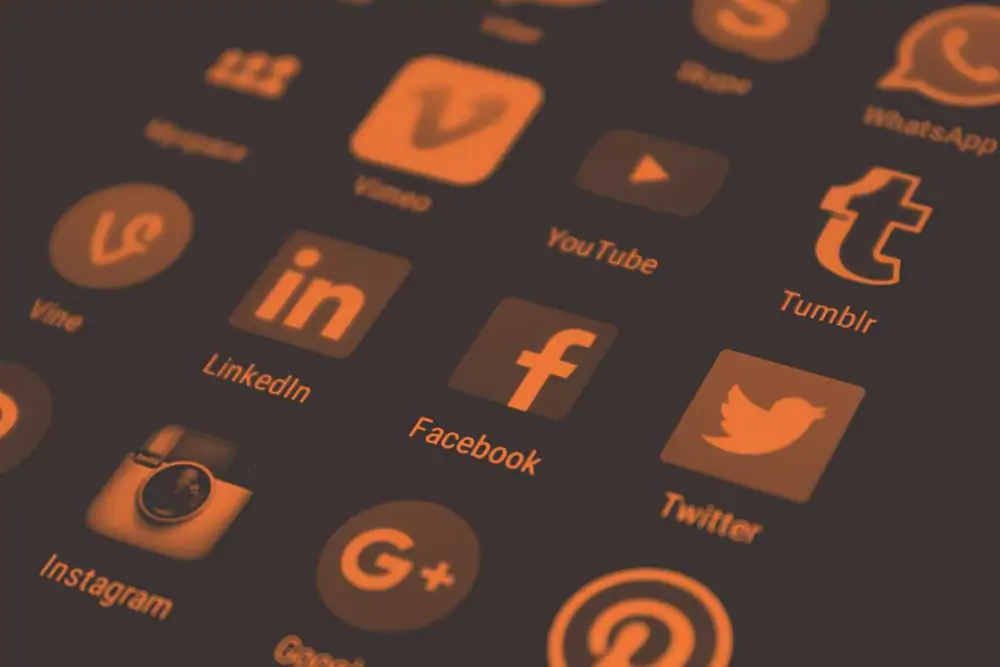 Community Engagements & Audience
Growth Metrics
Soft metrics combined with business goals to show your genuine engagement within a social network. Clear separation from vanity metrics to focus on meaningful audience growth.
Meaningful Social Media Metrics Tracking (No Vanity Metrics)
Real-Time Social Media Community Engagement Dashboards
Long-Term Community Growth Reports and Insights
Combine Programs Into
Powerful Marketing Systems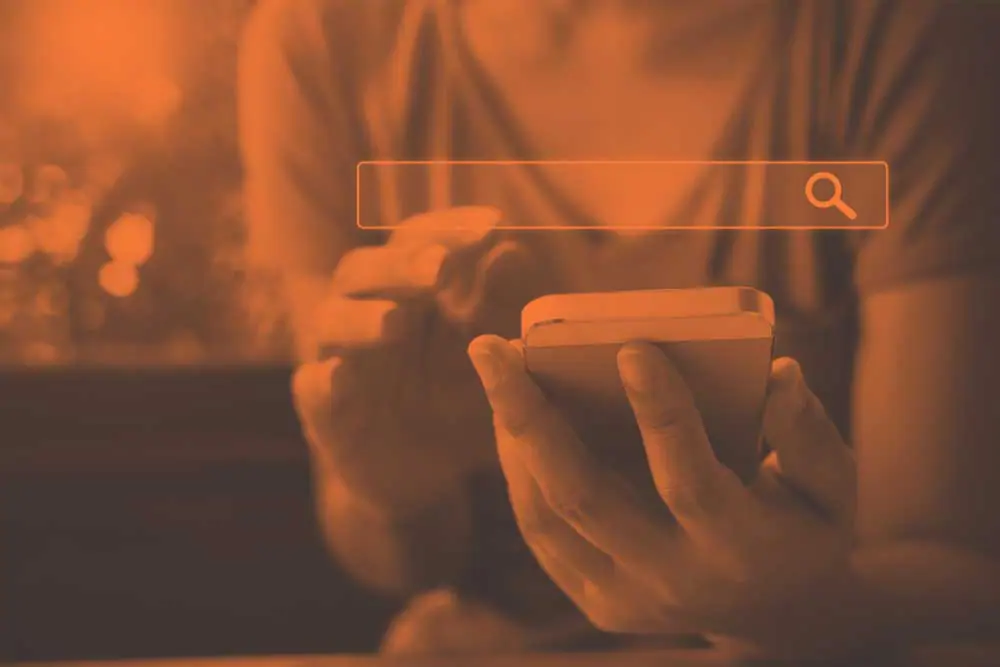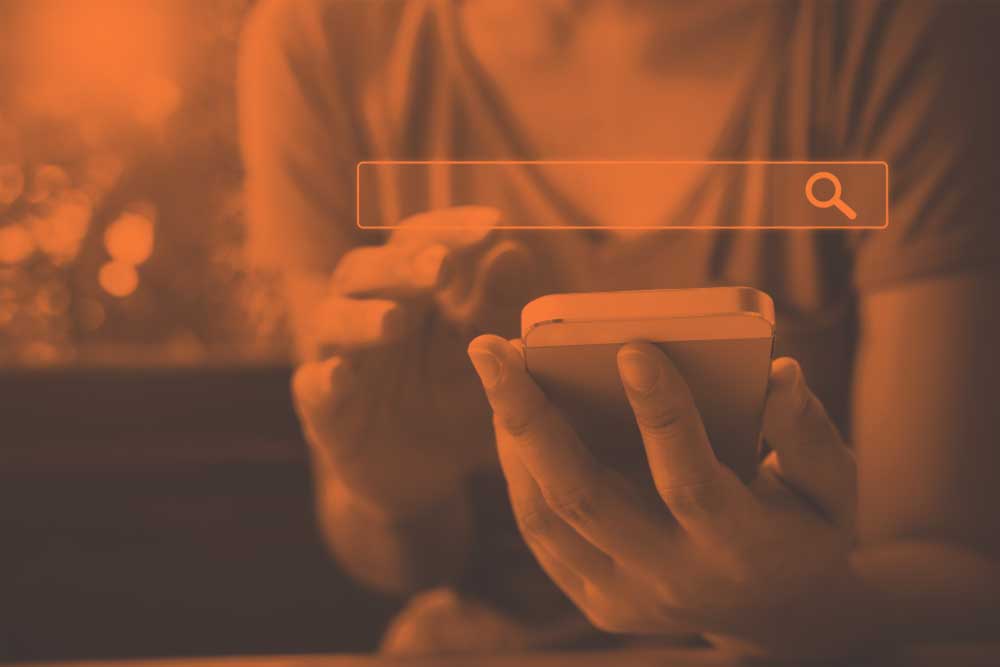 Search Marketing
Increase targeted and relevant traffic to your website through the use of the Search Engine traffic source.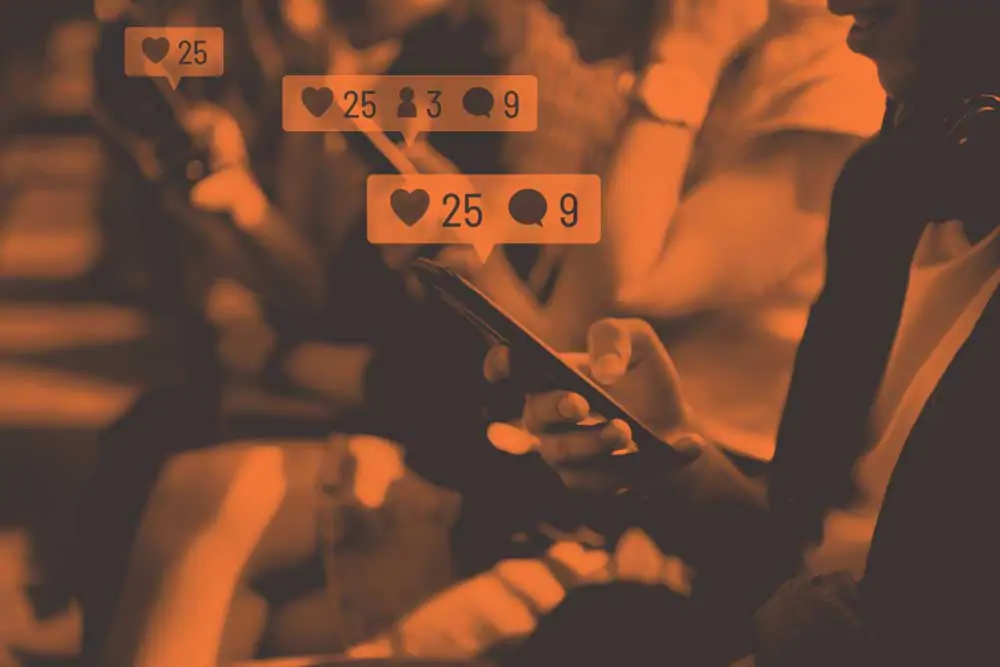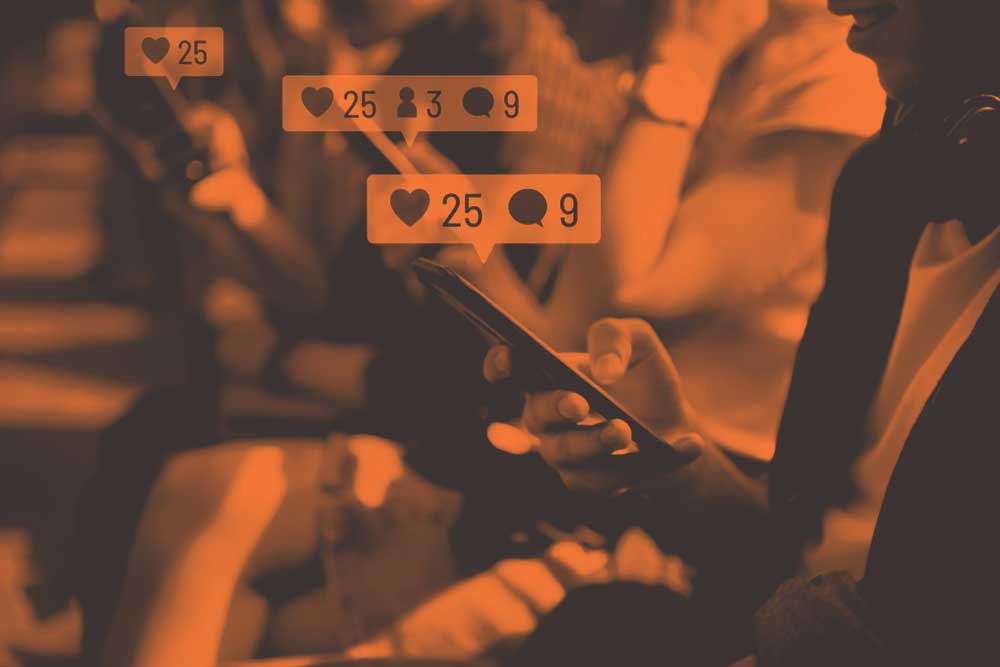 Social Marketing
Participate in the conversation. Engage with your customers in the spaces where they spend time online. Master top social media networks.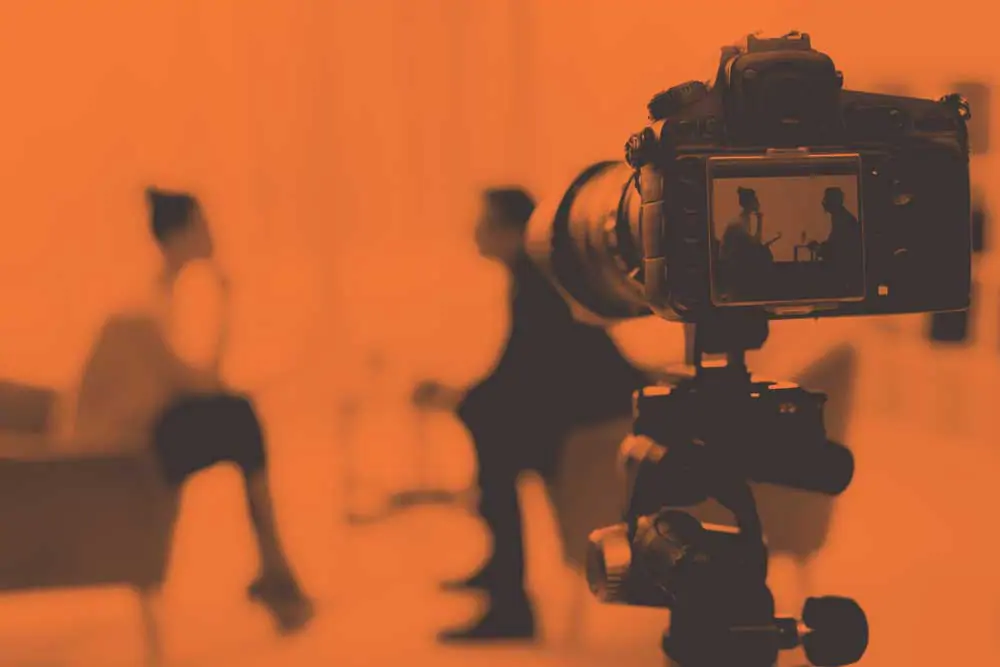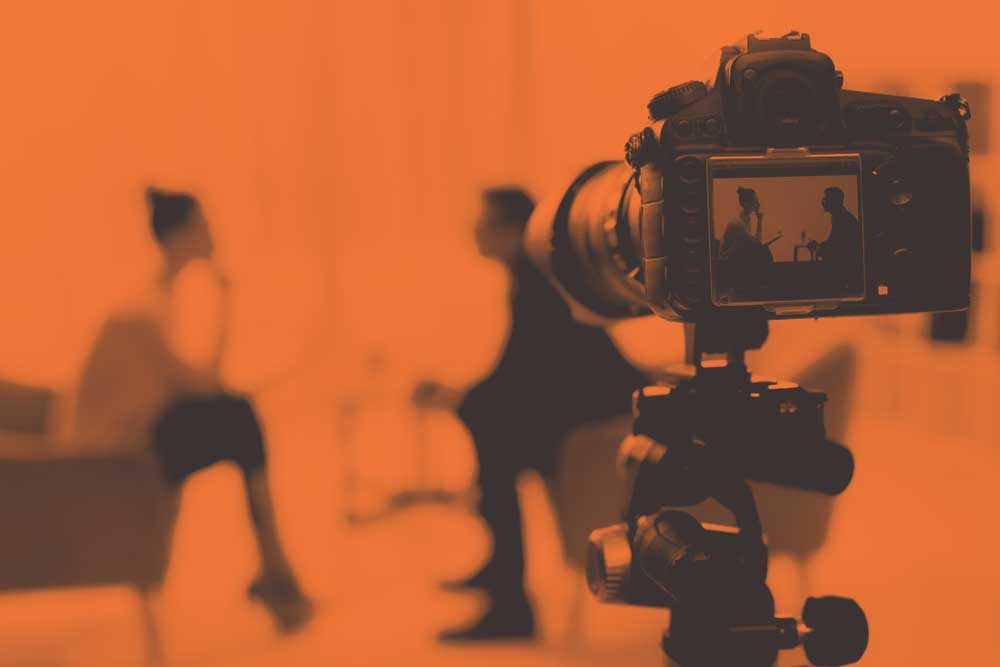 Content Marketing
Build an audience by showcasing your message across a variety of compelling mediums. Videos, Vlogs, Graphics & Engaging Brand Storytelling.
Ready to Build a Reliable 
Marketing System?
Speak directly with a marketing professional that can guide you through the steps needed to identify your goals, focus your business model, and structure the systems and routines needed to achieve consistent results.
Forms not your thing? Reach out directly today