Setup: Social Account Access
It's time to start the Social Rebroadcasting, as apart of your Search Marketing Program run by Atrium! Social Rebroadcasting is where we post the content which we create as a part of your program onto your social media channels on your behalf.
Link Your Social Accounts to Your Program
This segment of the program is

 

optional

 

if you already have alternative social media activities planned instead. 
To accomplish this, we need your social media login credentials
and
your permission to access and post content on your behalf. We are requesting the login credentials for Facebook, Twitter, and LinkedIn, as these platforms can display your content most effectively for this segment of your program.
You can learn more about what we do with your credentials below.
To make this simple
please link your accounts using the buttons below
. If you do not manage your social media accounts directly, please share this page/link with the individual responsible for your social media accounts.
By providing Atrium with the login credentials of your social media accounts you are consenting for Atrium to post content on your behalf.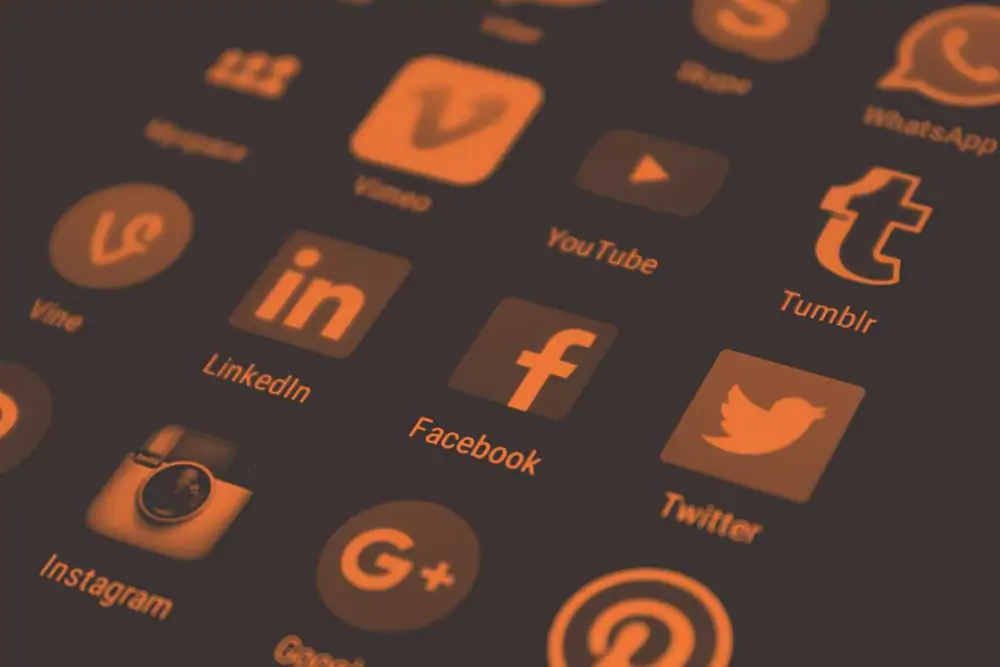 *If you do not have an account with any of the platforms listed, you are not obligated to make one for this program. 
**We

 

will not

 

accept or post on personal accounts, we require company-branded social media accounts for this program.
Thank you! Should you need assistance please

 

contact us.
About Social Rebroadcasting
Consenting to post, in this case, IS:
Atrium having the ability to post links to published blogs with appropriate images
Consenting to post, in this case, is NOT:
Atrium managing the given social media accounts
Atrium doing custom posting campaigns
Atrium monitoring or responding on social accounts
All provided information will be treated as confidential and proprietary in nature and will not be used by Atrium for any other purposes besides using the materials to promote the Search Marketing Program content.