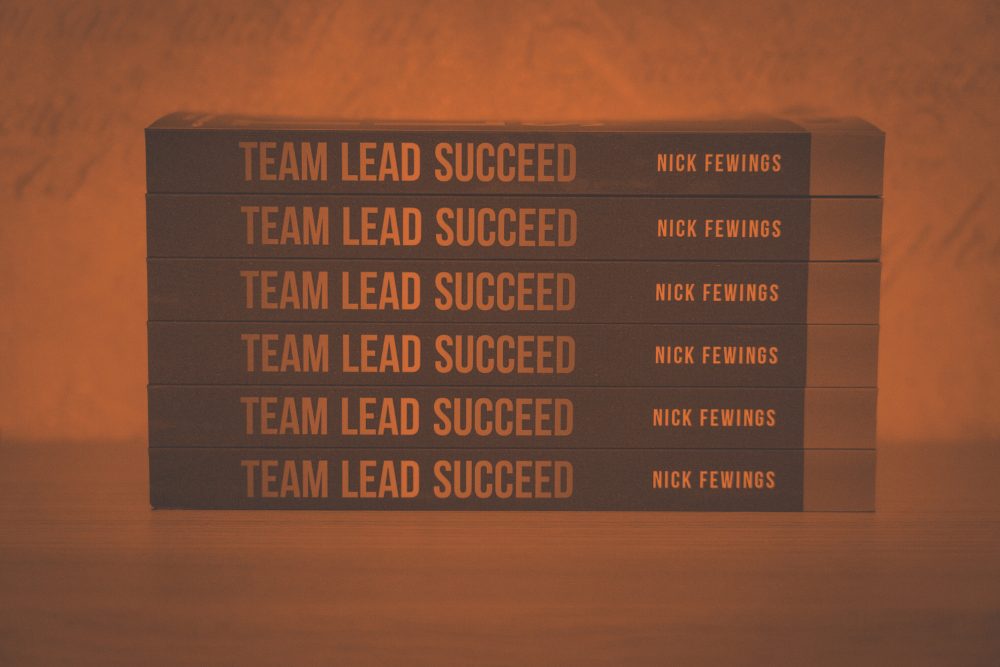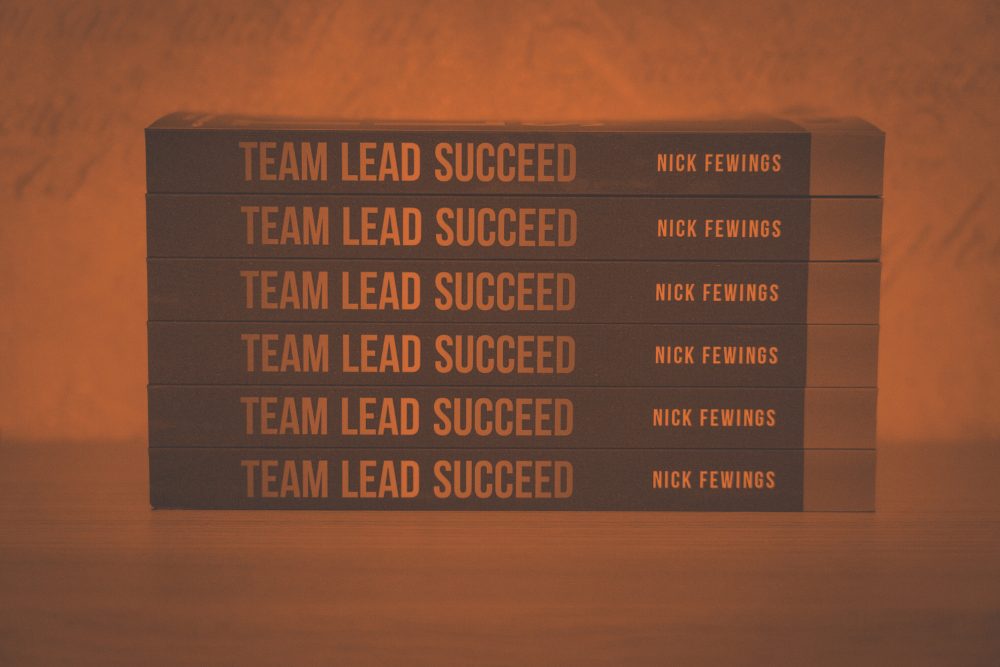 Reach Your Target Audience
Build Lasting Relationships

Consistent & Measurable Results
Customized B2C Marketing Solutions
B2C marketing demands a versatile marketing mix that puts you in front of the right customers at the right time. Atrium Digital offers multiple different marketing solutions as well as customized marketing mixes that allow you to reach your target audience where they spend the most time online and develop brand authority that leads to trust and consistent results that you can trust to deliver time and time again.
Industry Leading Expertise
Backed by over 20 years of industry leading, award-winning experience, Atrium's team of marketing experts know how to combine the right marketing components to create the perfect formula for your short and long term objectives. Driven by vetted data and analytics, each one of our programs is built to deliver superior performances no matter your market. From online ad campaigns to search marketing, thought leadership, and more, we have you covered.
Multi-Network Strategies
Your customers don't stay on one platform, and neither should your business. We'll make sure your marketing mix incorporates all platforms and approaches for results you can trust.
Brand Authority
Create an online community that builds trust and authority for your business among current and prospective customers.
Full-Scale Marketing Services
Atrium offers full-scale marketing services, including: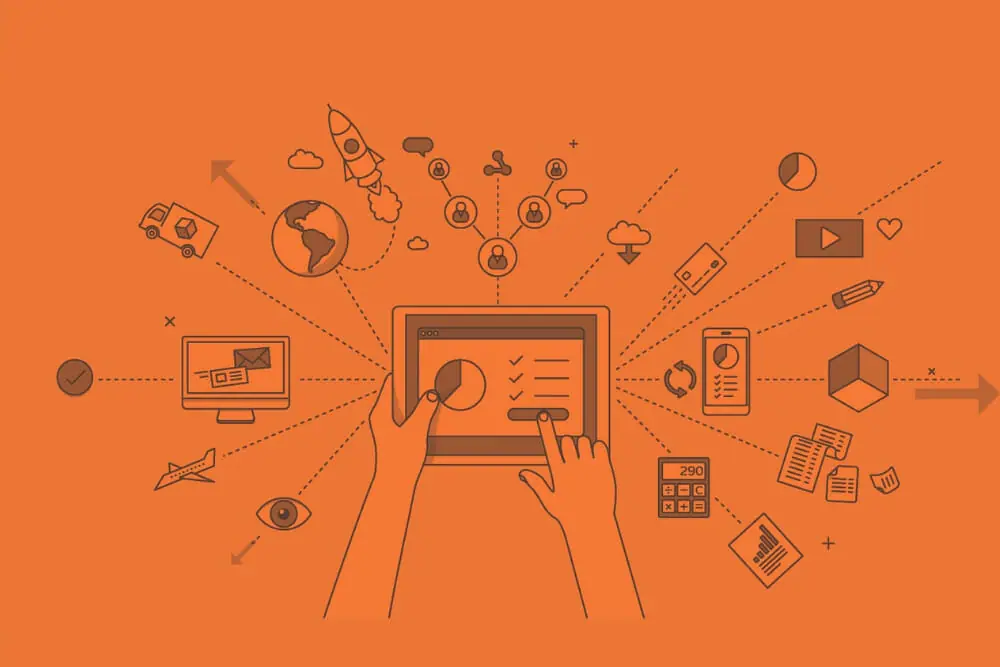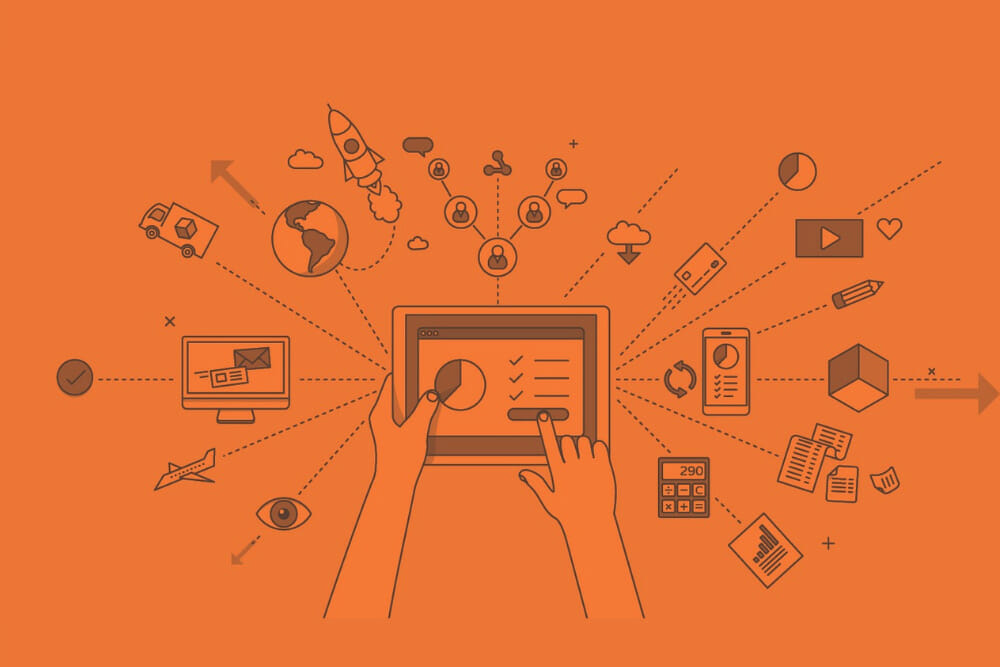 Search Marketing
Increase targeted and relevant traffic to your website through the use of the Search Engine traffic source.
Social Marketing
Participate in the conversation. Engage with your customers in the spaces where they spend time online. Master top social media networks.
Content Marketing
Build an audience by showcasing your message across a variety of compelling mediums. Videos, Vlogs, Graphics & Engaging Brand Storytelling.
Build Your Marketing With Atrium
Speak directly with our team of award winning marketing professional and learn how to lay your foundation for digital marketing success!
Forms not your thing? Reach out directly today