Edmonton Search Marketing Agency
Edmonton Search Marketing Agency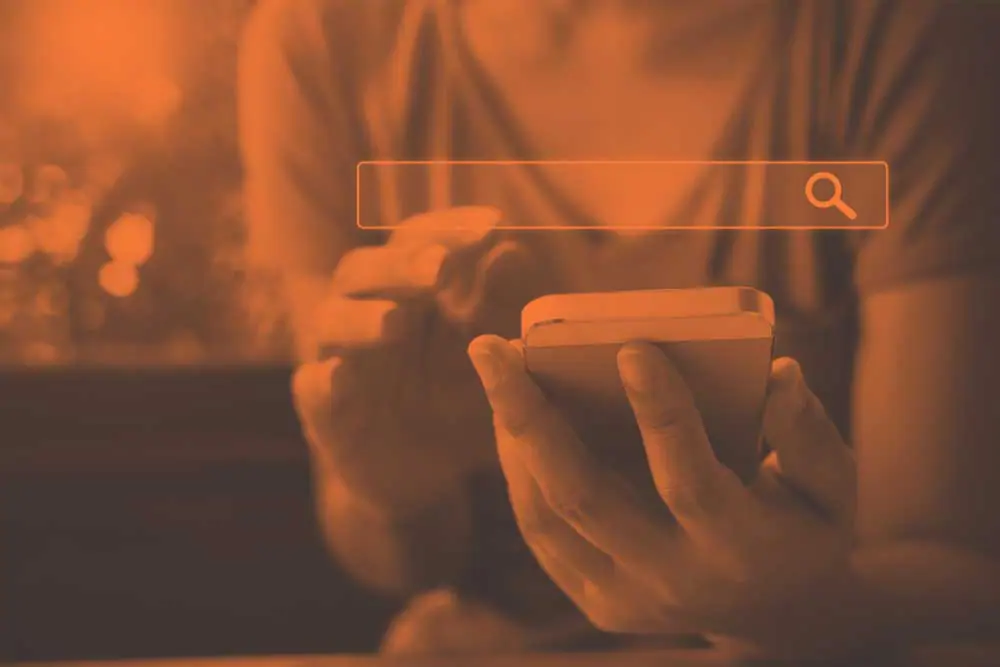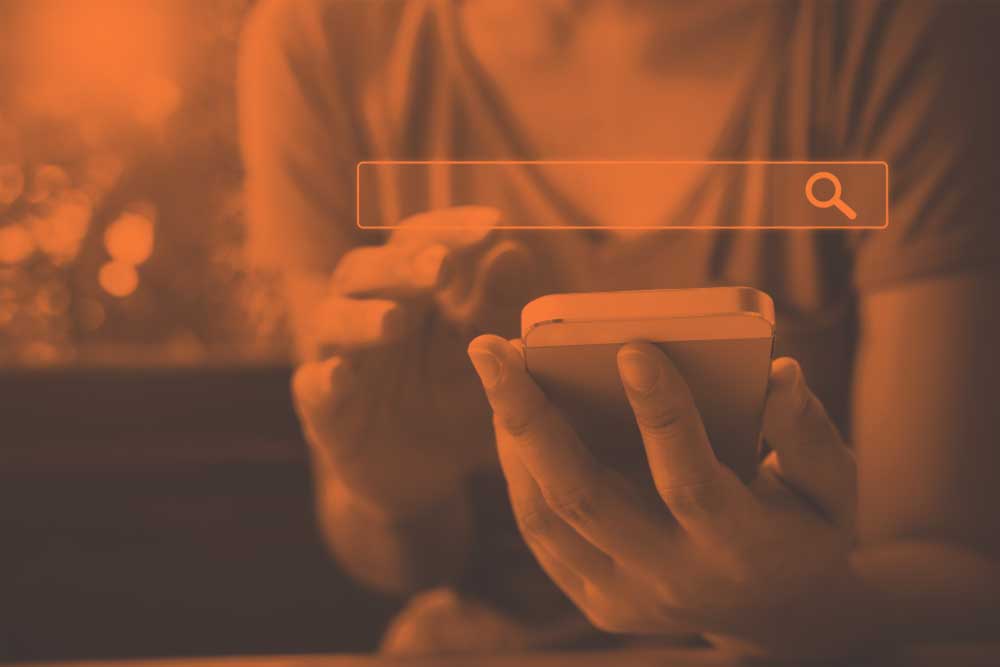 Expand Your Marketing Reach in Edmonton and Beyond
2023 is well underway, with businesses in Edmonton, Alberta, and Canada-wide facing a fast-paced market that demands a streamlined marketing mix that delivers consistent results and targeted strategies tailored to your audience's unique needs.
With over 20 years of award-winning experience, ATRIUM Digital is here to help businesses in Edmonton and Canada-wide capture the attention of the market and rise to the top of the fold with custom strategies, including core components like search marketing, social marketing, and more.
Driven by Long-Term Results: Meet Search Marketing
Content has become a core component of successful marketing strategies across almost every industry, and knowing how to target and tailor your blogs, landing pages, and web content for maximum results is key to sustainable ROI.
ATRIUM knows just how important it is to produce content that's data drive, and offers a robust search marketing program backed by award-winning writers to provide written assets that you can trust to perform and boost your ranking on Google and other leading search engines. Our unique engineering approach focuses on long-term results that build authority over time, allowing you to take the top spot and keep your position at the front of the pack. While other agencies may promise instant success and feed you hastily written blogs that make a blip on the radar, ATRIUM's dedicated system and processes generate and carry a steady, authority-driven momentum forward, giving you results you can trust quarter after quarter, year after year.
Need faster market results? Check out our Online Advertising program here.
Your Trusted Partner For Edmonton Marketing
If you're tired of bouncing from agency to agency and restarting campaign after campaign in the hopes that something finally sticks, ATRIUM is here to help. We know that a true marketing strategy demands consistency and reliability, not chaos and trend blindness. Our marketing programs are built with longevity in mind, and our innovative Marketing Systems Engineering (MSE) focus targets the needs of businesses holistically to create search marketing deliverables and full-scale marketing programs that take your unique needs into account. When you partner with us, we're here to offer valuable marketing insights, industry-leading deliverables, and marketing expertise you can count on when it matters most.
Don't miss your chance to take hold of the Edmonton market and target your audience in Alberta, Canada, or North America. Partner with the leading team at ATRIUM and discover how easy it can be to leave your mark and convert customers with a proven marketing mix today!
Contact our Edmonton office to learn more!
Ready to Build a Reliable 
Marketing System?
Speak directly with a marketing professional that can guide you through the steps needed to identify your goals, focus your business model, and structure the systems and routines needed to achieve consistent results.
Forms not your thing? Reach out directly today