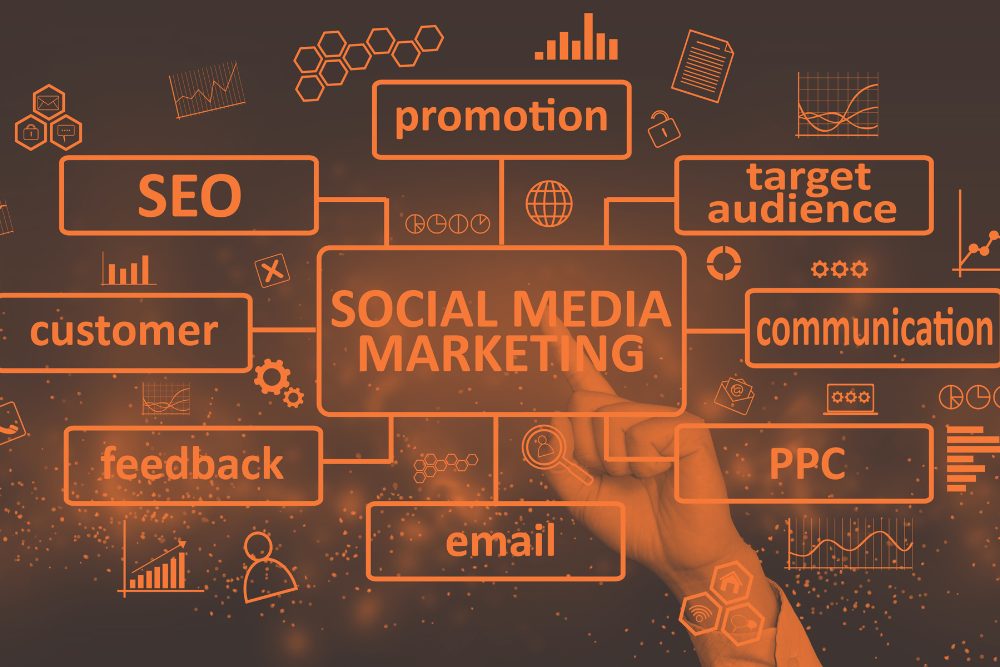 Edmonton Social Media Marketing Agency
Edmonton Social Media Marketing Agency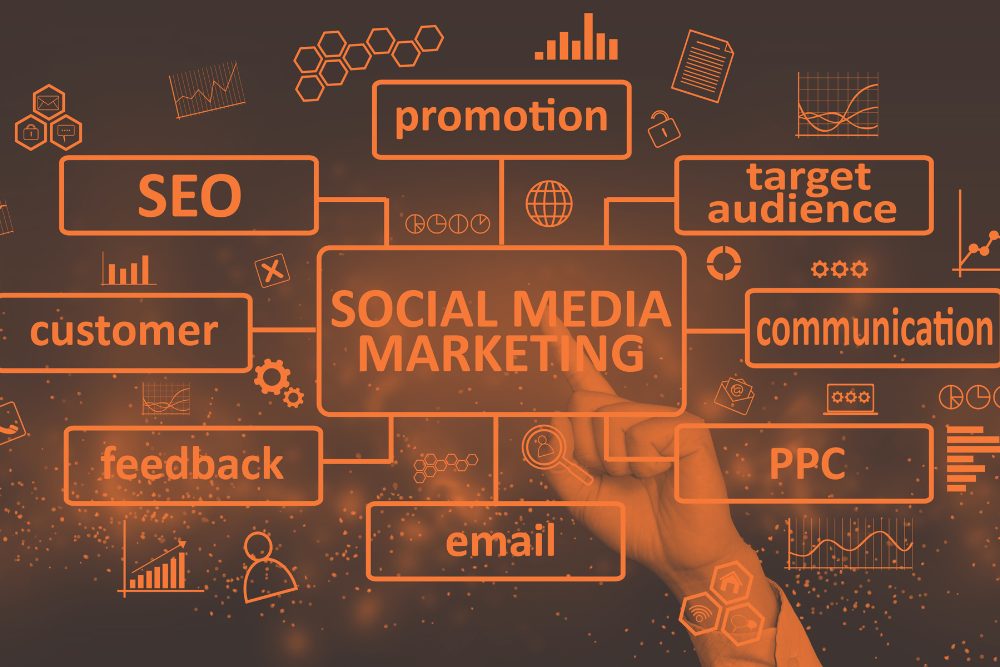 Reach Your Social Audience With Atrium Digital
Do you have the best strategy in place to reach your market and build brand authority over social media? With more users interacting with businesses online than ever before, having a sustainable digital marketing mix that incorporates social engagement is essential.
With decades of award-winning experience behind our team, ATRIUM Digital is proud to partner with businesses across Edmonton, Vancouver, and North America to offer comprehensive digital marketing services, including social media marketing designed to deliver consistent results you can trust.
Sustainable and high-yielding social media marketing results need far more than flashy campaigns. To drive long-term success, you need a strategy you can count on, and one that allows you to pivot as needed with the market. ATRIUM's innovative Marketing Systems Engineering (MSE) approach aims to create a unique program that works within your wants and needs and your long-term objectives, ensuring nothing gets left out and that you're always ready to adapt when the occasion arises. What does that mean? Fewer gaps, more conversions, and a trustworthy return cycle that never leaves you hanging.
Each of ATRIUM's marketing programs puts consistency and dependability at the foundation of every win, meaning that you can count on your ROI to go further for much longer and build a marketing mix that has your long current and future needs in mind.
Atrium doesn't believe in one-hit wonders and shotgun campaigns that deliver a brief "flash in the pan". Our team leverages decades of experience to create proven systems that integrate each element from social to search marketing, ads, and conversion rate optimization with ease. From single-service offerings to full-scale program design and implementation, ATRIUM partners with our clients to design custom programs that provide consistent results every quarter. No more guesswork or costly underperforming campaigns necessary!
Don't miss your opportunity to take the lead in Edmonton! Give your content a chance to shine and reach new customers with the help of our social media programs, as well as the full scope of our digital marketing services. Contact our Edmonton office today to get started with ATRIUM!
Ready to Build a Reliable 
Marketing System?
Speak directly with a marketing professional that can guide you through the steps needed to identify your goals, focus your business model, and structure the systems and routines needed to achieve consistent results.
Forms not your thing? Reach out directly today