Digital Marketing Engineered for Home Builders
Atrium is a Digital Marketing Agency providing consistent
business results through a Systems Engineering approach to
marketing platforms & routines.
An Agency Dedicated to Consistent Results
Whether you specialize in condo development or building luxury estates, the North American home building industry is highly competitive. With a contractor on every corner, homebuilders need to stand apart from their competition by developing marketing practices that elevate their business, drive results, and foster growth.
You need more than a plan to succeed; you need a process that continually drives traffic, generates leads, and consistently drives results for your business. A "marketing plan" or "digital media campaign" may get you one-time wins, but a marketing system that can deliver results in the long-term will allow you to stay ahead of the competition for years to come.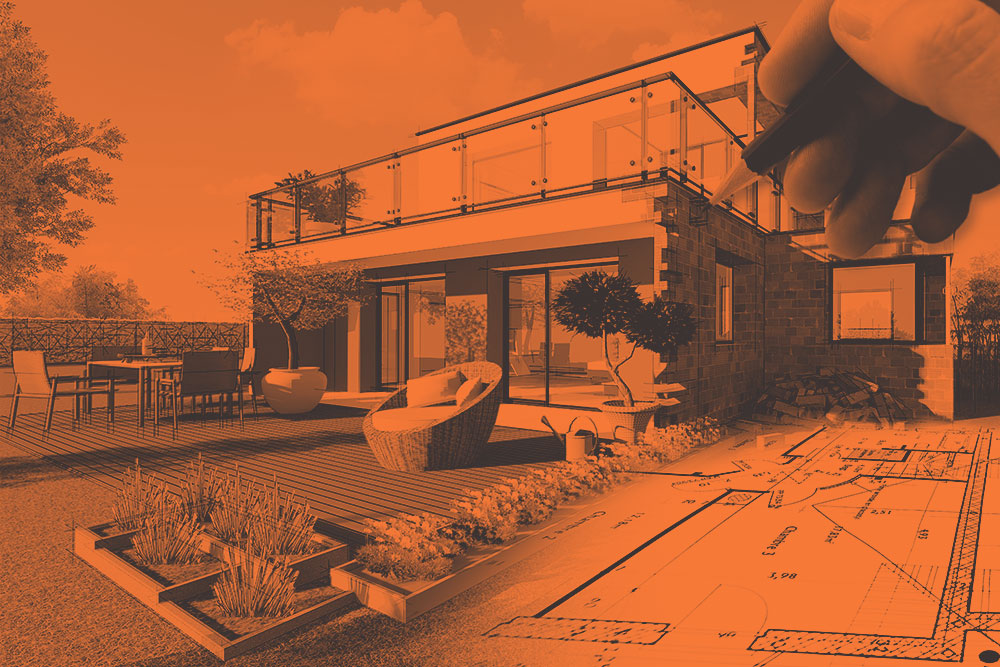 Systems Approach to Marketing
Integrate marketing into your business model as a core strength to refine and earn valuable results.
Consistent Results
Delivering consistent marketing results and gain freedom to invest and grow.
Multi-Disciplinary Specialists
Benefit from diverse team of Marketing Specialists, Designers, Writers, and Strategists.
Built for Marketing Professionals
Achieve your goals and expand your efforts by partnering with our team.
Marketing Systems Engineering
Consistent Performance in a Competitive Market
Your business' ability to reliably drive demand for new homebuilding projects is critical to your long-term success. A reliable marketing system that consistently generates sales will give you the ability to invest in your business' future confidently.
Atrium Digital is the first digital marketing agency offering Marketing Systems Engineering, a unique approach designed to deliver consistent marketing performance over time. Our team applies Systems Engineering principles to build marketing platforms and optimal routines tailored to the homebuilding industry. We find data-driven solutions to ever-evolving marketing challenges, giving you a competitive advantage in a crowded landscape.
Learn more about our approach today.
Search Marketing
Search marketing is the process of gaining website traffic and visibility from search engines through both paid and unpaid efforts. Our Search Marketing program uses data-driven insights, expertly-crafted content, and real-time performance reporting to position your business as the authority for relevant searches in Google and other search engines. Our Systems Engineering approach consistently drives traffic from highly-targeted visitors already looking for the quality homebuilding services you offer.
Online Advertising
Our Online Advertising programs combine stunning design, creative copy, and proven strategies to get your brand in front of your ideal customers. Our Designers and Strategists curate advertising as unique and well-crafted as your home renovations, employing research and strategic targeting to expose your ideal audience to your compelling campaign.
Social Marketing
Social networks have become a powerful gathering place for individuals to share and engage with ideas. Our Social Marketing program gives you the opportunity to add your voice to the mix. Our social media specialists craft compelling content for all major social networks, using real-world insights and proven strategies to build your brand, engage with your customers, and spread your message to new audiences.
Content Marketing
Atrium's Content Marketing programs work with your team to produce, customize, and distribute multimedia content across multiple mediums and social networks. Demonstrate your expertise through multimedia content, out-communicate your competition, and position your business as a thought leader in a competitive home renovation landscape.
Website Design & Development
You've already mastered crafting one-of-a-kind spaces for your clients. Your website should have the same level of craftsmanship and functionality for your future customers.
Our Website Design and Development programs bring together the best aspects of your brand to build unique and compelling web experiences for your potential customers. Our talented Web Designers and User Experience (UX) specialists utilize real-world user insights to craft world-class websites equipped with powerful CMS platforms and integrated marketing tools uniquely tailored to all of your business' needs.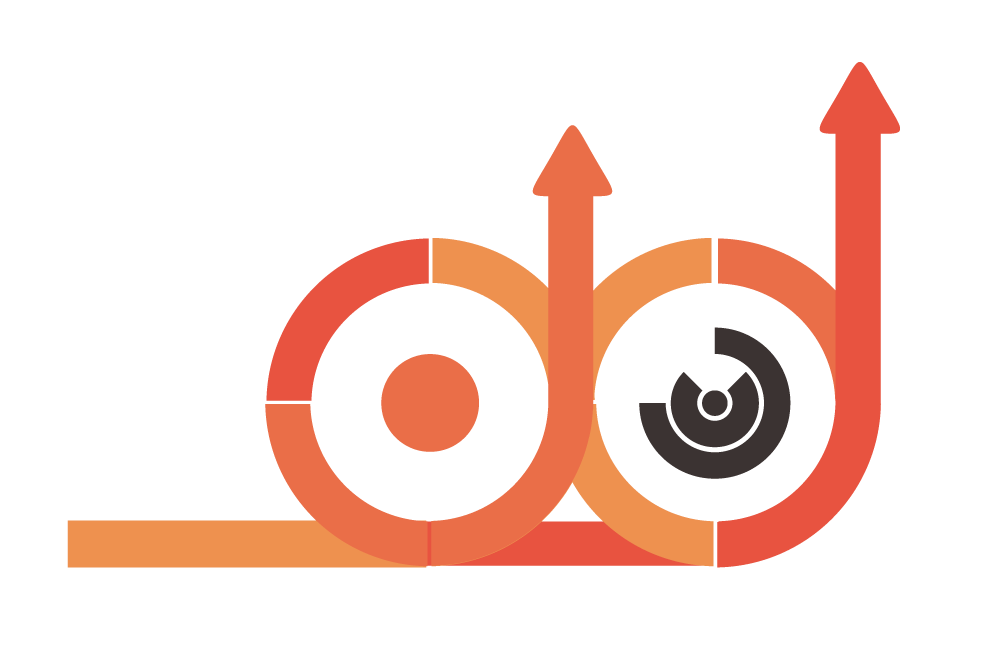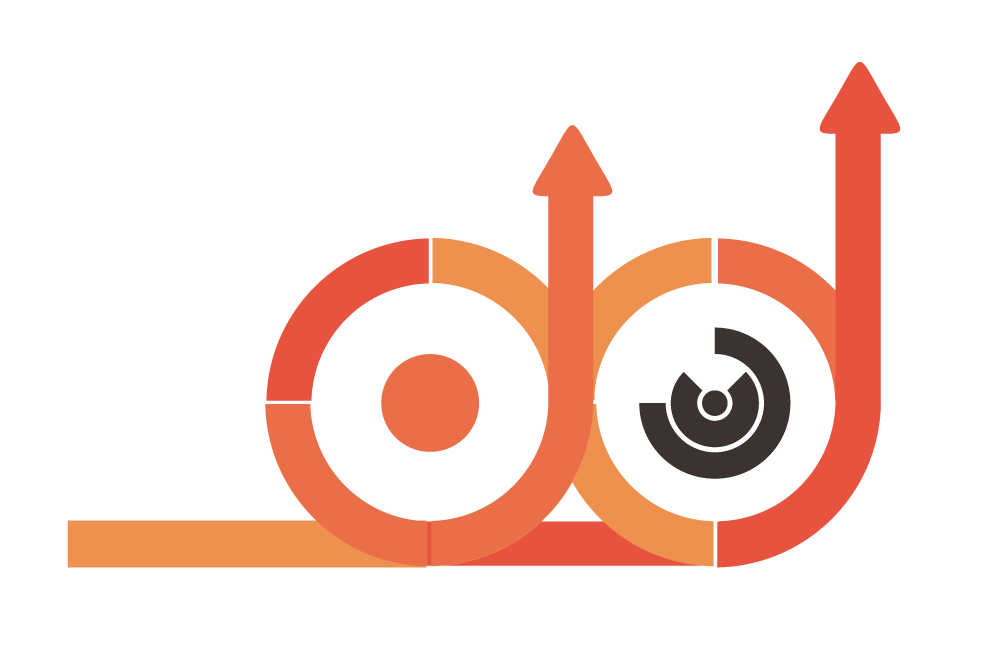 Drive Results from Your Website with Conversion Rate Optimization (CRO)
Ready to ramp up your website's conversion? Our Conversion Rate Optimization program uses user data to increase the percentage of your website's visitors who become customers. Our specialists measure, track, and observe how visitors interact with your website. We analyze this data and optimize your site to drive conversion and achieve consistent results for your homebuilding business.
User Experience Testing
Match your website visitors' needs with a great experience. Test, refine, and reduce friction.
A/B Testing
Compare layout changes or designs with precision. Maximize potential impact.
Built to Serve the Needs of
Leading Home Builders
With offices in Edmonton and Vancouver, Atrium offers consistent customer service to our clients across Canada. Whether you're looking to establish yourself at home or take your homebuilding expertise to new markets, Atrium will help you build scalable marketing solutions to allow your business to develop and grow.
Over 20 Years Experience
Engineering Results
Since 2000, Atrium has been building results for growth-driven Marketing Professionals, Sales Managers, Entrepreneurs, and Business Owners.
"We have worked with Atrium for a few years and are extremely happy with the services they provide. They are quick to respond to any questions I have and are patient at explaining and making suggestions. They designed our website and we consistently receive feedback from our clients about how much they love it and how easy it is to navigate. Our traffic gen program is working extremely well and is producing increased traffic on a consistent basis. We have recently started with a CRO program and are already seeing very positive results. All of the staff are great to work with especially Chris, Jordan and Meghan. Love working with these guys!"
Pam Horne
Marketing Manager, Cornerstone Theatre
Ready to Build a Reliable 
Marketing System?
Speak directly with a marketing professional that can guide you through the steps needed to identify your goals, focus your business model, and structure the systems and routines needed to achieve consistent results.
Forms not your thing? Reach out directly today