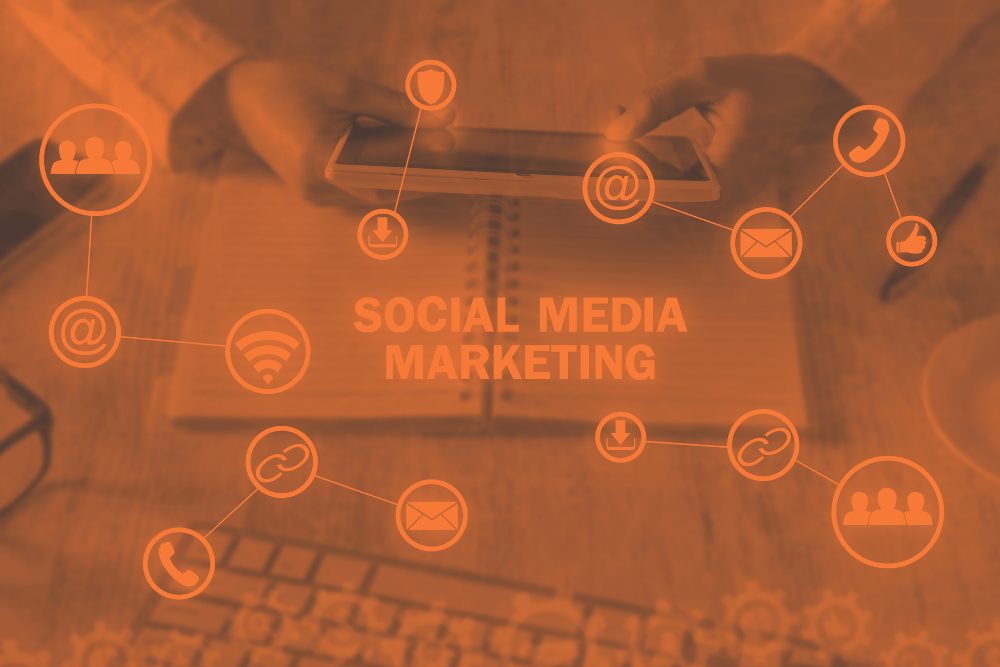 Vancouver Social Media Marketing Agency
Vancouver Social Media Marketing Agency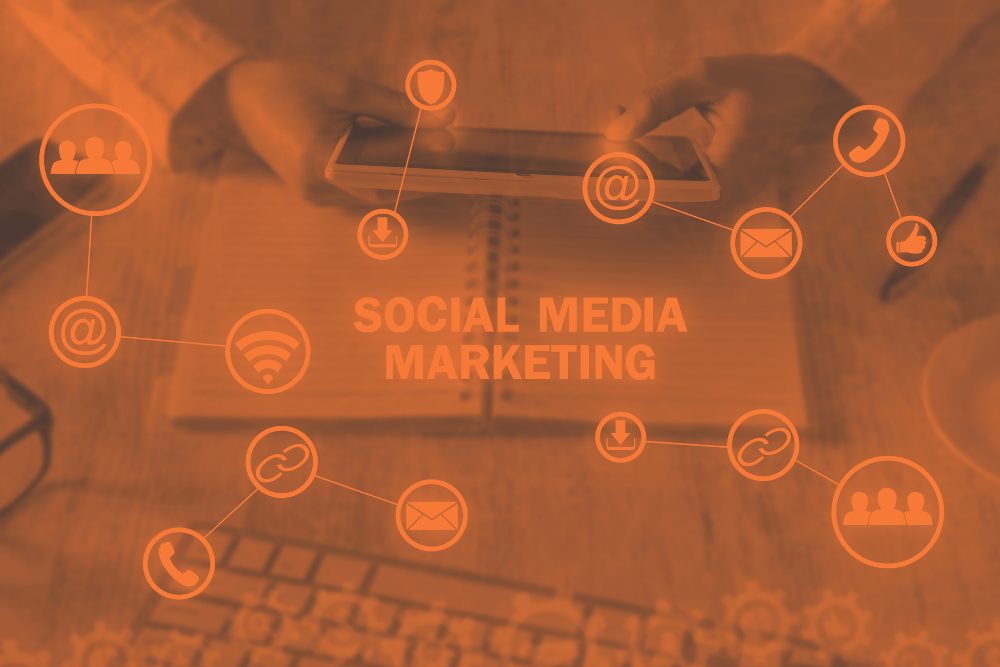 Take On Vancouver's
Audience With Atrium
Are you ready to step up your marketing and reach your target audience where they spend valuable consumer time? Social media marketing has become an invaluable component of any refined digital marketing mix, giving businesses a unique opportunity to engage with and convert potential customers in real-time. With digital usership continuing to explode in number across Vancouver and globally, it's time to step up and take the lead in your industry and increase your market share with a proven social media strategy.
ATRIUM Digital offers award-winning services alongside over 20 years of industry experience. As a Canadian-owned agency, we're proud to partner with teams in Vancouver, Edmonton, and throughout North America to offer comprehensive digital marketing services that include social marketing, with each program and cohesive plan offering consistent results business owners can trust.
Social media has become a fixture in our daily lives, from interacting with friends and family to finding the best place to buy your next big purchase. Having the right social media strategy in place not only ensures you're visible to your target audience but helps create an engaging narrative that drives conversion and repeat customers across multiple platforms.
At ATRIUM we apply an innovative, Marketing Systems Engineering (MSE) approach that forgoes the typical agency approach of one-off campaigns and bouncing metrics. The driving force behind each of our programs is consistency, which translates to long-term success and results you can trust to deliver upon your objectives quarter after quarter. Put simply, we don't believe in leaving your results to guesswork or relying on "trends" to get you in front of people; we use proven analytics, in-house expertise, and award-winning industry know-how to ensure your needs are met today, tomorrow, and for the future.
Results That Keep Delivering
It's no secret that businesses often struggle to find a long-term agency partners that truly understands their needs. At ATRIUM, we're proud to have multiple clients that have trusted our team for years. Why? Alongside our systematic approach that delivers dependable, repeatable, results, we also leverage decades of experience to truly partner with your business and fully understand your marketing goals from start to finish. Every little detail is accounted for, and our programs are designed to be adaptable, meaning you'll never have to worry about falling into the trap of being a one-hit wonder or a lucky "flash in the pan". ATRIUM believes in building a foundation that's unshakeable no matter the conditions of the market, and will pivot with you to find the best path forward for social marketing and more.
Partner With Atrium Today
Vancouver continues to see rapid market growth, making it more important than ever to ensure you have the right agency on your side when it comes to reaching customers on social media. With the help of ATRIUM's marketing experts, you can boost your online profile, convert potential customers, and grow into a market leader that's known as the authority in your field. With offices in Edmonton, Vancouver, San Francisco and Reno, we've got all you need to drive things forward in 2023!
Contact our Vancouver office today to get started with Atrium Digital!
Ready to Build a Reliable 
Marketing System?
Speak directly with a marketing professional that can guide you through the steps needed to identify your goals, focus your business model, and structure the systems and routines needed to achieve consistent results.
Forms not your thing? Reach out directly today