UX-Focused Web Development with Atrium
Today, a company's website is just as important as a storefront or elevator pitch. First impressions matter and your website should leave a good one on your potential customers!
At Atrium Digital, we specialize in UX-focused web development to drive growth for your business. Our unique Marketing Systems Engineering approach gives our clients data-driven web design solutions for today's challenging marketplace, elevating you above the competition in a crowded landscape.
User experience (UX) encompasses all aspects of your customers' interaction with your company, its services, and its products. Our team of web development specialists build award-winning web experiences for our clients using a data-driven, UX-focused design process. The result? Stunning design, intuitive interfaces, and a compelling web presence designed to convert visitors into customers.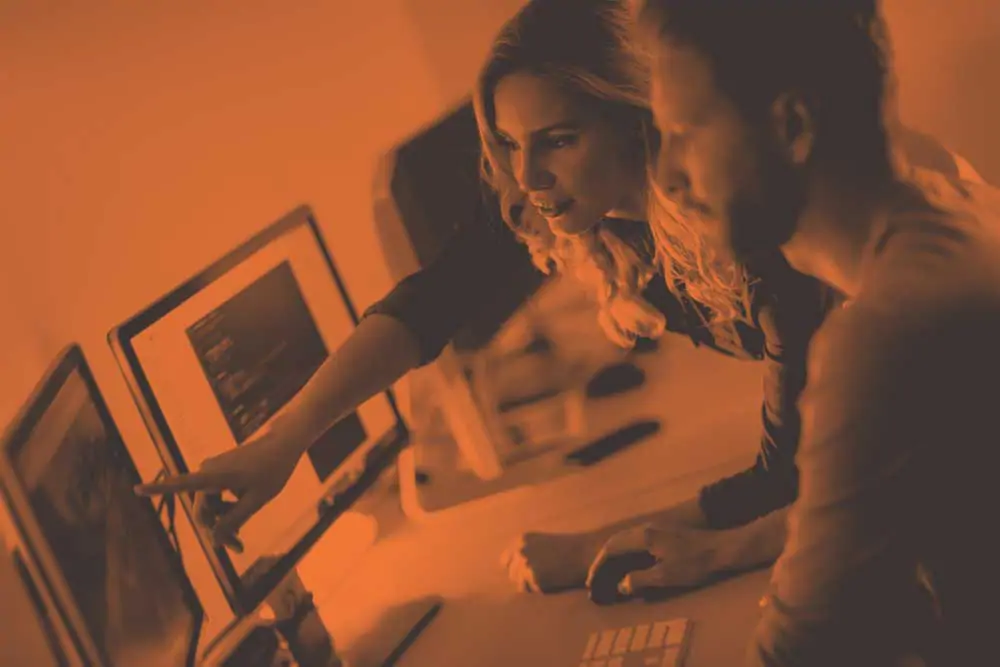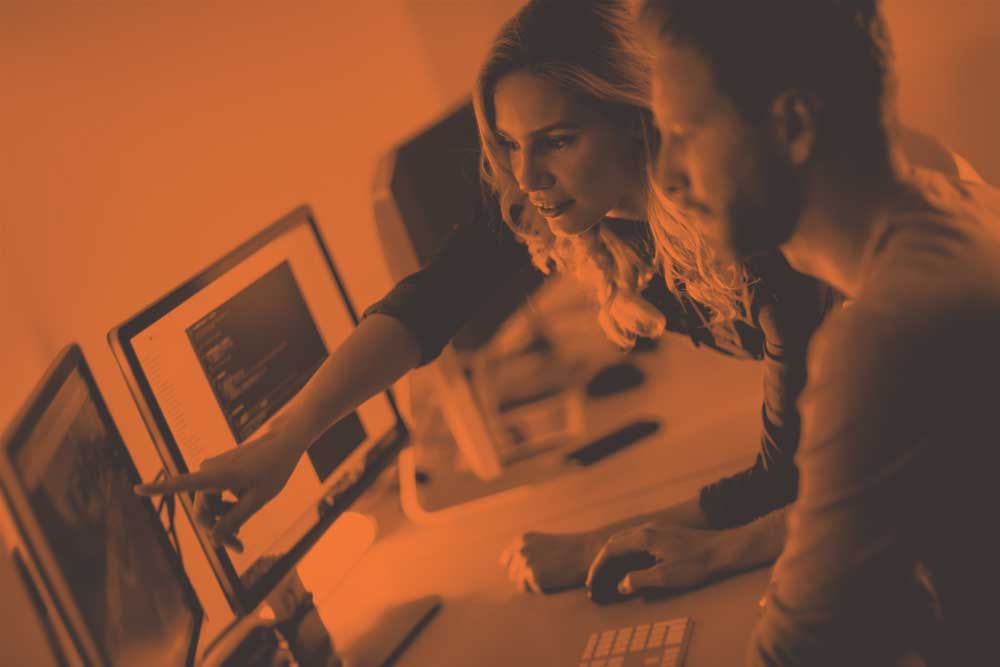 Background & Discovery
Our web design specialists will work with your organization to determine your site's user experience needs. We work with you to establish a baseline to begin development, including site goals, target audiences, and key features.
Sitemap
Once we've established your new site's unique needs, we construct a sitemap featuring every unique page on your site. Navigation and ease-of-use are carefully considered to ensure an optimal experience for your audience.
Wireframe
Developed hand-in-hand with the sitemap, the wireframe serves to map out critical UX touchpoints for key pages, creating a comprehensive user flow and buyer's journey. Establishing UX touchpoints early allows us to create a functional site designed from the ground up to convert audiences into customers.
Design Board
Our web specialists partner with you to collect design preferences and establish a creative direction for your site. We take your creative ideas and implement them in a results-driven web platform designed to generate business growth. The Design Board helps us to find your website and brand style preferences.
Concept Visual Design
Before site construction begins, we provide a fully interactive design concept for your new website. This model allows our client to experience firsthand the UX elements that will make their website a high-performance lead generator for your company. We gather feedback from your team through multiple revision sessions before finalizing the design.
Webpage Layout and Setup
Once the design and content are finalized, we begin your site's construction in a development environment. We install and test all necessary plugins and editing tools and apply the approved design before beginning testing.
Quality Control, Testing, & Launch
Once construction is complete, our team runs comprehensive quality control (including speed, performance, and UX testing) on every component of your new site. Once it passes our quality standards, your new website will be ready to launch!
With over 20 years experience building award-winning websites for our clients, Atrium Digital has a proven track record of creating high-performance platforms for businesses looking to leverage their marketing for consistent results.
Contact us today to learn more about our Web Development programs.
Forms not your thing? Reach out directly today