Guide to Resilient Businesses Post COVID-19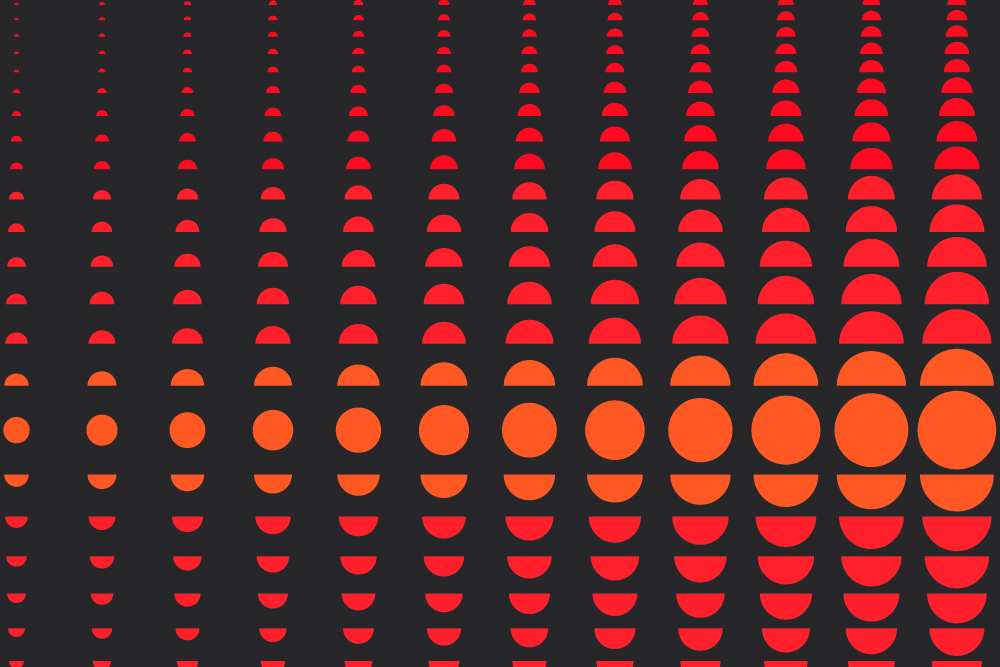 COVID-19 has brought new challenges and opportunities to Business Owners around the world. Despite these uncertain conditions, our 20 years as a Digital Marketing Agency affords Atrium Digital an experienced perspective on how businesses can thrive and achieve consistent marketing performance, even in unprecedented times.
Business Owners should take any crisis seriously. The health and security of your staff, customers, and stakeholders should always come first. Once your people are taken care of, it's time to turn your attention to business. We firmly believe that crises present Business Owners with the opportunity to adapt and strengthen your strategy in order to thrive in any economic or social conditions.
Leveraging our experience, Atrium is proud to provide a FREE, 29-page eBook designed to support your businesses in building resiliency amid challenging times. This book offers perspective, resources, and thought exercises spanning topics including:
Become Indispensable. Your clients, customers, and partners need your support now more than ever. Learn how to become a dependable source of value and security.
What Can't Be Measured Can't Be Managed. Data plays a critical role in your ability to make sound business decisions. Conventional wisdom may no longer apply; learn how to leverage data-driven insight to inform your decisions amid uncertainty.
The Antifragile Business Model. Many businesses have faltered or closed altogether during COVID-19. Learn how to build resiliency into your business model by preparing routines & systems that empower you to thrive through unpredictable times.
Move to Your Audience. Everyone has been impacted by COVID-19. Customer behaviours are changing, and your business needs to be ready to respond. Learn how to adapt your business to these changes, and develop the tools to be flexible in the future.
Make Brand Building a Priority. Sales, leads or demand may be flater as consumer behaviour changes. Use this opportunity to use effective communication to become a resource, connecting with your customers in a meaningful way outside of just selling your products.
Digital Marketing is Scalable Marketing. Using your money wisely is critical for maintaining your market position and growth. Learn how digital marketing provides scalability, measurability and quick adaption to changing behaviour in times of crisis.
Engineer Systems for Marketing Consistency. Learn how to reassess your business development and operations' connection to marketing. Systems-based approaches offer consistent results and clarity you can trust in all areas of your business.
We hope this guide provides essential guidance for your business, enabling strategic planning, effective execution, and peace-of-mind for you and your stakeholders.
No Results Found
The page you requested could not be found. Try refining your search, or use the navigation above to locate the post.
Are you an innovator or leader in your industry? Then you should be sharing your many powerful insights and ideas about your field, as it can enhance your business's or brand's authority in the marketplace. At ATRIUM, we understand...
read more