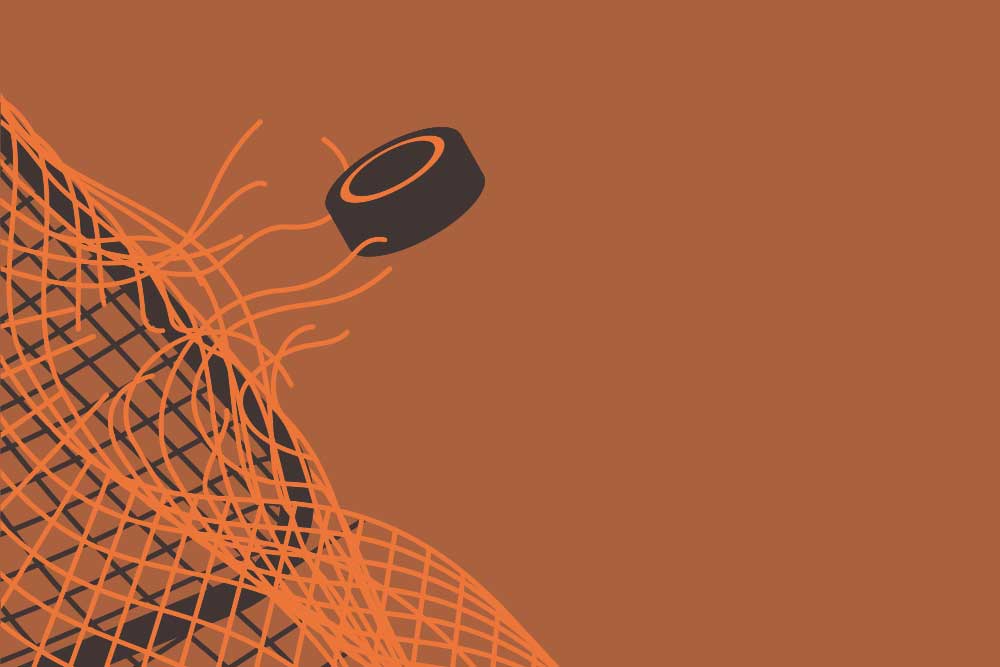 When deciding on a marketing agency, businesses tend to prefer agencies that fall within their marketing budget. Unfortunately, one cannot determine the quality of a digital marketing agency based only on the cost. Learn more about what factors you should be looking for in a prospective agency and how these factors can indicate the quality of the agency's work in part 2 of our blog What To Look For in A Digital Marketing Agency.
3. What Programs Does the Agency Run?
It is not uncommon for marketing agencies to provide an all-in-one marketing package that includes bits and pieces of different programs. As seen above, your marketing efforts should solely focus on your business goals and align with your business model. When signing up for an all-inclusive marketing package, you are compelled to run programs that might not suit your business needs. While running several programs will create an online presence for your business on various platforms, it will not provide the results you need. Think of it in terms of opening a medical supply store in a mall surrounded by restaurants and cafes – technically, many people will see your store; however, they are not looking for medical supplies. By opening a medical supply store in such a location, you are creating a presence in an area roaming with consumers; however, they are not visiting this area intending to buy medical supplies; they are looking for a place to eat. 
Similarly, when signing up for an all-in-one marketing package, you might have to run programs that do not speak to your target audience. For example, you might run Instagram/Facebook marketing and email marketing programs, while your target audience predominantly uses Google and LinkedIn. Rather than spending time and money on programs that don't speak to the target audience, your marketing efforts should focus more on programs such as Google PPC Ads, LinkedIn Ads and Search Marketing. Creating visibility on these platforms will give you a much higher chance of reaching your target audience and allow them to find you easily. Before signing up for an all-in-one marketing program, make sure that every program included aligns with your marketing goals and business model. 
4. Does the Marketing Agency Specialize In Various Marketing Programs?
Generally, a one-stop shop marketing program is run by generalist marketers who carry out all the programs simultaneously. While generalists know the basics of most marketing programs, they can only do so much. For instance, a generalist marketeer is able to write up the content for your search marketing program, but they would not be able to optimize your website and align it with the content written to obtain a high Google ranking.
A Search Marketing program requires much more than a generalist who can only write content and upload it to your website – you will need an SEO specialist to produce content strategies, identify techniques that will increase the number of visitors on the website and optimize your website to obtain a high-ranking placement in Google's search engine results. You will also need a content specialist who will use the correct tone and messaging to target your audience and ensure that the keywords are correctly used to increase your ranking. While a generalist can produce some content, they will not be able to create and optimize it properly to obtain a high Google ranking. On the other hand, a dedicated search marketing team of specialists will have all the tools necessary to achieve high rankings and enhance a positive user experience. When hiring a marketing agency, you're hiring a team of specialists who know everything there is to know about their specified programs and how to align these programs with your business model.
5. How Many Years Of Experience Does The Agency Have?
Even though digital marketing has been around for no more than 25 years, it has drastically evolved in the past two decades. In less than 20 years, digital marketing evolved from inventing the first search engine and creating the first clickable web-ad banner to launching e-commerce sites and refining ads to target exact audiences. The birth of web 2.0 in the early 2000s laid the foundation for internet users to become more active participants where online platforms like Facebook, Wikipedia and blog sites opened the door for users to share content and communicate with others worldwide. Rather than posting updates of your business online and hoping people would come across it, the evolution of digital marketing has now allowed you to only show your content to customers who are interested in your product or services.
With the significant change that the digital marketing world has seen in the past years, it is essential to hire a digital marketing agency that is up to date with all the changes that happened and can identify how the updates can affect your marketing strategy. You can no longer rely on strategies or methods that have been successful in theory (or in the past); instead, you will need to carry out your own personalized approach depending on your industry, your target audience, demographics and more. Hiring an agency with plenty of experience in digital marketing and has worked with various industries ensures that you're partnering with a team that has encountered many ups and downs and is ready to pivot with the change when necessary.
Engineer your Marketing Systems
By engineering your marketing systems, you will be able to reach your target audience and ensure that all your marketing efforts align with your business model. With over 20 years of experience, Atrium Digital has witnessed almost all the developments of digital marketing, refined marketing strategies with every update and pioneered the field of Marketing Systems Engineering (MSE). When partnering with Atrium, you're partnering with an agency that uses an engineering approach to achieve consistent results. We help our partners to engineer their marketing strategies and grow their businesses confidently.
Contact our Edmonton office today to speak directly with a marketing professional that can help you identify your goals and structure your marketing systems to achieve consistent results. For more information about how to find the best marketing agency for your company, check out part 1 of this blog.
Are you an innovator or leader in your industry? Then you should be sharing your many powerful insights and ideas about your field, as it can enhance your business's or brand's authority in the marketplace. At ATRIUM, we understand...
read more