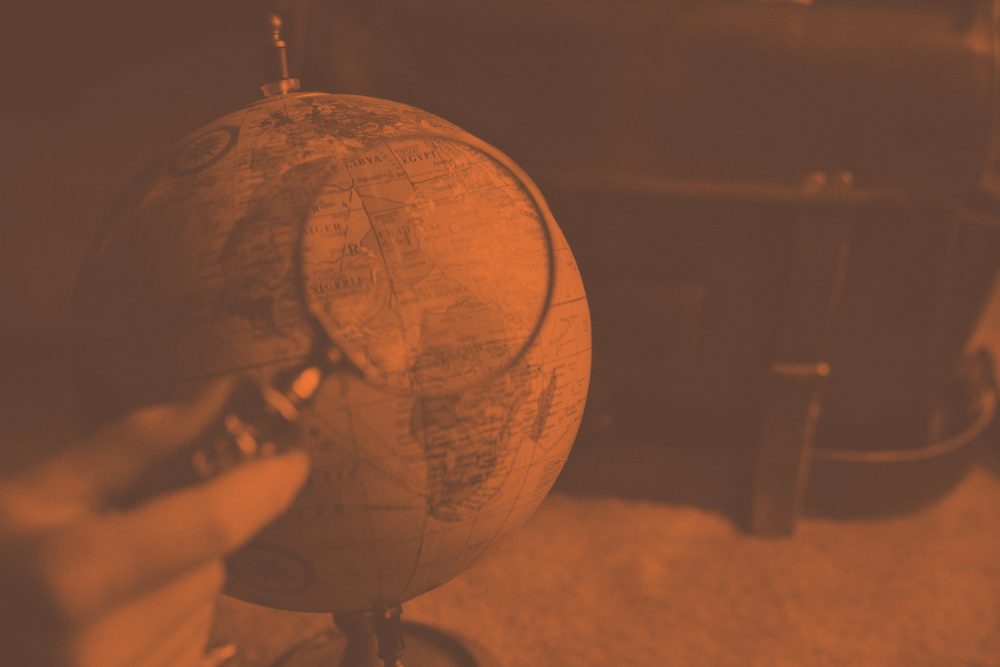 Are you looking to optimize your advertising campaigns in Vancouver to receive better leads, conversions, and traffic? If your answer is yes, then Atrium Digital Marketing can help. There are numerous ways to optimize your online advertising campaigns to get the results you're searching for. Geotargeting your advertisements is one significant way to improve your ads to target your primary audience better. Below we'll discuss geotargeting, some of the advantages of this advertising strategy and some factors to be aware of. Continue reading to learn more about geotargeting ads!
What is Geotargeting?
Simply put, geotargeting is a means for advertisers to target a particular location for their ads to appear. For instance, if a salon or restaurant wants their ads to only be shown to prospective clients in a given city or neighbourhood, they can use geotargeting. The flexibility and specificity of geotargeting allow advertisers to select specific content for their ads based on geographic locations. Often this is most beneficial when advertising to local prospective clients. 
Advantages of Using Geotargeted Ads
For geotargeted ads to be as successful as possible, it's best to target the right area with the right content at the right time. Partnering with a reliable search marketing agency, like Atrium Digital, can simplify geotargeted advertising as our advertising specialists can better understand the various factors that go into making a good advertisement. There are numerous reasons Atrium Digital Marketing would use geotargeted ads for your business. Below are a few advantages of geotargeted ads:
Hide Your Ads from Your Competitors
If your business is testing a new offer, marketing strategy, product, or something else, and you don't want your competitors to know what you're doing, geotargeting can help. You can hide your ads from your competitors with IP exclusion and geotargeting. This works by "hiding" or excluding your competitors' location and the IP address from your ad. You can continue targeting your market without letting competitors see your current strategy or offers. While this is not a 100% foolproof method, as there are programs and tools to circumvent this, it still works great for industries that deal with fierce competition, especially in local areas.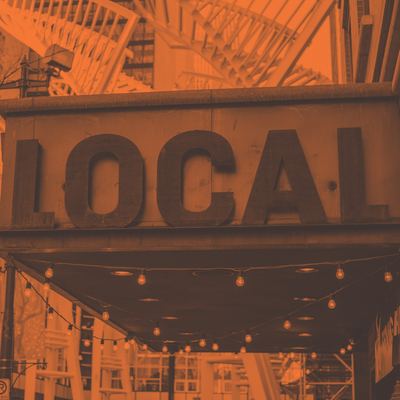 Be Relevant Locally
If your business is small or your primary goal is to attract the attention of local clientele, then geotargeting will likely be most beneficial for you. Restaurants, hair salons, and jewelry stores are some businesses that can benefit significantly from geotargeted ads as their target audiences are people in their area. However, small businesses are not the only ones who can see tremendous potential with geotargeting advertising. Larger businesses like real estate agencies or businesses with multiple locations can also achieve significant results with geotargeted ads.
Factors to Consider When Using Geotargetting
While geotargeted advertising can significantly benefit your business, you must consider several factors to ensure your ad campaign meets your goals. Often that involves a few test ads to understand your campaign's performance and where adjustments need to be made. At Atrium Digital, our team of experienced Online Ad Specialists can craft unique and memorable ads that funnel your target clients to your business. We work hard to check in and adjust our advertising as we see fit to make sure you receive the business you're looking for. Two key factors we monitor closely are as follows:
Ad Optimization
Across Canada and beyond, places with similar or the same name can cause confusion and complications regarding geotargeting ads. For instance, Vancouver, BC and Vancouver, Washington will have very different audiences for your ad and might not be relevant depending on your target location. So when you start a geotargeted advertising campaign, it's essential to pay attention to what area you're targeting, the language you're using, and the currency; otherwise, you're spending time and money on an unoptimized ad and the wrong audience. A way to navigate around it is to exclude the area you do not want the ad to target. Optimizing your ad to fit your target audience better can save you money by lowering your expenses on the campaign and giving you a better return on your investment.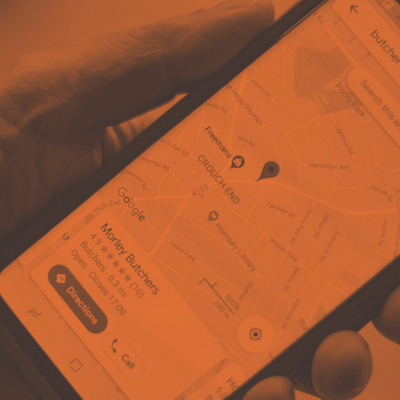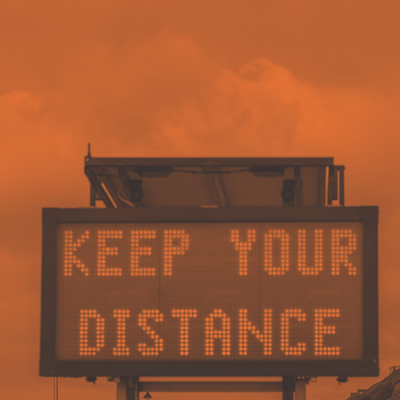 Hyper-Geotargeting
You can decide to promote the ad via location, product, or service whenever you begin an ad campaign. If you have several places you plan on advertising, it's best to segment the ad campaign by product or service. This is better as running ad campaigns for locations near one another can cause each area to compete for the same keywords. That means rather than competing with your competitors for ad space; you're essentially fighting yourself and wasting time and money. By spacing out your campaigns, you prevent hyper-geotargeting from happening, and your ads will perform better.
Ready to Build a Reliable Marketing System?
At Atrium Digital Marketing, we have a unique approach to search marketing that provides our Vancouver clients with consistent and reliable results. Our Online Advertising program provides high-performance advertising solutions that generate traffic, leads, and conversions through numerous strategies like geotargeting and our engineered approach. While many in-house marketing teams focus on short-term goals and one-off campaigns, our team is dedicated to providing consistent and repeatable results that bring value to your business. If your advertising campaigns are not providing the results you're looking for; Atrium Digital can help. Contact us today to learn more about our online advertising and digital marketing approach.
Are you an innovator or leader in your industry? Then you should be sharing your many powerful insights and ideas about your field, as it can enhance your business's or brand's authority in the marketplace. At ATRIUM, we understand...
read more