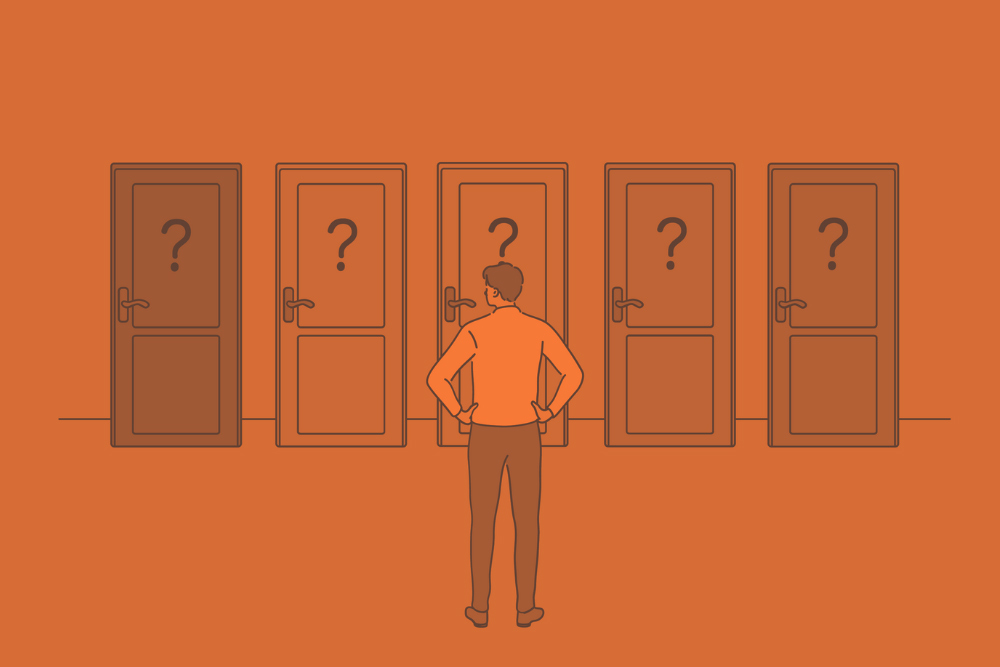 With billions of people using search engines and social media to browse, research, and purchase products and services, paid social and paid search ads can help attract more customers and sales for your business. However, social media ads and search engine ads can bring you different results, as they have different strengths and weaknesses. Learning the ins and outs of social and search ads can assist you in avoiding fruitless ad campaigns. But don't fret! Social and search ads are easier to understand than you may think. Below we will discuss the difference between paid social and paid search ads and how to choose the best advertising campaign for your business.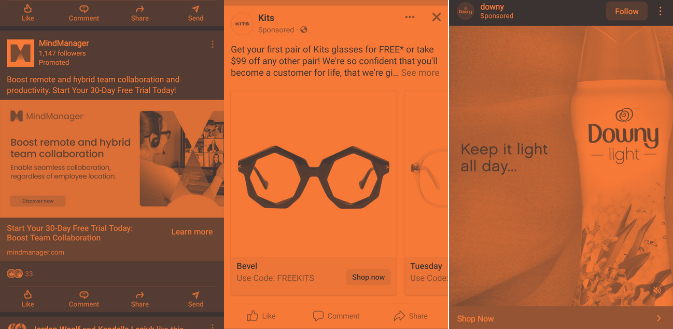 What are Social Ads?
Paid social ads are pushed to clients' feeds via their social media algorithms. These ads will only appear on their feeds based on the user's past activity, such as their shares, likes, and comments. Social ads are best suited for targeting specific demographics who may be interested in your products or services. These demographics are based on the user's location, age group, hobbies, interests, and gender. Depending on the social network you intend to run the ads on, you'll have different targeting capabilities, which means you may fine-tune your target audience. Overall, the user isn't explicitly looking for a product or service with social ads. Instead, they're more likely to casually browse their social media feeds and passively interact with your ads. That means social ads are better at increasing brand awareness and early engagement in the buyer's journey. Below are some strengths and weaknesses of social ads:
Strengths:
Variety of adaptions such as images, carousels, videos and more.
Visual ad options that incorporate branded images or video.
Capitalizes on impulse shopping.
Works in support of the marketing funnel/buyer's journey.
Better demographic targeting.
More affordable CPC (cost per click).
Weaknesses:
Users may view these ads as intrusive to their social media feeds.
A wide range of social media platforms can make it more challenging to know which platform your audience spends their time on.
While the cost is more affordable, ads can quickly get expensive if you have many ads running at once, a disinterested audience, or content that isn't relevant.
Social media platforms prefer their users to stay on the platform as long as possible, so paid social ads tend to have a low CTR (click-through rate).
Social media changes fast, so you have to stay on top of what's trending to garner attention.
If you're looking to increase your business's brand awareness on social media, creating targeted and relevant ads for paid social is likely the best option.
What are Search Ads?
Search ads appear at the top of a search engine's results page and are viewed by an audience searching for a product, service or information. Since the user is already searching for a specific topic, they are more likely to click on your ad or at least consider the ad relevant and valuable. Search ads are ideal for targeting customers already looking for your business's products or services. For this reason, search ads tend to bring in opportunities that are more likely to convert to leads or sales. Below are some of the strengths and weaknesses of search ads:
Strengths:
Paid search campaigns tend to deliver sales and leads quickly, especially when you've done your keyword research.
Google is the most used search engine on the internet, which means most searchers are using one platform instead of social media, where your audience could be spread across multiple platforms.
Ads are prioritized at the top of SERPs (search engine results pages).
Google ads platform offers self-guided courses and specialists to assist you in learning more and enhancing your ads.
Weaknesses:
Limited adaptions. Search ads tend to be text only.
Search is structured so that users can compare your ad to competitors easily.
Limited targeting options.
Paid search is excellent for buyers ready to make a purchase and advance in the buyers' journey but tends not to reach people who are still in the early stages of the marketing funnel.
While search ads are limited to audiences already searching for your business, product or service, they're better suited for immediate leads and sales. If you're looking for quick results, then search ads are likely the best option for your business.
Which Ads are Best for Your Marketing Strategy?
Ideally, your advertising strategy should include both search and social ads. That way, you can better capture your target audience wherever they are in their purchase journey. However, if budget constraints are an issue, consider the following questions. Are you looking for sales immediately? Then invest in search ads. Or are you looking to build your business's brand for long-term sales and loyalty? If so, then social advertising is the better option. If you're still unsure, checking into what your competitors are doing and how they're implementing their marketing strategies can help you get started. Ultimately, you will need to run a few test ads and see what works best for your business to find the preferred results.
Ready to Build a Reliable Marketing System?
Atrium Digital Marketing has a unique approach to digital marketing which provides consistent results. We provide high-performance marketing solutions that generate traffic, leads, and conversions through an engineered system. While other digital marketing agencies typically focus on one-off campaigns or short-term goals, our team is committed to adding value to your organization. By implementing thorough and effective marketing strategies, Atrium Digital can generate consistent performance results for your business. Contact us today to learn more about our advertising programs and how our engineered approach can benefit your business.
Are you an innovator or leader in your industry? Then you should be sharing your many powerful insights and ideas about your field, as it can enhance your business's or brand's authority in the marketplace. At ATRIUM, we understand...
read more