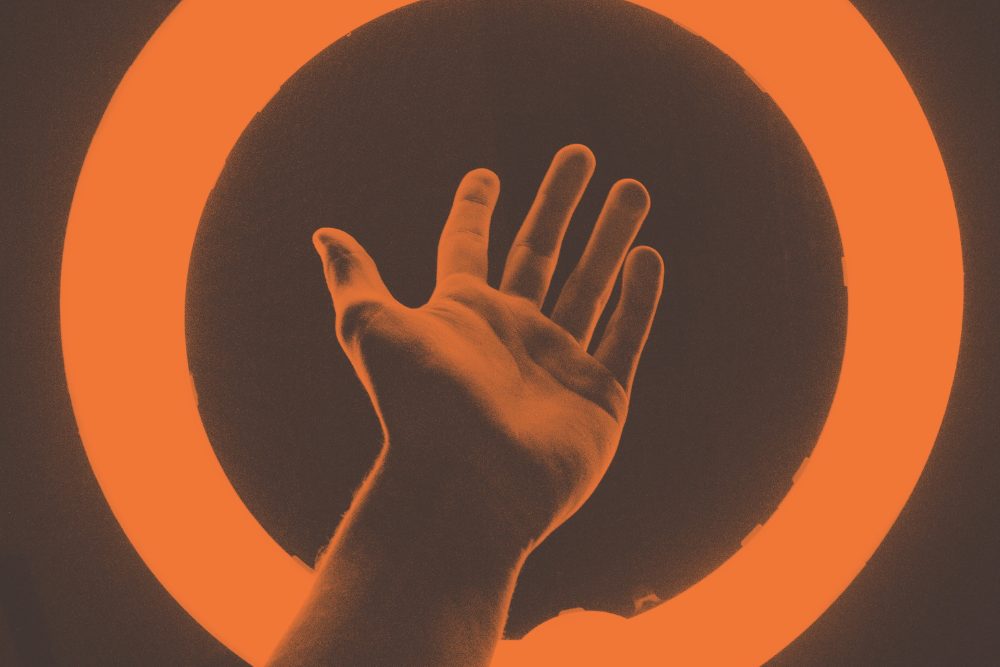 The new year is just around the corner, and with marketing budgets and performance under review, ensuring that each component of your marketing mix is performing as strongly as possible is essential. Online advertising is one of the best ways to extend your reach, refine your target audience, and increase your ROI. As an extremely efficient conversion tool, online ads are a solid addition to any marketing mix, and when implemented with the right data and guidance, businesses can expect increased conversion as well as long-term results for your brand. Atrium Digital knows just how important it is to have the right tools in place to reach your audience. As an award-winning agency with offices in Edmonton and Vancouver, Atrium is proud to partner with clients across North America and worldwide to offer leading marketing support, including the implementation and management of online ads.
Below, we'll take a closer look at why online ads are such an important part of your overall marketing mix, as well as some of the top principles to keep in mind when evaluating your ad spend, market placement, etc. Read on to learn more!
Ads 101: What does Online Advertising Mean in 2023?
As of 2022, over 5 billion consumers (roughly 63% of the world's population) are online daily, with 59% of internet users spending ample time on social media. This means that in today's market if you want to reach your target audience, you need to know how to reach them online. Online ads have evolved constantly, and with over 93% of customer interactions beginning with a search engine, if you don't have a plan to capture your prospective consumers…you plan to fail. The question is no longer whether you should focus on online ads, it is now where and how to best focus your online advertising efforts. Typically speaking, when building an online strategy, you'll encounter the following avenues:
Display Ads
Display ads, as the name suggests, are image-based banner advertisements that are shown on websites, social media platforms and apps. As a Cost-Per-Click (CPC) form of advertising, displays are useful when it comes to capturing attention in the moment and driving a sense of urgency. Utilizing photos, videos, tex, audio and more, display ads are great for retargeting, boosting the time user spend on your site, converting for e-commerce or sales leads, and more.
Boosted Organic Social
Not all advertising has a large dollar spend attached. Internet and consumer-savvy businesses know that it's imperative to build an online presence that makes it easy for customers to find you and get the information they need. Building a company Facebook, Instagram, TikTok and LinkedIn account are great ways to create a dedicated landing space to promote products and events, as well as showcase your team in a more engaging way than reading text on a website. Creating organic content that meets users where they're searching boosts awareness and helps to progress the buyer's journey in a more natural sense in compared to more overt, paid, methods. When integrated into an overall marketing strategy these organic landing grounds can big a significant asset to your brand and serve as a consistent online evangelist for both those who know you and customers that have yet to encounter your business.
Paid Search (Google PPC & Display Ads)
When you hear "online ads", you're probably more inclined to think of the many paid ads we come across daily while surfing the web. From the top sponsored search results on Google to banner ads that remain passively on web pages as you scroll, ads have become a regular part of our consumption process. Paid ads are targeted at those who are in the "awareness" phase of searching for a solution, and ensure that you get in front of them during this pivotal point of conversion. To make sure you get the reach and traction you need, PPC and paid search ads are a vital part of your long-term plan. When used in tandem with an organic social media presence, search marketing and other marketing assets like Conversion Rate Optimization (CRO), your online performance will improve where brand awareness and audience understanding are concerned, as well as aid you in further refining the content you put forward for future marketing efforts.
Focus on ROI

Before you put your ads live, you need to be confident they'll perform as expected. Though it can be easy to focus on creating dynamic visuals that pop and provide that "wow" factor to consumers (which should be a priority), you must be equally dedicated to guarding your ROI. It's important to remember that even the most visually stunning ads perform poorly in the wrong setting, and the best-executed campaigns are those that come in with a clear objective and formula in mind.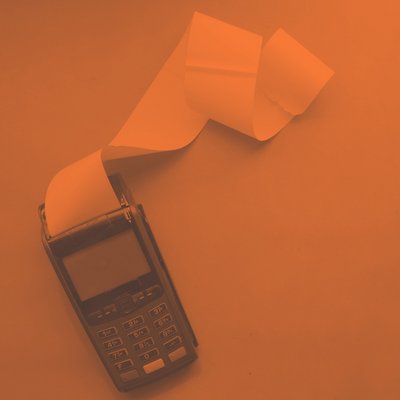 Track Conversions
If you don't know which of your ads are succeeding and which areas may need a little more attention, your campaigns are far less likely to wield positive results. There are multiple ways to track your conversion rates on campaigns, including in-system options for Google ads and those offered when partnering with an experienced team of external marketing consultants. Use these to your advantage, and you'll find that your campaigns will consistently garner results that you can trust.
Target the Right Audience
It may seem a little too obvious, but one of the most common mistakes when it comes to implementing digital ads is thinking you know your target audience. Rather than guesstimating or relying on your gut, you need to turn to proven demographic research that shows you where your customers are, how best to reach them, and what supplementary market information is relevant to your objectives.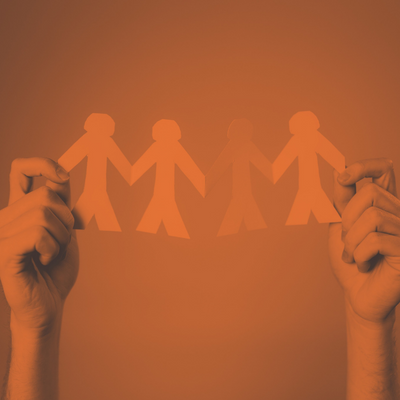 Data is Your Friend
The common theme in each of the principles above is turning to proven data and information to make sure that all aspects of your ads and campaigns are properly guided. As the old adage goes, if you fail to plan, you plan to fail. Your budget and your sales team will thank you for taking the extra steps to prepare before putting money down.
Prepare to Pivot
The digital world moves fast, and ad relevancy is far from immune to the sudden changes and standards that can take hold overnight. If you want to stay on top, your team needs to be ahead of the curve, anticipate trends, and be ready to adjust ad components on the fly to stay relevant as well as compliant.
Your Partners in Marketing Systems Engineering: Meet Atrium
Managing online ads and taking on the digital market doesn't have to be a hassle. At Atrium Digital, we know that consistency is one of the most important determiners of long-term success. Our unique marketing approach affords our clients in Edmonton, as well as globally, exceptional results you can depend on in the long term. Our Online Advertising program provides high-performance advertising solutions that generate traffic, leads, and conversions without the standard pitfalls and inconsistent results offered by other agencies. Learn more about streamlining your marketing mix and ramping up your ad campaigns by contacting our team today!
Are you an innovator or leader in your industry? Then you should be sharing your many powerful insights and ideas about your field, as it can enhance your business's or brand's authority in the marketplace. At ATRIUM, we understand...
read more