The usage of the internet and smartphones have significantly increased over the years, and as of January 2023, there were 5.16 billion internet users worldwide and approximately 431 million internet users in North America. With the number of internet users expected to reach 448.55 million internet users in 2026, businesses have started optimizing their sales strategies and creating e-commerce websites to keep up with the current trend of purchasing online. 
As a smart business owner, you're already ahead of the game, and your e-commerce website is up and running; now what? Do users suddenly appear on your website and start purchasing your products or services on your site? Unfortunately, no, you'll need a marketing strategy to get traffic to your website, but the good news is: you're halfway there! An e-commerce site brings you one step closer to your online customers, and partnering with a B2C marketing agency will help get them through the door! Learn more about the importance of website traffic below and how it's used to get users to visit your e-commerce website!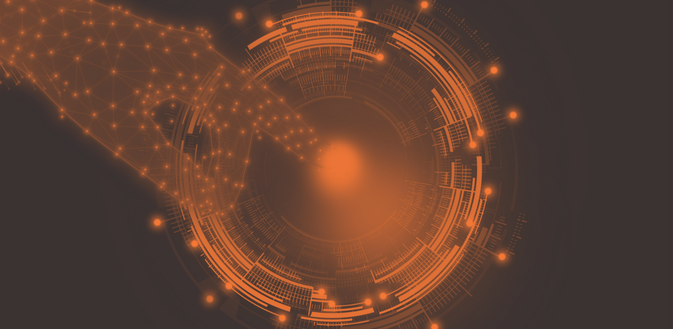 What Is Website Traffic?
A lot of people think about conversion rates as soon as they launch their e-commerce website and expect customers to input orders as soon as the website launches. The reality of newly launched e-commerce websites is that they don't have enough traffic coming to their website that can convert into leads. Website traffic is essentially web users who visit your site. This metric increases every time a unique user visits your site. 
When analyzing this metric, you learn a lot about your online user's behaviour, including:
How many users visit your site
How long do they stay on the site (or on a certain page)
How many users make a purchase 
Where do your visitors come from
Tracking traffic is essential for any e-commerce website because it helps you monitor human behaviour and understand what their needs are.
Types of Website Traffic
There are many types of website traffic, such as:
Organic Traffic

Users who visit your website after their search on Google or other search engines. 

Referral Traffic

Users who visit your website through a link from a third-party website such as a blog or a forum.

Direct Traffic

Users who access your website by typing the URL into the search bar (or have your website saved as a bookmark).

Paid Media

Users visiting your website through pay-per-click ads through Google ads or ads on social media networks

Social Networks

Users access your website from posts on social media such as Facebook, Instagram or LinkedIn.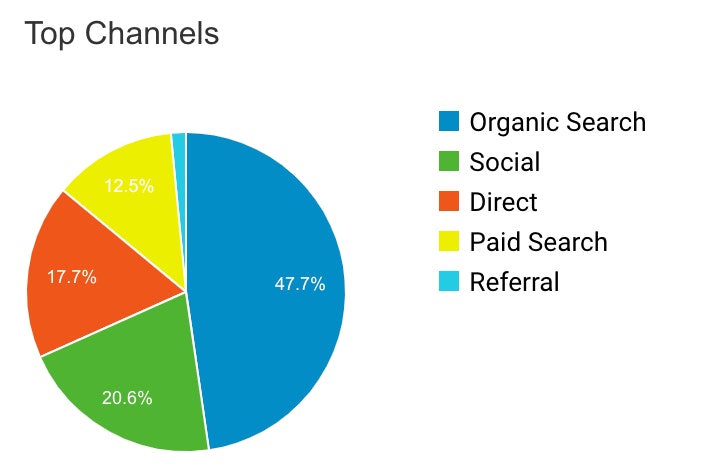 Partnering With A B2C Marketing Agency
Working with a B2C Marketing Agency will help you reach your goals and attain consistent results. How? We can't speak for all B2C marketing agencies, but at ATRIUM, we create a unique marketing strategy to help you receive the ROI you want. 
Our initial step when creating a marketing strategy to increase your traffic and grow your online sales is determining the time period. Are you looking to get sales tomorrow, or are you more interested in a mid-to-long marketing strategy that'll gradually grow your online presence? 
The short-term marketing strategy will guarantee fast sales, but it's two or sometimes three times more expensive than the mid-to-long-term marketing strategy. For example, PPC advertising can send traffic to your website incredibly fast, but it could cost you up to 50$ per click. Search marketing, on the other hand, is much more cost-effective, increases your ranking over time and increases traffic to your website organically, but it might take you 6,9 or 12 months, depending on your industry. Even though it'll take longer to reach your objectives with search marketing, in the long run, your cost per click will be very low (or even for free) as you're already ranked in the top 5 places on Google! 
ATRIUM not only designs a unique and result-driven B2C marketing strategy to help get customers through the door, but we also engineer a marketing system tailored to your industry and your business goals. Our strategies are optimized every quarter to ensure that your marketing efforts pivot with the changes of the online world, such as algorithms, trends, updates and your online user's behaviours. No matter the size of your business, we create a strategic marketing plan to help customers come across your e-commerce website.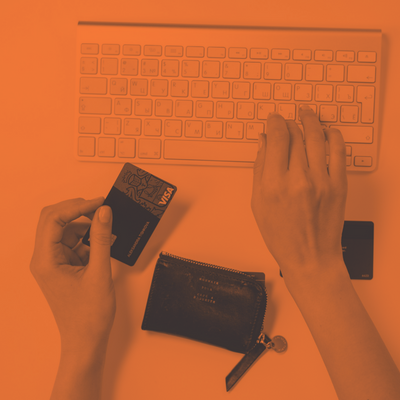 Increase Your Website Traffic with ATRIUM
With more than 20 years of experience in the digital marketing world, ATRIUM has engineered marketing systems for various clients and helped them increase traffic to their e-commerce websites. Learn more about our B2C marketing services, or contact us today to book a free consultation with one of our marketing system consultants!
Are you looking to grow your business-to-consumer (B2C) company this year? With the support of a B2C marketing agency like ATRIUM, our team can help your business grow and reach new goals. B2C marketing is complex and constantly...
read more