How to Use HubSpot to Boost Your Marketing Success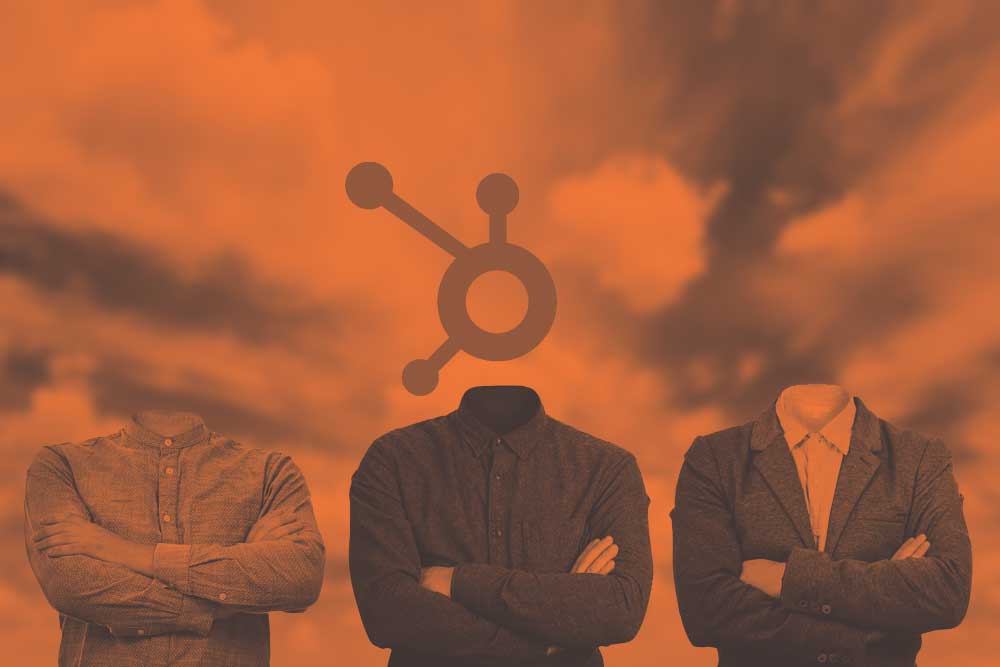 For busy marketing professionals, being able to manage all of your marketing efforts from one place saves time, keeps you organized, and allows you to monitor and grow every aspect of your marketing practices. HubSpot's wide range of products and services make it one of the best all-in-one solutions available today.
As a digital marketing agency and HubSpot Partner, we use HubSpot's tools every day to help our clients achieve consistent marketing results. Are you thinking of adding HubSpot to your sales and marketing systems, or looking to take advantage of its advanced capabilities? Here's a list of ways HubSpot can take your marketing to the next level.
1. Understanding Your Audience
Knowing your audience is the first step in developing any marketing strategy, and HubSpot provides all of the tools you need to track your current and potential clients.
HubSpot's completely free CRM allows marketers to capture new leads and grow their database of clients. The CRM will automatically organize, enrich, and track every contact, allowing your entire team to quickly and efficiently see every interaction clients have with your business.
Expanding into the paid Sales and Service Hubs gives marketers even more tools to get to know their audience. On the Sales side, email tracking, meeting scheduling and automation, and pipeline insight will help you manage relationships and gain vital insights throughout your clients' buying journey. The Service Hub provides numerous tools to gather and analyze customer feedback, allowing marketers to turn positive customer experiences into business growth.
2. Planning Your Marketing Mix
Digital marketing professionals know that relying on one marketing channel is a recipe for disaster. A diverse mix of strategies and tactics is necessary to stand out from your competition and consistently reach your potential customers. However, executing and tracking your digital marketing efforts can be challenging, especially if they are spread out across multiple platforms and utilizing dedicated tools.
HubSpot pulls your marketing mix together with a wide variety of resources and services. With lead form creation, ad management, a chatbot builder, and email marketing tools included in the free CRM, organizations can add value to their marketing mix immediately, all for free. HubSpot's Marketing Hub adds everything you need to build a comprehensive digital marketing program, including web publishing tools, SEO management, social media automation, visitor tracking, and more.
Already successfully using other tools to manage your digital marketing? No worries! HubSpot integrates flawlessly with over 400 marketing tools, meaning you can utilize the full power of HubSpot without migrating everything onto their platform. With this kind of seamless integration, HubSpot will fit perfectly into your existing practices and allow your organization to expand to new digital marketing horizons.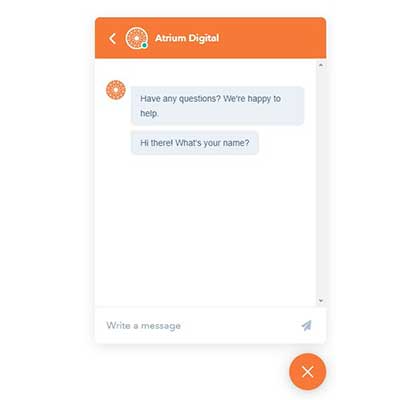 3. Evaluation & Optimizing for Growth
Evaluation and optimization are essential to any marketing program. HubSpot has numerous tools built into its platforms that allow professionals to analyze and grow their marketing programs.
HubSpot's CRM features a reporting dashboard to monitor the conversion performance of your website, as well as email marketing efforts. It provides all the essential analytics in one place, and comes with nine report templates to quickly and gather and organize your performance data. The Marketing Hub offers increased analytical depth and insights, as well as multi-touch revenue attribution to show how your marking impacts your organization's bottom line. With many purchases made over a long time with multiple interactions these features are crucial for optimizing your growth over time.
Final Thoughts
Digital marketing requires careful planning, attention-to-detail, and excellent execution to maximize ROI and generate growth for your business. Whether you choose to tackle it yourself or enlist the help of a digital marketing agency, HubSpot's products can help keep your entire team organized while creating comprehensive digital marketing solutions for all of your business' needs. Combined with a marketing system engineered for consistent results, HubSpot has the power to set your business up for marketing success.
Does your B2B company have a solid digital presence that your current and future customers can easily find? Crafting an online presence that drives traffic, leads, and sales for your business can be challenging to manage in-house....
read more