Atrium Helping to Build Edmonton's Reputation as an Engineering Powerhouse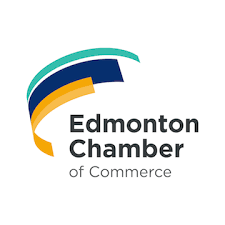 Atrium's Chris Lawson was featured in the February 2020 issue of Business in Edmonton, the official magazine of the Edmonton Chamber of Commerce. Read the February 2020 issue of Business Edmonton here.
Atrium is proud to be headquartered in Edmonton, Alberta, the heart of a powerhouse province filled with technical experts and brilliant engineering minds. While we service global clientele, we take great pride in leveraging local expertise to provide Marketing Systems Engineering solutions for our clients. We aim to continually grow the marketing communities in the cities in which we operate, consistently supporting marketing professionals in all sectors.
Learn more about Business in Edmonton and the Edmonton Chamber of Commerce.
With billions of people using search engines and social media to browse, research, and purchase products and services, paid social and paid search ads can help attract more customers and sales for your business. However, social media...
read more