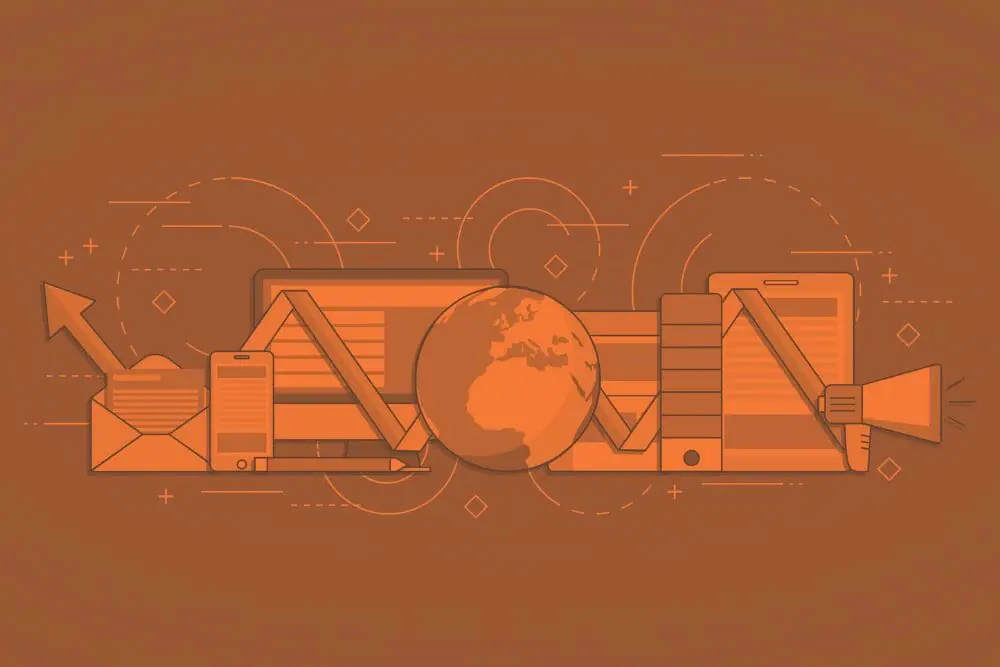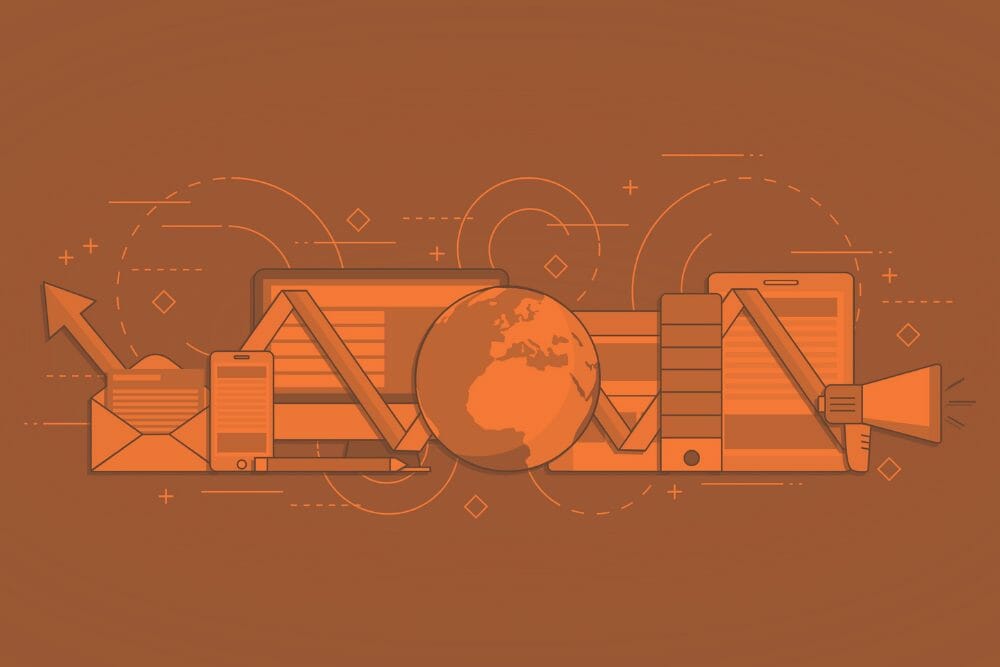 Digital Marketing is an industry full of buzzwords and jargon. Even as professionals, it's easy to lose track of what terms actually mean and how they relate to digital marketing strategy. It can feel like a new catchphrase appears every day, claiming to be the latest and greatest way to achieve marketing success.
Outside of traditional online advertising, two of the most popular digital marketing strategies are search marketing and content marketing. But what do these strategies actually look like, and (more importantly) how can your business use them to generate results and consistent growth?
With over 20 years' experience in the industry, Atrium Digital leverages search and content marketing strategies to engineer systems designed for consistent digital marketing results. Read on to learn about the difference between search marketing and content marketing, as well as how to use these strategies to boost your marketing's performance.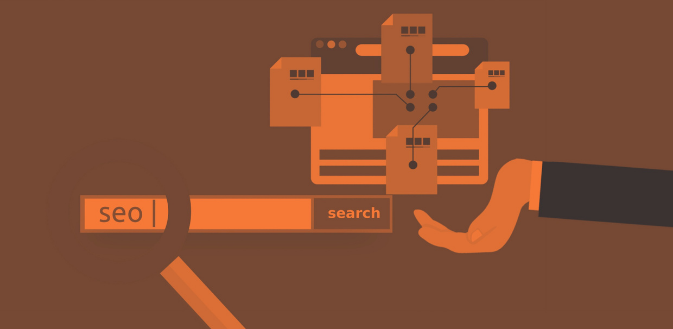 Search Marketing: Driving Traffic From Search Engines
Search marketing aims to establish search engine ranking superiority for your website, making it appear higher and more frequently in online searches related to your industry. This is done through frequently publishing meaningful and valuable content, such as informative blogs and targeted landing pages. Depending on your content's quality and relevance, search engine algorithms will "rank" your content in their results, with the best sites appearing higher and more often in user searches. High-quality content will increase your site's search ranking, increasing traffic from users who are already interested in your business' products and services.
Writing effective search marketing content is a science unto itself. Not only are you trying to provide value for your audience, but you are also trying to "convince" Google, Bing, and other search engines' algorithms that your website is the most relevant to their users. In addition to rock-solid SEO practices, writing about topics directly relevant to your audience will garner positive attention from search engine algorithms. Do so successfully, and your site will appear higher and more frequently in search results, leading to increased traffic to your website (and more opportunities to convert!).
Over time, successful search marketing strategies function as a consistent traffic source for your website. The content you create will continue to drive users to your website for as long as it remains posted. Creating and publishing a steady stream of content over a long time will allow you to maintain and grow quality website traffic, expand your audience, and consistently generate results.
Learn more about getting started with search marketing here.
Content Marketing: Building Brand and Adding Value
While search marketing has one concrete objective, content marketing can be a little more abstract. Rather than explicitly driving traffic to your website through search engines, content marketing strategies aim to build your brand, inform your audience, and add value for potential customers using a variety of content strategies. Typically, content marketing is built around larger pieces of content than search marketing and can include anything from white papers and ebooks to podcasts and videos. Though many content marketing strategies revolve around "story-telling," this isn't the only successful approach; if it adds value for your audience, it's fair game in a content marketing strategy.
While all marketing strategies require understanding your audience(s), successful content marketing requires in-depth knowledge of your potential customer's motivation and pain points, as well as how your organization can help through content. Individual tactics will vary greatly depending on your business; a detailed spec sheet and written descriptions may not provide value to a jewelry store's customers, but it would be invaluable for a company that sells precision industrial components. Understanding what your audience wants and where it will find value is key in developing a successful content strategy.
Like search marketing, successful content marketing can be a steady source of traffic to your website, and can help expand your audience over time. However, this isn't its primary function; content marketing ultimately aims to differentiate your brand and build long-lasting impressions in your marketplace by adding value at numerous stages in the buyer's journey.
Which One Does My Business Need?
Every business is different. Depending on your industry, audience, existing digital marketing, and your overall business goals, a unique blend of tactics will be required to achieve consistent results.
If your organization needs a solid foundation for your digital marketing mix, there is no better option than search marketing. While it will require time and effort to continually publish blogs and other content, establishing search ranking and authority will lay the groundwork for all of your future digital marketing efforts, including content marketing. A well-executed search marketing program will make other tactics more effective by ensuring your site receives consistent quality traffic over time.
If your business already has well-established digital marketing practices, a content marketing strategy can help take your web presence to the next level. Well-executed, compelling content that meets your audience's needs will establish your business as a leader and authority in your industry, driving growth and putting you ahead of the competition.
Final Notes
Before investing in any digital marketing strategy, businesses should take time to audit their existing web presence. Understanding your current strengths and weaknesses will allow you to craft a digital marketing mix that suits your business' current needs.
No matter which digital marketing strategies you choose, high-quality content is absolutely essential. Creating and publishing content takes time; it's easy for businesses and marketing professionals to underestimate how labour-intensive maintaining a digital marketing mix can be. A digital marketing agency with experience engineering marketing programs for consistency can help you elevate your content marketing and search marketing programs and help your business grow.
Are you an innovator or leader in your industry? Then you should be sharing your many powerful insights and ideas about your field, as it can enhance your business's or brand's authority in the marketplace. At ATRIUM, we understand...
read more