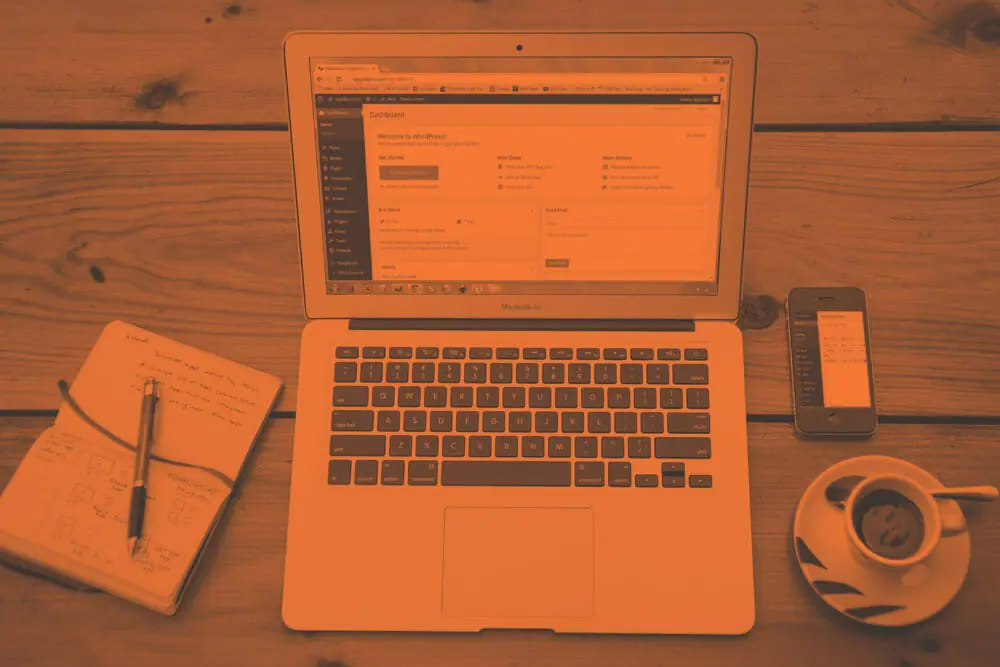 No matter your industry, digital marketing is an essential tool for businesses to increase awareness, build a loyal customer base, and ultimately increase revenue and foster growth. In today's crowded landscape, organizations need effective strategies and tactics to be heard above the noise and differentiate themselves from their competition.
If your business is new to the world of digital marketing, developing a strategy can seem like a daunting task. To help you get started, you'll find some of the most common digital marketing strategies and tactics used by businesses today, and well as how building a digital marketing system can help your marketing generate consistent results for your business.
Website Development – Building Your Foundation
For most businesses, your website is the "home base" of your online presence. Your other digital marketing efforts will typically funnel audiences to your site, where they should be able to view product information, get in touch with your sales team, and make purchasing decisions. Businesses need to ensure that their website makes a solid first impression that encourages audiences to continue their buyer's journey.
In many industries, eCommerce is becoming the new norm for buyers and consumers. Whether you're a product manufacturer, wholesaler, or retailer, your business can likely benefit from having an eCommerce web platform built into your site, allowing audiences to become paying customers quickly and efficiently.
For these reasons, it's essential for businesses to invest in website development as part of their digital marketing efforts. A visually appealing, mobile-friendly website is a non-negotiable in the modern marketing landscape. A poor website can negate any other marketing strategies, while a website designed to engage, inform, and make purchasing decisions easy can drive revenue for your business.
Boost Visibility with Search Marketing & Online Advertising
Having an effective website is important, but if it doesn't receive traffic from the right audiences, it won't have an impact on your company's bottom line. Boosting visibility and driving traffic to your site is just as important as having a website in the first place.
Successful businesses understand that Google can be a significant source of traffic for their site, but only if their website frequently appears in search results related to their product or service. Today, marketing professionals use a combination of paid online advertising and search marketing to boost their website's visibility in Google and other search engines.
Although online advertising and search marketing have similar objectives, they are distinct strategies that drive traffic to your website using fundamentally different approaches. The best digital marketing mixes utilize both ads and search marketing to ensure a steady stream of traffic from Google in both the short and long term.
Optimizing Conversion Rates
Once you've built your website and implemented strategies to drive traffic, you'll likely be looking at ways to evaluate your success at converting website visitors into leads and customers. Savvy marketers will continually look for ways to improve, refining their strategies to engage and convert audiences who visit their website more effectively.
Conversion rate optimization (commonly abbreviated to CRO) is the science of increasing the number of website visitors who become leads or, more broadly, take a desired action on your site (such as signing up to an email list or downloading an app). It has quickly become a data-oriented discipline unto itself, relying on analytics to understand and optimize audience interactions with your site. It's also become an essential digital marketing practice for businesses who want to see consistent, reliable results from other strategies in their marketing mix.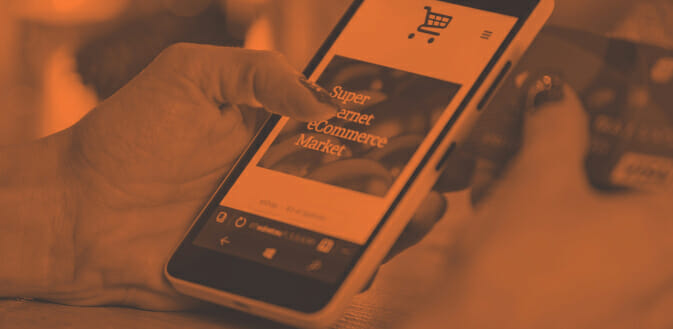 Driving Traffic from Other Channels
In addition to your website, your company's presence on other digital channels (such as social media, content sharing platforms like YouTube, and more) can also be used to drive growth for your business. The right mix of social media marketing, content marketing, and other tactics can help you engage audiences while providing added value through meaningful, informative content.
When planning social media or other content marketing strategies, it's vital to consider your audience. While it's tempting to attempt to maintain a strong presence on multiple platforms at once, it can also be time-consuming to create unique and compelling content tailored to different audiences using different digital media channels. Many businesses find they're able to achieve the best digital marketing ROI by focusing on the platforms and channels most frequently used by their ideal customer persona.
Building a System for Consistent Results
The strategies noted above are all critical parts of any digital marketing mix. However, choosing which strategies to prioritize (and when) can be difficult even for experienced marketing professionals.
Many marketers (and agencies) tend to use campaign-style structures when executing these strategies. Marketing campaigns are as old as marketing itself, and have undoubtedly produced positive results for countless businesses. However, campaign-style marketing is ill-suited to consistently producing results over time; once a campaign or initiative ends, many marketers find it difficult to sustain momentum and continually produce marketing results.
On the other hand, a systems-based approach to digital marketing provides a framework for businesses to achieve consistent results from their marketing. Rather than execute one-off, blaze-of-glory digital marketing campaigns, systems-based digital marketing seeks to build repeatable routines that continually drive performance over time. When digital marketing consistently produces results, businesses can adapt, grow, and defend against their competition with confidence.
Marketing Systems Engineering with Atrium Digital
With twenty years' experience in digital marketing, Atrium Digital has helped its clients achieve sustained digital marketing success in a wide variety of fields and industries. Our unique approach allows us to engineer systems, build platforms, and optimize routines to deliver consistent results over time, allowing organizations to experience sustained growth through digital marketing.
Are you an innovator or leader in your industry? Then you should be sharing your many powerful insights and ideas about your field, as it can enhance your business's or brand's authority in the marketplace. At ATRIUM, we understand...
read more