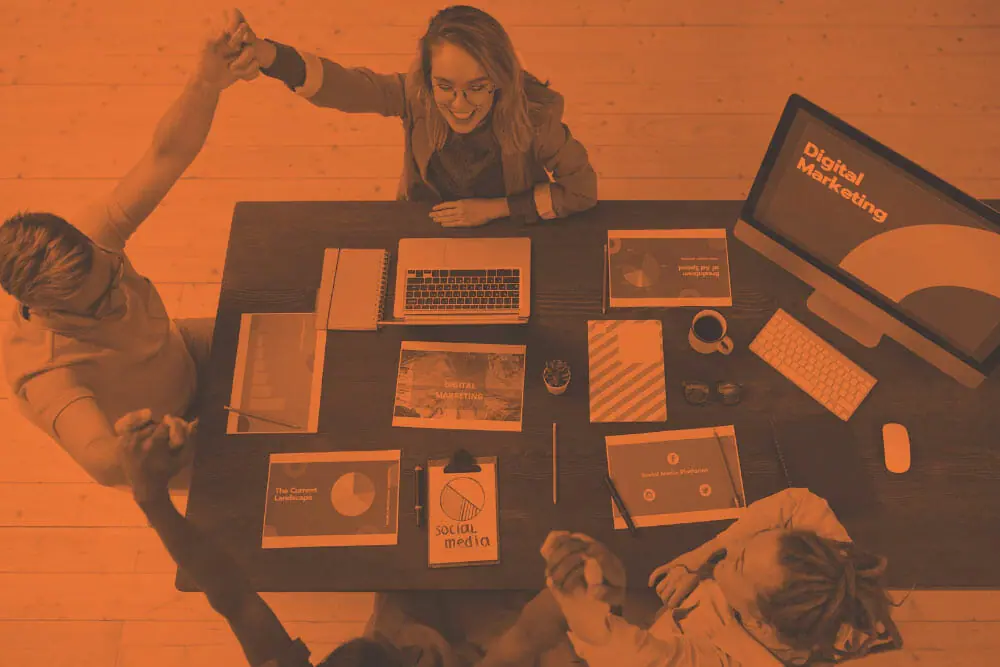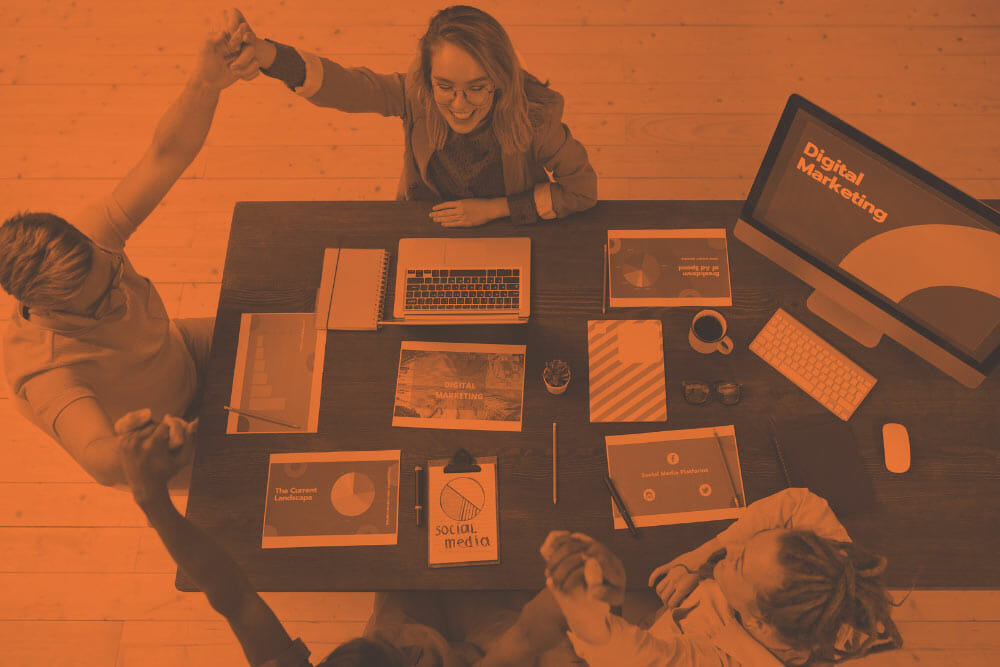 Learning the ins and outs of owned, earned, and paid social media marketing can be vital for your brand's overall health. It is also good to know the differences to avoid taking unnecessary financial risks. The best part is that learning the ropes is easier than you think.
Knowing where your marketing budget should go can take your business to the next level. A 2019 study shows that nearly half of media spend is wasted, while in another study, marketing specialists claim that their budget is lost by a whopping 26%. Instead of shovelling money into channels that do not convert to leads, it's best to get equipped with relevant and impactful knowledge so that your marketing strategy can generate consistently positive outcomes with each campaign.
The key to wasting less of your budget is knowing where you should spend depending on your company's needs. That's where owned, earned and paid social media comes in. Making your money work for you is essential. Here's what you should know so you can better utilize marketing channels like paid, owned and earned social media to make that happen.
What is Paid Social Media Marketing?
Paid social media marketing is any marketing that you pay for on a social media network. This includes search or display ads, social ads or sponsored posts.
These days, social media networks like Facebook rely heavily on paid boosted posts in order to reach audiences. A paid boosted post simply uses a pre-existing post on Facebook and using their targeting platform amplifies it to be seen by a larger audience. You can pay Facebook in order to get your post to reach a wider audience on the platform.
While other social media platforms like TikTok and Twitter still have strong organic reach, Facebook's earned and owned organic reach on their network has greatly reduced, causing many brands to rely on paid social tactics to reach new audiences. Although brands may be tempted to boost posts that don't perform well, it is recommended to boost posts that did well organically as it is a good indication that they will also resonate when boosted to a wider audience.
On the other hand, a paid ad using Facebook Ad Manager is a post specifically created for ad purposes. This option offers a wider range of functionalities and metrics which help reach more specific marketing goals. An example of a paid social ad is a sponsored post that appears on your target audience's Instagram feed. This is just one example of the many types of paid social marketing available to you and used every day by brands like yours. The more money you spend, the more your ad appears in front of your target audience.
Utilizing paid social marketing puts you in the driver's seat. You can control the ad, as well as where it goes. With the target potential it allows and the speed at which it can get results, many brands turn to paid social marketing for results.
Paid social marketing is also the most transparent option for many brands who want to see where their dollar can take them and fast. Paid social marketing allows for a level of scalability that is not possible for earned or owned marketing.
What is Earned Social Media?
Earned social media is marketing that comes from entities outside of your company's control endorsing or disapproving your brand. This could be an influencer co-signing your products and making your brand go viral as a result. Because of social media's limitless reach, earned media marketing can generate massively positive results through shares and comments. That being said, if reviews go sour, this could have disastrous effects on a brand's reputation.
The significant difference with this form of marketing is that it is not paid for but "earned." When it works in your favour, earned media can be a positive experience that allows brands to connect with content creators and their audiences to expand their brand recognition. With 3.5 billion social media users worldwide, there is a market that brands hope to tap into, and one of the ways they can achieve this is through earned media. Other forms of earned media marketing include coverage from magazines or other media outlets and reviews.
The major difference with earned media is that a brand is being covered by an outsider entirely. The brand is not in control of the message, regardless of whether that is good or bad. Given the lack of control earned media has, it makes a few things difficult, including:
Lack of scalability due to limited control of reach
Potentially harmful effect on the reputation from bad reviews
Unpredictable outcome due to lack of control
Earned media also comes with its perks, including:
Wider reach potential if media goes viral
Powerful impact
Trusted by consumers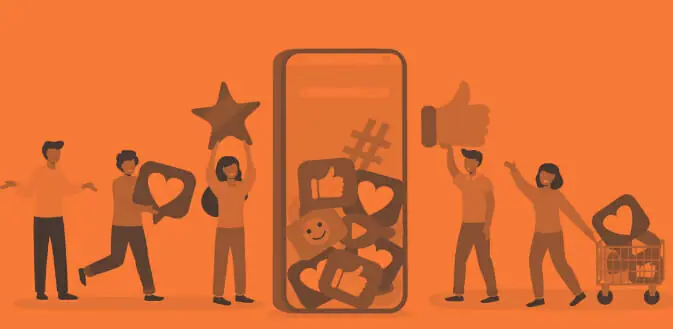 What is Owned Social Media?
Owned social media is the marketing you create and own through your own channels, whether it's on your website or a social media platform run by your team. The key takeaway with owned media is that you can control 100% of the content. Some examples of owned social media include:
A YouTube channel run by your marketing team
Articles or blogs written by a content writer on your roster
Any content on your website
The posts you publish on social media
Since your brand creates the media for this form of marketing, consumers are much warier regarding the messaging. When you compare this to earned social media, which comes from an external source endorsing your product, owned social media doesn't have the same reach or reliability as earned social media. Organic search is the only way for it to take off.
On the positive end, owned social media is easy to scale and can help you have a level of control that many brands want in their social media marketing. You can also reap the benefits of every dollar you spend by taking fewer risks and charting every campaign process. This level of control does not exist with earned marketing.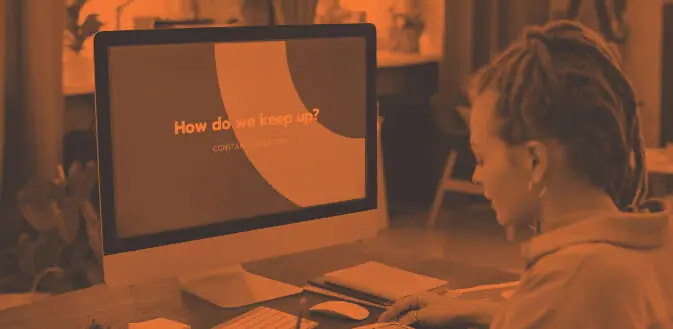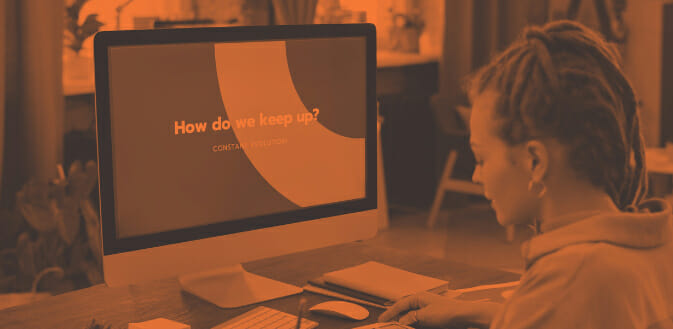 Is Paid, Earned or Owned Social Media Best for My Brand?
There really is no "best" form of social media. It all depends on your brand's needs, and within that, it is important to consider budget, campaign, and other factors before making that decision.
While you may think something like paid social media marketing is the clear winner in terms of reaching the most people, it is not as trusted as earned media marketing.
Meanwhile, owned social media marketing can isolate potential audiences that may not get the chance to access your brand. Not to mention, owned social media marketing is also less trusted than earned social media.
Finally, earned media can be tricky to maneuver. Firstly, you cannot always choose to have earned media in your strategy as it comes externally. Bad reviews can make a negative impact on your brand's reputation, a downside that could be hard to justify. With such little control over the potential outcome, the risk may be too much and could outweigh consumer trust for some brands.
With all of these factors at play, there is a lot to consider before choosing a social media marketing channel to commit your budget to. For the best results, having a trusted partner following the logistics of your brand closely is key.
While paid social media marketing may be the best avenue at one point in your company's growth, earned social media marketing may be a better focus at a different point. Understanding the dynamic nature of social media marketing trends and how data provides a clear map towards consistent results is an expert's job. That's where Atrium Digital comes in.
Get Consistent Results With Atrium Digital
Atrium Digital is a digital marketing agency that focuses on keeping up with the various aspects of your brand so that you can see consistent results worry-free. Your business needs trained experts who are always able to make informed decisions and keep your growth as the goal. Specialists in SEO, content writing and advertising create plans based on reliable data they generate from your company.
With this data, experts can give you more than just promises. They can curate long-term plans for growth. Following tangible systems that each function to ensure the overall growth of your company is the best way to establish consistency that lasts far into your company's future.
Are you an innovator or leader in your industry? Then you should be sharing your many powerful insights and ideas about your field, as it can enhance your business's or brand's authority in the marketplace. At ATRIUM, we understand...
read more