Like any company owner, you look at data to help you make your next move. Don't you think that 4.74 billion people using social media, with 76% located in North America who spend an average of 2.5 hours daily are important statistics to consider? If over 93% of internet users are on social media, doesn't that mean your business should be too? What if you learned that in 2022, B2C and B2B marketers spent a total of $65.31 billion on social media advertising and social video advertising is expected to reach $79.28 billion in 2024? If all those numbers lead to one conclusion, it's that your business NEEDS to be on social media.
While B2C business owners have always been up-to-date with their social media marketing, B2B marketers are starting to realize the importance of social media marketing. It's no secret that B2C and B2B companies follow different business models and require a unique social media strategy catered to their business goals. Learn more about why B2B marketers need a social media strategy below.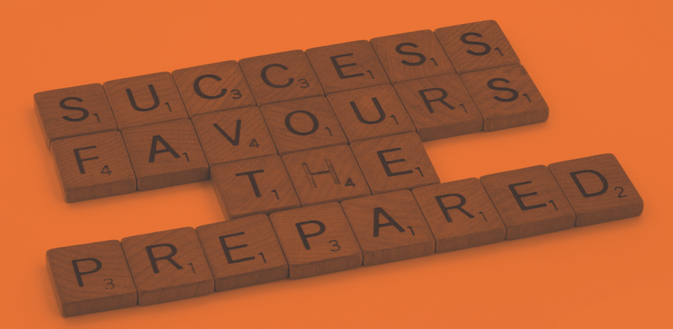 What Is a Social Media Strategy?
Before we jump into the why let's first explore the what; what is a social media strategy?
As we've stated previously, social media strategies vary according to your industry and unique business goals, but in simple terms, a social media strategy uses social media platforms like Facebook, LinkedIn and TikTok to engage with your target audience and market your products or services through educational and actionable content. A social media strategy is designed to increase engagement with your online audience and attract potential leads in the long run. Whether you're showcasing new products or services, socializing with your online audience or posting thought leadership content, your social media strategy is designed to create brand awareness and increase engagement.
Now to tackle the why. There are many reasons why B2B marketers need a social media strategy, but for ATRIUM, the top reasons would be:
Engaging with Your Online Audience  
Since the beginning of the pandemic, companies have been forced to move away from holding client meetings in offices, restaurants or any public place and relocate to virtual meetings. At first, it took some time for businesses to get the hang of virtual meetings and a little longer to find the right video conference platform for them, but once they did, they didn't look back! 
Business owners were no longer constrained to only working with clients in a certain demographic, nor did they have to spend thousands of dollars on gas money, plane tickets and business trips as they could sign deals with clients across the country from the comfort of their home or office!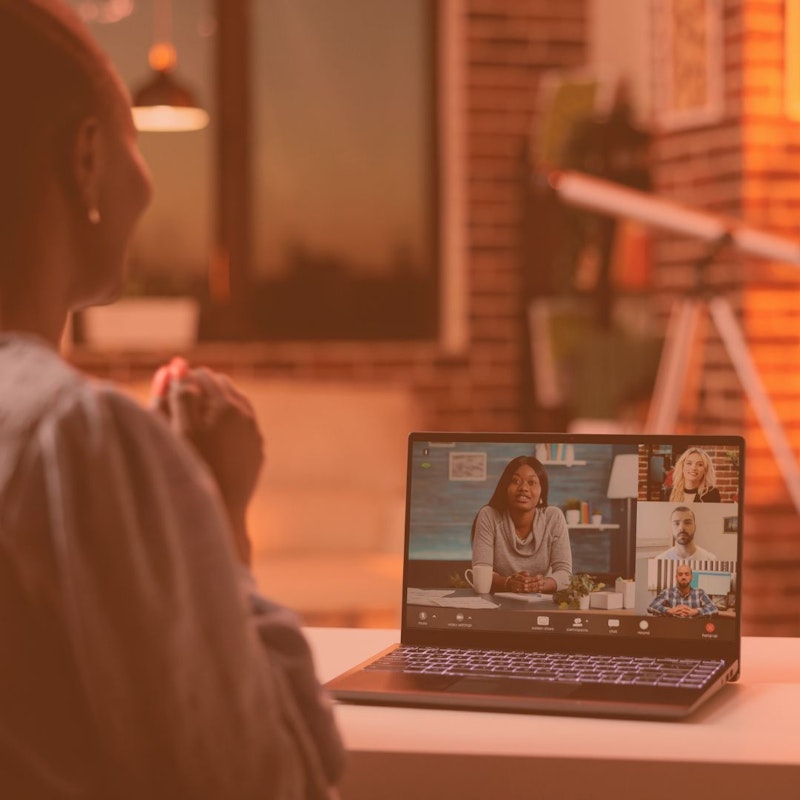 While online meetings proved to be very successful for businesses, they removed an essential factor that increases retention rates: the human factor. 
Since everything was discussed and agreed upon online, clients started to lose the personal connection they had with their suppliers and partners. They no longer visit facilities, meet employees or talk with their managing team, which sometimes makes clients feel disconnected from the business and the partnership. 
To bridge the gap between suppliers and buyers, B2B marketers began expanding their social media networks and paying more attention to their social media strategy. Many B2B business owners are currently using social media to talk about their company, their employees and their culture. They create content on social media that helps prospective clients see who they really are! 
Increasing Brand Awareness
As you start to showcase your company and its culture, customers begin to understand who you are, what you do and what you stand for! A social media strategy is designed to help customers understand your brand and differentiate your products or services from your competition.
The images, tone and design of every social media post form a part of your business branding. It can be strategically used to cater to existing customers, prospective buyers and potential investors, offering them an authentic perspective into your business. With social media, you have the ability to engage with a wide network of online users and position your brand positively in front of current and potential partners.
A strong social media strategy will help you build an effective social media presence that presents your brand using a variety of content. Whether it's by sharing employee features, event pictures, office images or 30-second videos of their facilities, B2B marketers have found that social media is a great way to show current and prospective clients that they're not just a name or a website, they're actual people who are passionate about the work they do!
In the end, customers don't buy from businesses; they buy from people. Social media will increase your brand awareness, portray your company culture and ensure that customers can easily reach out to you! Check out the latest trends and tips for social media marketing in 2023!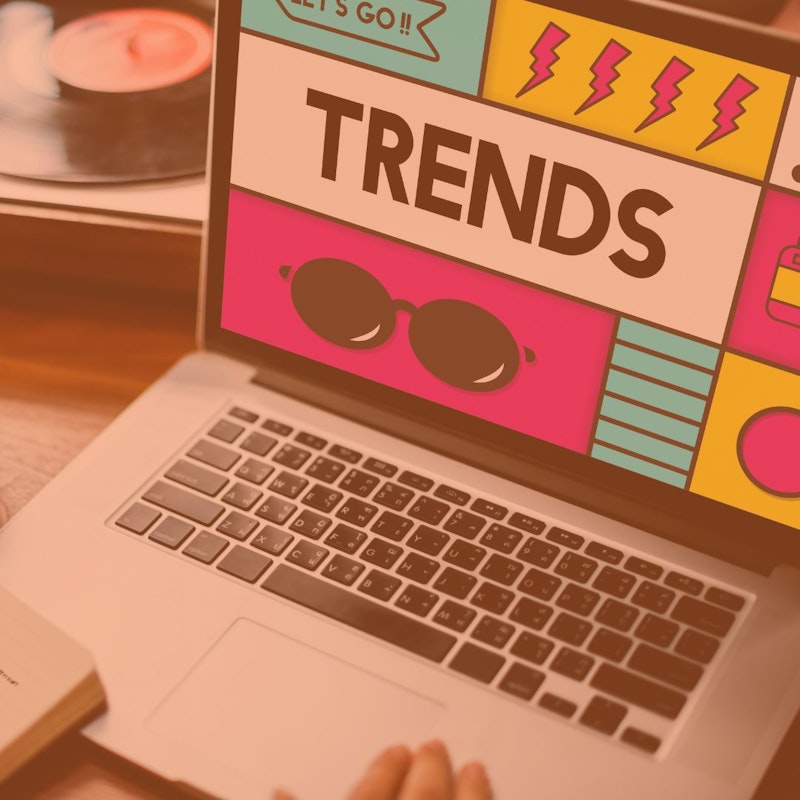 Partner with a Social Media Marketing Agency! 
At ATRIUM, we create unique social media strategies tailored to your products or services, target audience, industry and business goals. As a social media marketing agency, our social media team consists of strategy directors, program coordinators, graphic designers, content writers, data analysts and social media specialists that efficiently run your social media marketing. We are committed to building exposure, reaching out to your partners and buyers and posting engaging content that aligns with your business goals and company culture.
Contact us today to book a free consultation with one of our experienced marketing professionals!
Are you an innovator or leader in your industry? Then you should be sharing your many powerful insights and ideas about your field, as it can enhance your business's or brand's authority in the marketplace. At ATRIUM, we understand...
read more