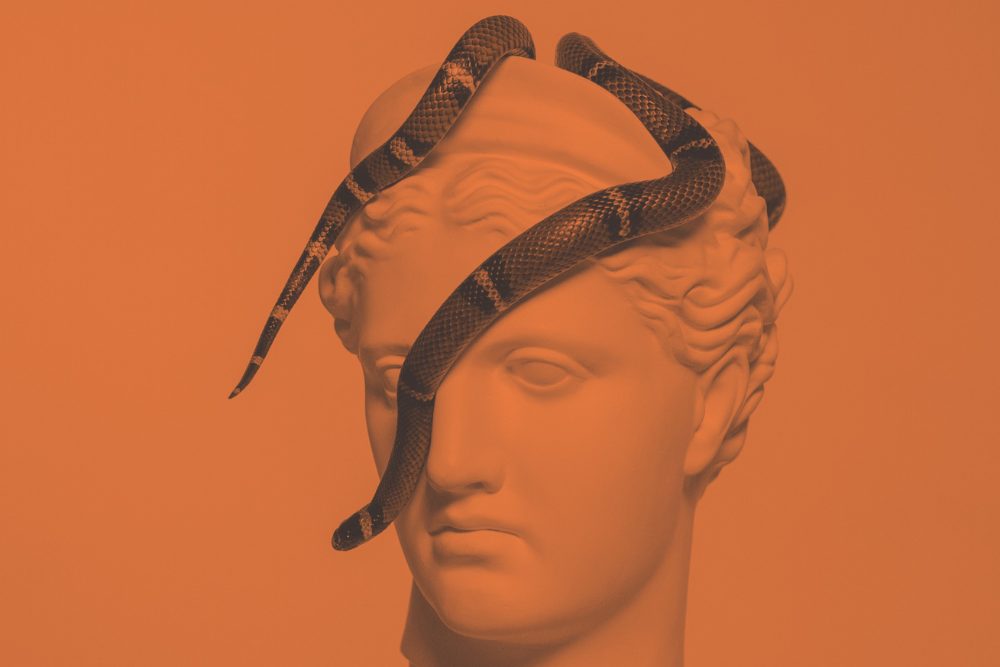 ATRIUM's approach is always to educate our partners and guide them on their digital marketing journey. A crucial step in our process is being 100% transparent with our clients and working with them to achieve realistic and consistent results.
With over 20 years of digital marketing experience under our belts, we have heard just about every digital marketing myth out there. Below are some of the most popular digital marketing agencies' myths debunked! 
Myth #1: My Current Agency Sucks Because It Isn't Getting Me Results
A common misconception clients have about digital marketing agencies is that they are paid to increase your sales in a month or less! Whether the agency is running a search, social or ads program, it is expected to show a significant increase in sales within weeks after signing up.
The truth is digital marketing needs time. Each and every program you sign up for produces results differently. If you're running a search marketing program, for instance, you will start to see traction and website traffic from 3-6 months after you start the program. Similarly, with ads or social, each program requires a certain amount of time before producing results. Sadly, there's no magical fairy dust that can create instant results with your digital marketing efforts. You need to give it enough time to start seeing change.
Myth #2: Digital Marketing Agencies are Expensive! 
We've often heard, "you're too expensive" or "I'll hire a marketing coordinator to do that for less" throughout the years. While digital marketing is perceived as an "expensive" service, it's actually a cost-effective way to handle your marketing efforts. Are you sensing a bit of a juxtaposition there? Let us explain.
Rather than spending $60,000 CAD to hire one marketing professional who may be able to run parts of one or two of your marketing programs; you can spend the same amount of money with a digital marketing agency and have six specialist employees run all your marketing programs simultaneously. In most cases, partnering with a digital marketing agency is often more affordable than hiring a marketing professional or an in-house marketing team. Learn more about hiring an in-house marketing team here.
Myth #3: A Digital Marketing Agency Can Run All Programs For 1 Price
Digital marketing agencies often offer "digital marketing packages" to clients that include social media posts, paid ads and monthly blogs for one budget. The problem with such deals is that they don't bring results. You'll be paying for programs you don't need and don't align with your business goals. 
If you're in the off-season and customers can't/won't use your services, why are you spending money on paid ads? If your customers don't engage with you on social media and would rather pick up the phone or email you, why are you spending money on social media marketing? Each program is designed to offer results aligned with your unique objectives or KPIs. Reputable and strong digital marketing agencies should not offer you open retainers; they should have a strategic plan and process designed for your unique business goals. 
Don't Fall For The Myths; ATRIUM Wants What's Best For You! 
We are a passionate digital marketing agency in Canada, with offices in Edmonton and Vancouver, looking to help our partners grow and dominate their market. Through our initial consultation calls, we listen to our prospective partners and understand their business goals. We work closely with you to create a unique marketing strategy tailored to your current objectives and tweaked as your business grows. Don't take our word for it; read what our current and previous partners have said about our digital marketing efforts!
Book a free digital marketing consultation with one of our experienced marketing professionals today!
Are you an innovator or leader in your industry? Then you should be sharing your many powerful insights and ideas about your field, as it can enhance your business's or brand's authority in the marketplace. At ATRIUM, we understand...
read more