As businesses have continued to embrace the digital world, SEO is steadily increasing in importance. However, year over year, SEO has changed and developed from a system that focuses on backlinks and interweb connections to now being more content, quality information focused. SEO is an ever-changing monster. Overall, with regular algorithm updates and improvements in technology, your business can fall behind if your website is not working for you in SEO. Today there are many ways to implement an SEO strategy, whether partnering with a digital marketing agency like Atrium Digital or doing the work in-house. Below we will discuss the latest updates for SEO in 2022, as well as strategies to consider for your SEO plan.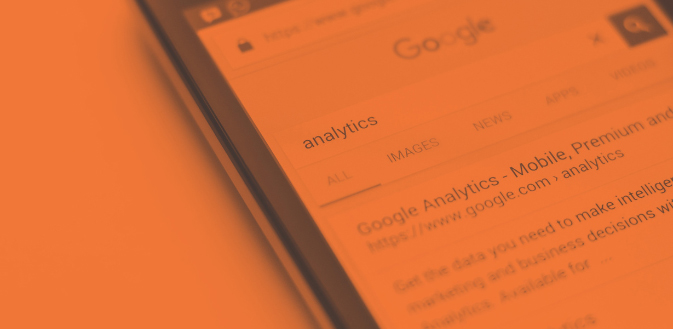 What is SEO?
SEO is an acronym for "search engine optimization." An SEO marketing strategy aims to increase visitors to your website through search engines like Google. The better the visibility of your website's pages, the greater attention and prospective customers your business will draw. Successful SEO initiatives include a range of on and off-page strategies such as keyword ranking, content creation, UX (user experience), and more.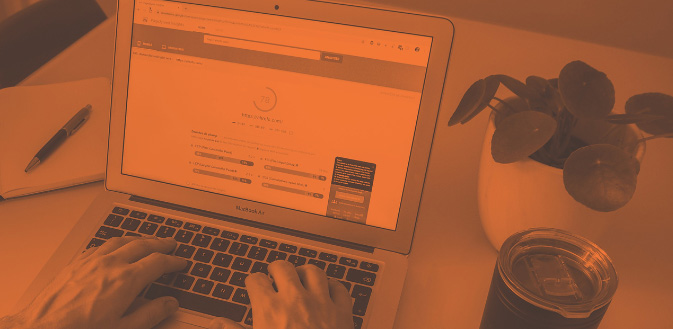 Key Factors for SEO
When it comes to SEO in 2022, content is king, but not all content is created equally. When it comes to SEO and ranking high, Google searches for high-quality, well-written content that informs and entertains its readers. Gone are the days of keyword stuffing and heavy backlinking. Instead, as Google's algorithm continues to improve, so must the pages on your website improve. To rank high in Google, consider the following:
Quality content based on targetted keyword research
Compelling titles, headings, and descriptions
Internal links connecting your content to other parts of your website
User-friendly design on both desktop and mobile
Optimized page speed
Ultimately, you should create content with your customers as the main focus, not Google's artificial intelligence. Use the data from Google Search Console to figure out exactly where you rank with specific keywords, and then use those keywords to create relevant content topics. That may mean refreshing old content as it loses relevancy or coming up with a range of periphery topics that link back to one main keyword. Other third-party tools, such as SEMRush, may also provide insights into your site's rankings and keyword opportunities. You can use these third-party tools to learn further about your content's performance and how you should optimize it going forward.
SEO in 2022 is not a one-and-done deal. To implement an SEO strategy that works for your business means you'll need to figure out a series of routines and regular check-ins that keeps your website and business-relevant as search engines continue to evolve. A digital marketing agency like Atrium Digital can help you with those routines. Our unique engineered approach provides our clients with reliable practices that get results. Whether you're looking to implement a social marketing strategy, a conversion rate optimization plan or a content marketing approach, our team can assist you in reaching your digital marketing goals.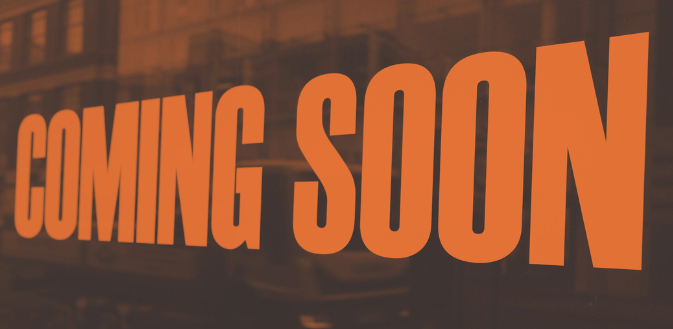 Changes Coming Soon
Google regularly updates its algorithm throughout the year; however, a significant change is coming soon. Google is set to switch over to GA4 or Google Analytics 4. This change results in an event-driven data model that operates without cookies. What does this mean for your business's analytics? The simple answer is that with this change, marketers will better understand their audience as data is collected across multiple devices and sessions. This, in turn, will provide you with better insights into your customers' buyer's journey and how they're interacting with your website. The critical thing to keep in mind is that you'll need to hold on to your old Google Analytics data because, after the update, that historical data will no longer be available. If you don't know your past, how can you plan for the future?
Overall, the changes coming to Google align with prioritizing websites with trustworthy and high-quality content. So, as long as you're partnering with a digital marketing agency that can assist you with your SEO endeavours or if you plan to implement more content-focused strategies in-house, know that quality will always trump quantity.
A Unique Approach to Digital Marketing
With over twenty years of experience, Atrium Digital has assisted our clients in achieving their digital marketing goals across a wide range of industries and fields. Our unique approach applies an engineered system to build platforms and optimize routines to provide consistent results. This allows businesses and organizations like yours to experience and sustains substantial growth through digital marketing. Contact us today to learn more about implementing an SEO strategy with reliable and consistent results!
Are you an innovator or leader in your industry? Then you should be sharing your many powerful insights and ideas about your field, as it can enhance your business's or brand's authority in the marketplace. At ATRIUM, we understand...
read more