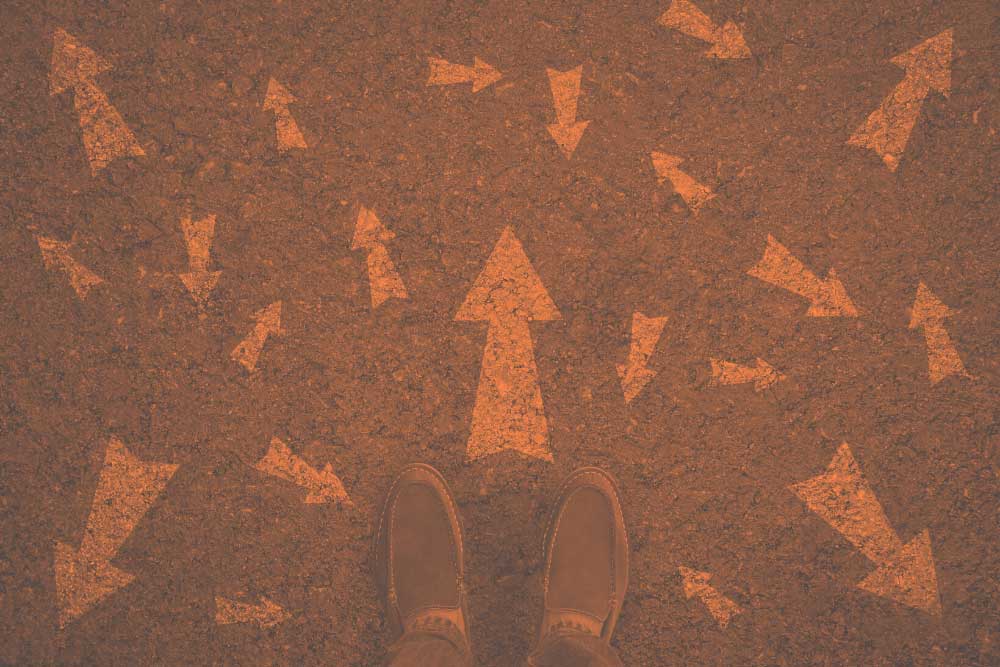 Business owners can't afford to ignore digital marketing anymore.
Whether you're in the B2B or B2C sector, digital marketing has become a critical factor in customers' buying decisions. With over 70% of potential customers beginning their buying journeys online, any business without a digital marketing strategy is at a massive disadvantage when it comes to brand awareness, driving growth, and increasing sales.
Conversely, a well-planned and executed digital marketing strategy will tip the scales in your favour. No matter what the industry, solid marketing will elevate you above your competition, generate leads and sales, and drive your business' growth for years to come.
If you're new to the world of digital marketing, developing a strategy for your business can seem like a daunting task. To help get you going, here's a quick start guide to your business' digital marketing.
of potential customers beginning their buying journeys online
1. Identify & Understand Your Audience
Knowing your audience is the first step in developing any marketing strategy. Developing what marketing professionals refer to as "audience personas" is a fun and effective way to determine your potential customers' needs and how your business can fulfill them. Once you have an image of your ideal customer in mind, you can begin tailoring your marketing strategies specifically to attract and engage them.
Take time to think about your ideal customer. Who are they? What are they looking for when they purchase your services? What are their specific needs, and how does your business fill those needs better than your competition?
Don't be afraid to use your imagination! Think about your customer's daily routine, who they spend time with, even what they're binging on Netflix next weekend. Creating highly-detailed personas can often lead to unique insights about your audience, enabling you to develop marketing strategies that will resonate with them and turn them into potential customers.
Quick Tip: Most businesses have more than one type of client; feel free to make more than one audience persona. However, be wary of trying marketing to too many types of customers at once. Trying to cater to every potential customer simultaneously will dilute your messaging and make your strategy less effective. Establish priorities early to ensure your marketing targets potential customers who will allow you to grow your business.
2. Plan Your Marketing Mix
In today's highly competitive online landscape, relying on one marketing channel simply isn't enough. A diverse mix of strategies and tactics is necessary to stand out from your competition and consistently reach your potential customers. Depending on your business' goals, budget, and target audience, your digital marketing mix can include online advertising, website optimization, email marketing, social media marketing, search marketing, and more.
When selecting digital marketing tactics, refer back to your audience personas. How do they spend their time online? Do they use Instagram? What about LinkedIn? Will they be receptive to email campaigns? Are they using Google to compare you to your competition? Your marketing mix should aim to meet your audience where they're at and deliver your message in a way that will attract their attention.
Before investing in digital marketing, ensure that your overall strategy is sustainable. Any marketing strategy requires a consistent investment of both time and money. While one-off campaigns and short-term tactics might produce immediate results, chances are that it will be challenging to sustain that momentum over time. Rather than repeat this cycle over and over again, consider building or investing in a reliable marketing system that delivers consistent performance will allow you to invest in your business and future marketing efforts with peace-of-mind.
Quick Tip: When planning your digital marketing mix, consider the potential return on investment (ROI) of each strategy. Some tactics (online advertising, social media campaigns, etc.) can have an immediate payoff. In contrast, others (website optimization, search marketing) take considerably more time to gain momentum, while having a higher ROI overall. Make sure the tactics you choose are aligned with your business' short and long-term goals.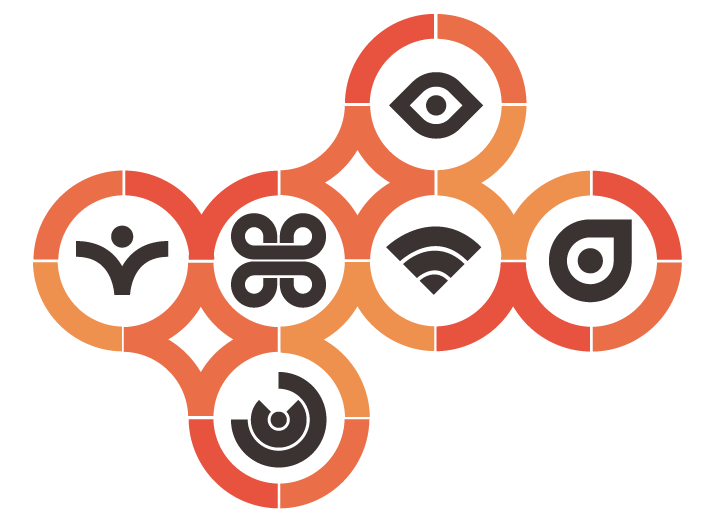 3. Evaluate, Optimize, and Grow
Evaluation and optimization are fundamental to the success of any marketing program. Consistently monitor performance to ensure your marketing mix is effectively reaching your audience. Take note of both successes and opportunities; if your social media efforts are falling flat while your website's conversion is skyrocketing, be prepared to adjust your strategies (and attention) accordingly.
Performance metrics and analytics are essential tools in evaluating your digital marketing. Data-driven insights will allow you to see what's working, what isn't, and what you can do about it. Digital marketing is a rapidly evolving field, and it will be necessary to adapt your strategy to changing market conditions to achieve consistent performance over time.
Quick Tip: Depending on your marketing mix, tools like Google Analytics, Moz, SproutSocial, and MailChimp provide excellent analytics tools to help you track the performance of any digital marketing program. If numbers aren't your strong suit, Google Skillshop offers numerous free marketing courses to help you understand your metrics and make informed strategic decisions.
Final Thoughts
Digital marketing requires careful planning, attention-to-detail, and excellent execution to maximize ROI and generate growth for your business. Whether you choose to tackle it yourself or enlist the help of a digital marketing agency, a solid digital marketing strategy has the potential to deliver consistent results that will allow your business to reach new heights.
Are you an innovator or leader in your industry? Then you should be sharing your many powerful insights and ideas about your field, as it can enhance your business's or brand's authority in the marketplace. At ATRIUM, we understand...
read more