How to Set and Track Your Marketing Goals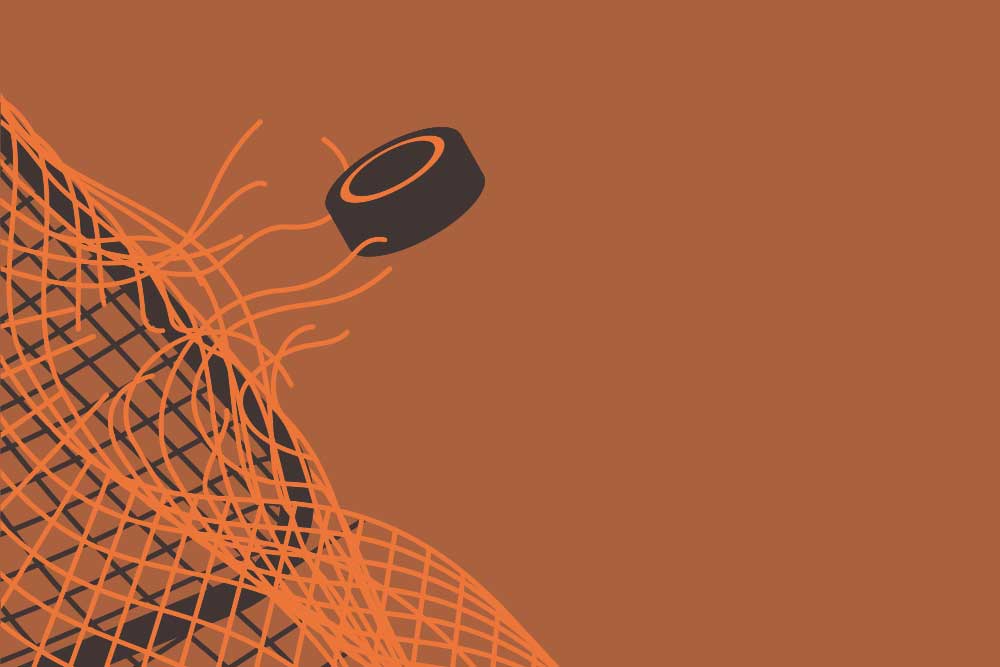 "Get more leads." "Boost our website's conversion rate." "Make our SEO better, whatever that means."
Marketing is fundamentally a goal-oriented practice. Whether you work within an organization, as part of a marketing agency, or as an independent consultant, all marketing professionals understand that our work is tied back into a business's broader objectives. Setting targets that support these objectives is a critical part of what we do.
That said, setting goals for marketing strategies can be challenging. Sometimes, our organizations/clients only have a basic understanding of what they hope to accomplish. Other times, it may not be clear how the results from our marketing tie back into our overall objectives. At worst, we may not know what constitutes "success" or "failure" in our marketing efforts.
The best way to avoid these issues is to set up and establish solid marketing goals from the start. Marketing goals should have clear, measurable targets that tie into the overall objectives of your organization. Further, you should be able to track your marketing's progress regularly and making strategic adjustments on-the-fly to boost performance and achieve optimal results.
Here are some of our top tips for consistently setting up and tracking effective marketing goals.
S.M.A.R.T. Goals for Smart Marketers
Business people of all disciplines have been using the S.M.A.R.T. acronym for nearly 40 years as a simple, highly practical way to set objectives. Marketers can use the S.M.A.R.T. criteria to dial in their marketing goals for success, ensuring they are attainable and meet the needs of their organization.
S – Specific
Vagueness is the marketing professional's enemy when setting goals. Clearly defined goals will keep you and your team focused, as well as set your benchmarks for success throughout your marketing efforts. If you're having trouble removing ambiguity from your marketing goals, consider the 5 "W" questions (who, what, when, where, and why). If necessary, don't be afraid to refine and rework your marketing goals until they contain an answer for each question.
M – Measurable
Before starting a project, marketers need to know how they will measure results. Quantifying your work with metrics and data will allow you to stay on track throughout your marketing efforts, as well as make it accessible to those unfamiliar with the world of digital marketing. Not everyone understands the value of consistent marketing practices on their own, but being able to relate your results to real-world figures will enable you to explain your project with confidence and ease.
A – Achievable
Goals that aren't achievable are seldom useful for marketing professionals (or anyone else). When setting your marketing goals, ensure that they are within your reach. Be honest with yourself and your organization, but don't be afraid to aim high. Many marketing professionals believe they are at their most effective when pushed to the limits of their abilities.
On the topic of abilities, consider whether you currently have the skills, tools, and existing infrastructure to achieve your goal. For example, building an effective search marketing program requires strong writing skills and a keen eye for keyword analysis, and social marketing will be challenging without an existing company Facebook page. If you don't currently have everything you need to achieve your goal, factor additional time and resources into your project timeline, or consider enlisting the help of experienced marketing professionals.
R – Relevant
When setting marketing goals, consider how their objectives tie back into the organization's overall strategy. Effective goals clearly articulate how and why they matter to the overall direction of the company, and effective marketing professionals have a strong understanding of how their work can affect the business.
T – Time-Based
Setting realistic time frames within your marketing goals is critical. In addition to keeping you on track and establishing a sense of urgency while you're creating marketing material, it will also allow you to set predefined times to evaluate performance throughout the project.
Next Steps – Tracking Your Marketing Goals
Once you've set your marketing goals, it's essential to develop a way to track your progress. Proper tracking and reporting will allow you to quantifiably demonstrate how your marketing efforts tie into your organization's overall objectives. Further, it will enable you to explain your work to members of your team that have only a basic knowledge of marketing principles.
A final report is not enough. Continual monitoring of marketing performance will give you a sense of how you're doing throughout your project, and will provide you with the necessary data to pivot or change your approach to optimize performance.
Google Analytics offers numerous tools and reports to track your website's usage, including detailed reports on audience demographics, popular keywords, and actions taken on your site. Google also offers numerous courses and online training materials to help you understand the statistics, allowing you to set better goals for future projects.
There are numerous tools to track social media insights, many of which are built into the platforms themselves. For more in-depth analysis, SproutSocial offers an all-in-one solution for scheduling content, monitoring engagement, and analyzing demographics and social media trends on every major platform. Additionally, they have numerous blogs and helpful resources available for free on their site.
Coupled with these tools, it is important to set up the goal capture points clearly with strong call to actions (CTAs) and landing pages.
Closing Thoughts
No matter where you find yourself in today's digital marketing landscape, smart and precise goal-setting is a valuable skill that will benefit you throughout your professional life. Not only will it give your work focus and direction, but it will allow you to articulate your value to others within your organization. Try these tips the next time you're setting marketing goals to fine-tune your workflow and see consistent results from your digital marketing.
Does your B2B company have a solid digital presence that your current and future customers can easily find? Crafting an online presence that drives traffic, leads, and sales for your business can be challenging to manage in-house....
read more