Atrium Digital Announces Groundbreaking Engineering Approach to Digital Marketing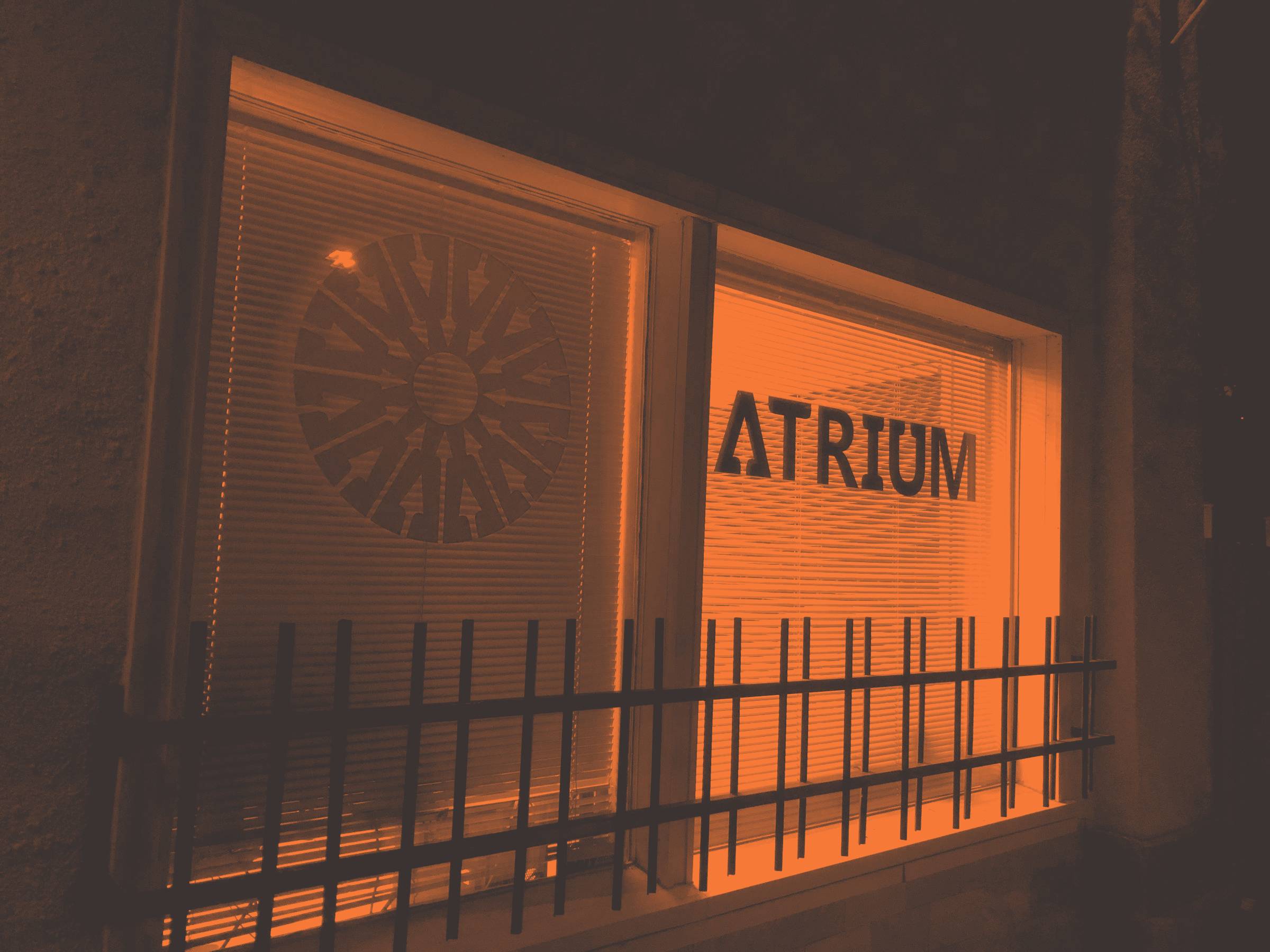 Edmonton AB Canada, October 1, 2019 — Atrium Digital Inc. is pleased to announce the rebranding of the well known Canadian Digital Marketing Agency Primal Tribe Inc. to a new entity: Atrium.
Taking over 20 years of market-leading results and experience from its predecessor, Atrium ushers in a new era of digital marketing for clients worldwide. With a focus on delivering superior results through a model that approaches marketing from an engineering mindset, Atrium's proven methodology offers business owners and marketing managers consistent, dependable results. This approach not only answers one of the most commonly experienced pain points of marketing professionals today, but raises the bar for the industry as a whole.
"The true needs of marketing professionals (consistency) has been unmet for a long time. Atrium has used the lessons of over two decades worth of experience, alongside cutting edge research to form a new model, Marketing Systems Engineering, designed to drive consistent results by approaching your goals and challenges with an engineer's mindset." – Jordan Woolf, Principal
Atrium is excited to offer this innovative approach to current and new customers effective immediately. For more information on Marketing Systems Engineering, as well as our full list of digital marketing services, visit us at www.atriumdigital.com.
Atrium Digital announces groundbreaking engineering approach to Digital Marketing
Rebrand of award-winning agency leads to new model designed for consistent results.
About Atrium Digital
Atrium is a digital marketing agency proving Digital Marketing Systems Engineered for Consistent Results. An innovation leader for more than 20 years, Atrium has pioneered innovative new digital marketing methodology and expanded and evolved to offer marketing professionals reliable routines and award winning digital marketing platforms. Its Marketing Systems Engineering (MSE) approach to digital marketing includes search marketing, social marketing, online advertising, content marketing and CRO routines in a cohesive systems approach; combined with engaging website development. The company has two offices across in Canada; Vancouver and a head office in Edmonton. Atrium is privately owned agency, and one of the most experienced advertising and marketing services organizations in Western Canada having served hundreds of clients. For more information about Atrium, please visit www.atriumdigital.com and on LinkedIn, Facebook, Twitter, and Instagram.
Does your B2B company have a solid digital presence that your current and future customers can easily find? Crafting an online presence that drives traffic, leads, and sales for your business can be challenging to manage in-house....
read more